Description
A day focused on enhancing and sharing good practice in promoting mental well being for individuals with profound and multiple learning disabilities.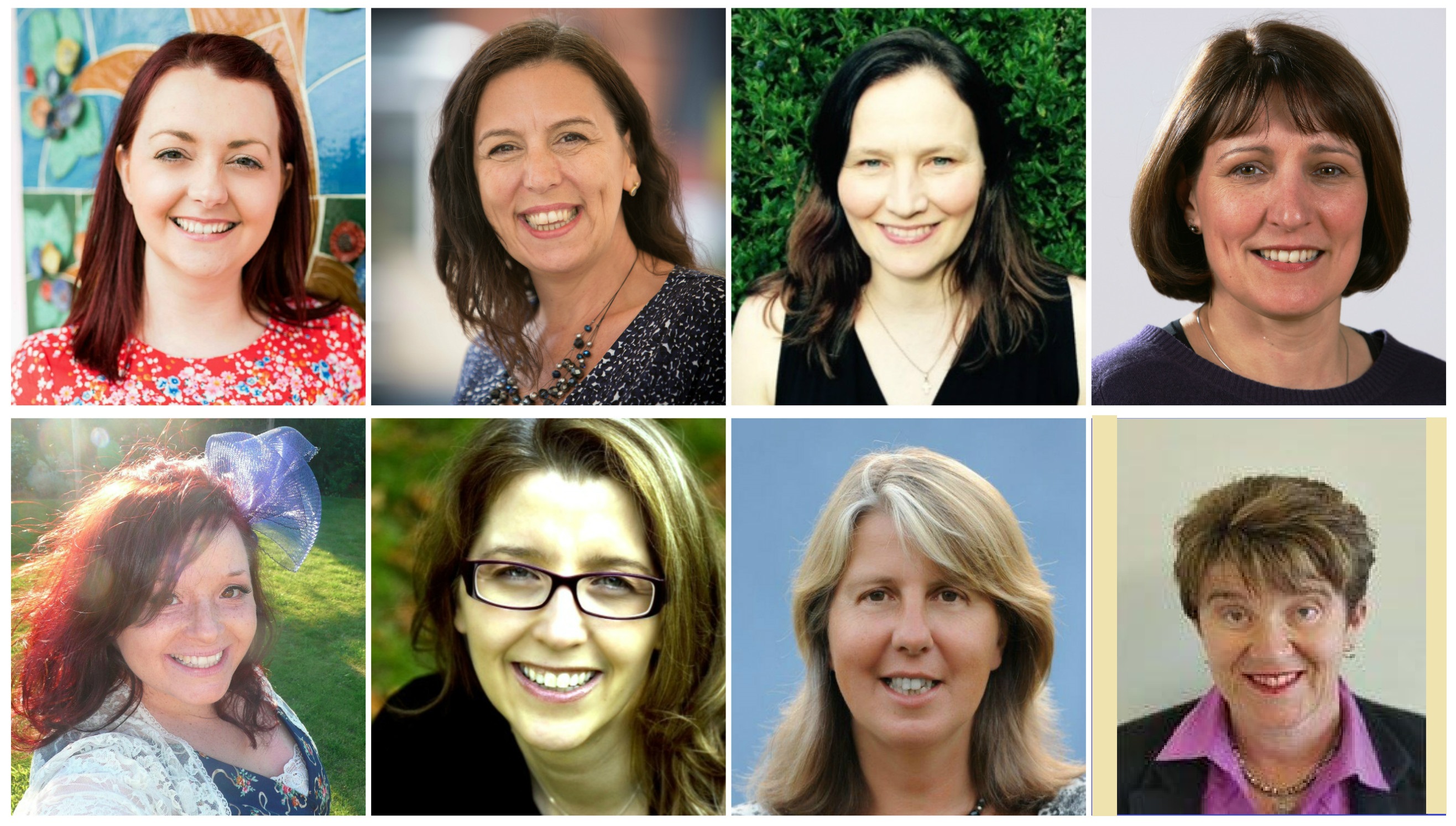 Dr Clare Caughey: educational psychologist, Julia Chance: sister to and advocate for her brother who has complex needs,Tessa Ellis: specialist in person centred approaches, physiotherapist & postural care expert, Clare Chalaye: deputy head teacher and Phd student, Rebecca Crawford: Leader of PMLD provision at Swiss Cottage School Kristin Wiens: author of My Gratitude Jar, expert in mindfulness & planning positively for the future, Jane Thistlethwaite: International special educational needs consultant and the face of Positive Path International, Sharon Cross: QTVI QTMSI member of the SEND Traded Team and action researcher.
Click for more information about the speakers.
Note: Julia will be at the Birmingham event only, and Rebecca at the London event only. Jane and Kirstin will be contributing via video, although Jane hopes to also attend in person.
Mental well being is as important as physical well being when it comes to quality of life. Individuals with profound disabilities are at increased risk of mental illness so it is vitally important that schools (and other settings) are places that promote mental well being.
Despite, or rather because of, the serious topic at it's heart, this day will be fun and interactive. We will address anxiety, learned helplessness and self esteem; taking insight from research and practice around the globe. Delegates will go away with increased confidence in their abilities in this area and immediate practical changes they can make to their practice to further support the mental well being of their students.

The day will be hosted by Joanna Grace of The Sensory Project. Throughout the day insight will be drawn from practitioners around the world, and across the UK, as well as from parents, researchers and the delegates themselves. There will be plenty of food for thought. And with the wonderful events team from Swiss Cottage hosting there will also be great food to fuel the delegates.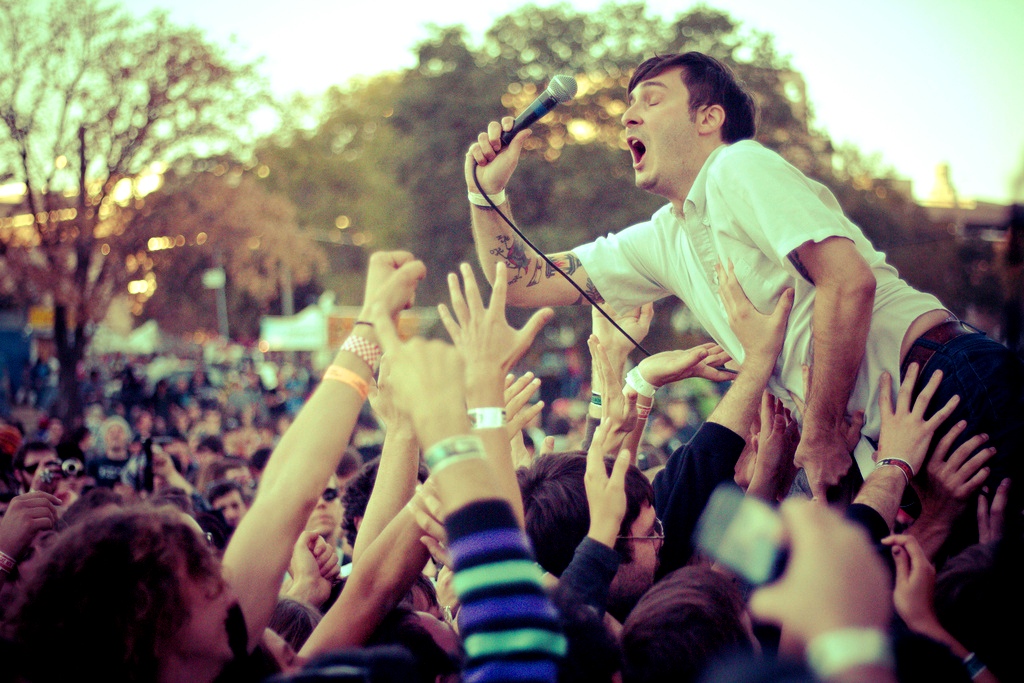 Photo from Can'n Jack via Flickr Creative Commons Licencing http://ow.ly/YhOWO
The cumulative effect of our actions throughout the school day are key when it comes to the mental well being of our students. Get these right and our students' spirits are lifted and carried along. Get them wrong and single action therapies or interventions will have to work miracles to compensate.
Come and be part of a conversation about how we can work together to create a happier, healthier future for our students.
A limited number of Early Bird tickets are available for this day.
For more information contact: Joanna Grace on sensorystory@gmail.com
This course will also run in Birmingham and Cardiff - for further information check http://jo.element42.org
---
This day is aimed at staff working in schools who directly support individuals with PMLD. The day will also be relevant for anyone who works directly with individuals with PMLD in other settings.