Description
My name is Dan and I have a plan... I've found a secret room/tunnel literally under Putney Bridge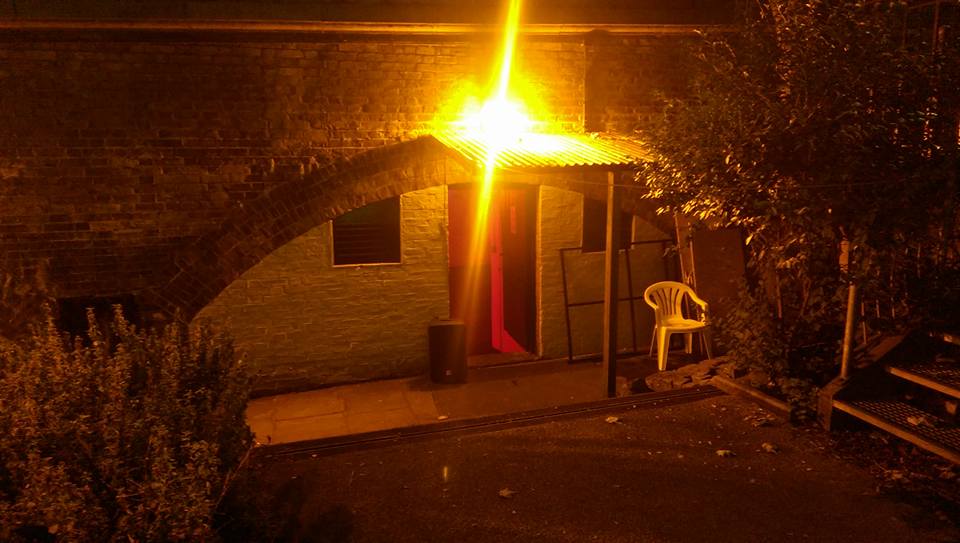 And..

I've booked it for Saturday the 6th August 2016 from 7.30pm till midnight

I've hired some decks and some lights, plus a D.J.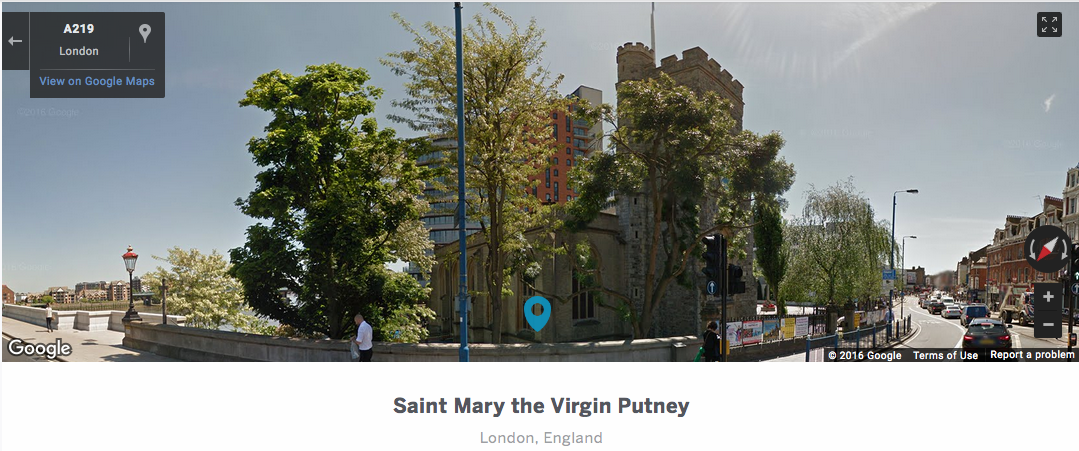 I'm going to commondeer (shhhh, this is a private event) the lawn outside andround the back of St. Mary's Church, put up a gazebo, some table and chairs and lights when no one is looking....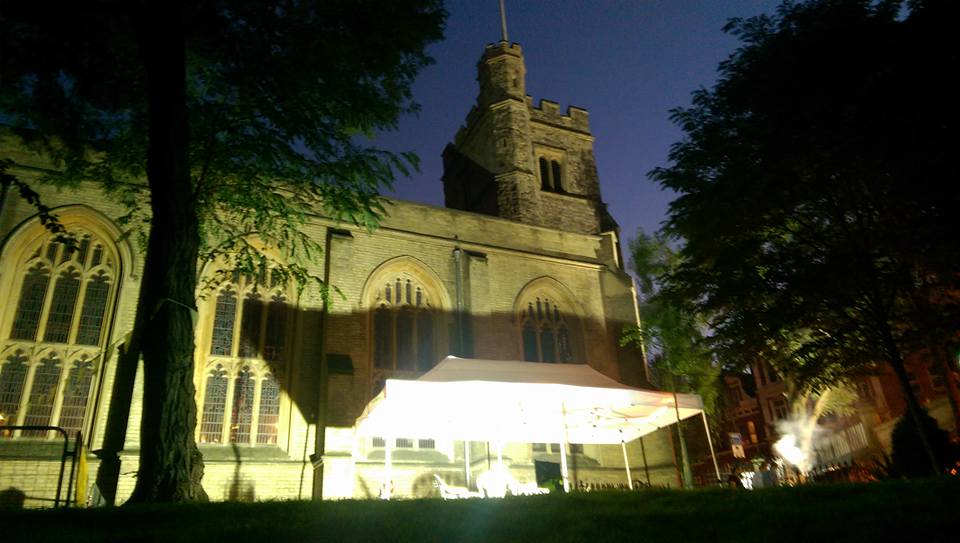 And...
I've organised for the Putney Pantry to run a bar for us. Booze and Food are additional costs, unless we have a wealthy benefactor who wants to contact me to sponsor it ==> Daniel@Grafform.com (Spot the optimist).
We have access to toilets inside the church.
It's a central location but tucked away and will be a private party with simply amazing views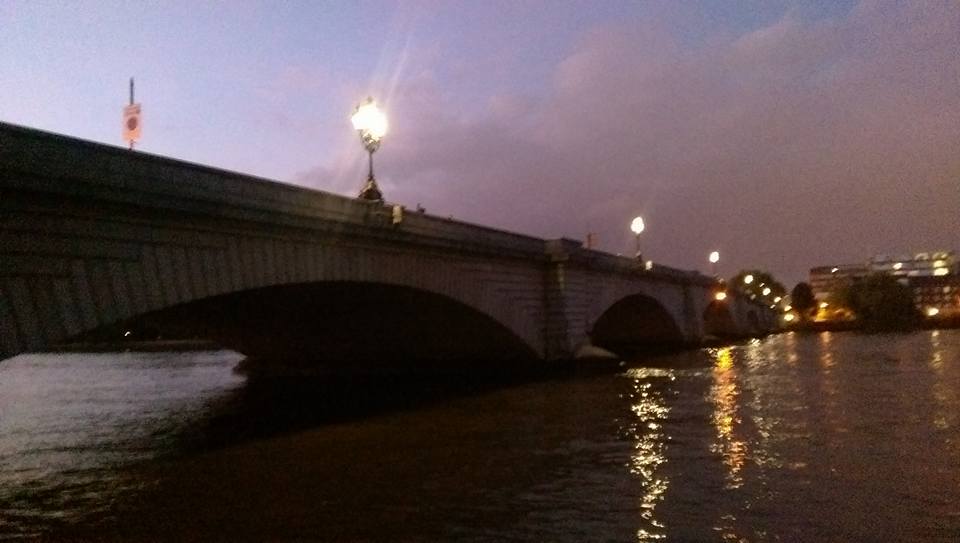 So the question is do you want to walk through these gates...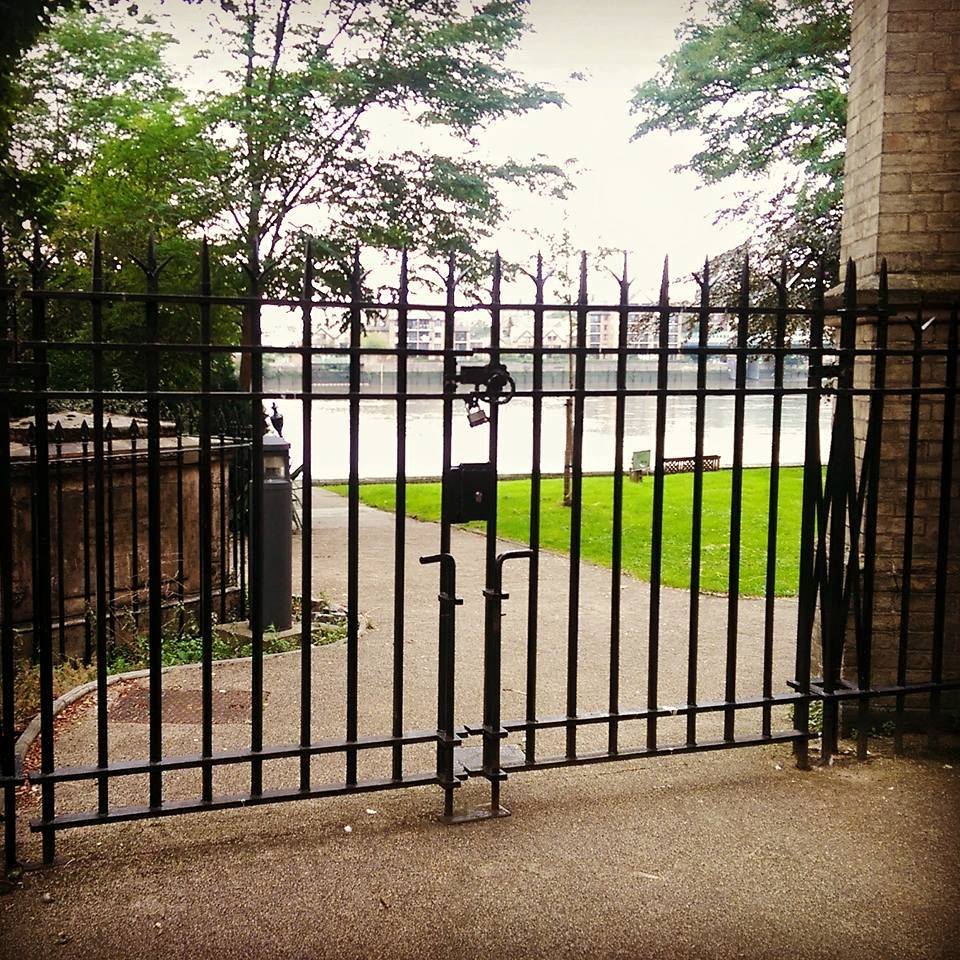 (again look at the view)

So do you want to step back in time to a bop and party with your past?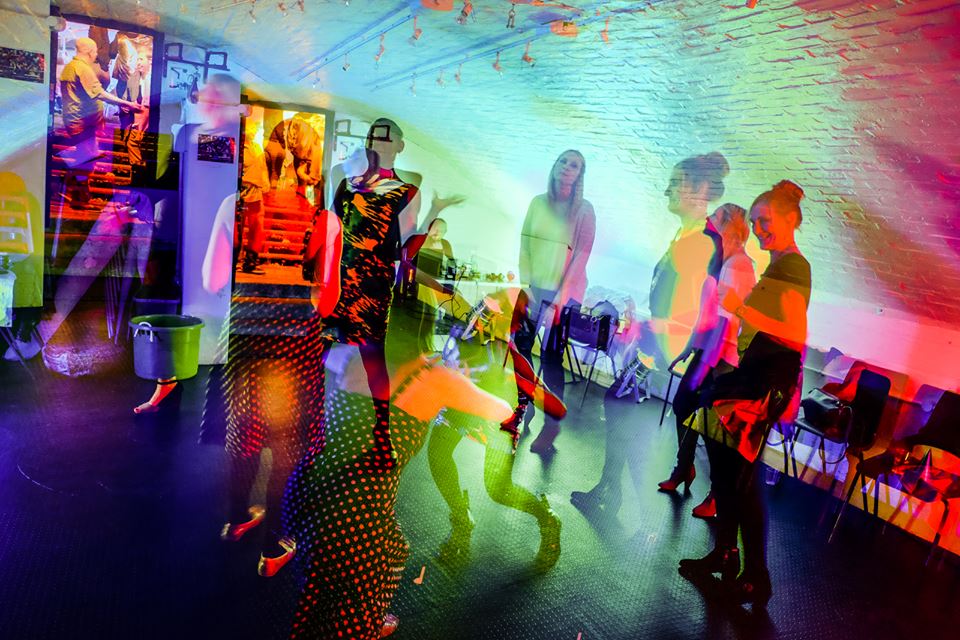 Hope you can make it, Daniel and the Putney Social team