Sales Have Ended
Registrations are closed
Sorry, but sales for this event how now ended, please follow me for future announcements or email karen.happinesscoach@gmail.com to be added to the mailing list.
Let's talk about the menopause and peri-menopause during this informative workshop. What it is and how it may affect you.
About this event
The menopause transition is experienced by 1.5 million women each year and often involves troublesome symptoms including mood swings, weight gain and tiredness.
Due to hormonal changes in the body, the average age for a woman to reach the menopause is 51. But around 1 in 100 women experience the menopause before 40 years of age.
"How to survive and thrive during the menopause"
Are you feeling frustrated and confused?
Do you feel disconnected from who you really are?
Do you know where to go to for help?
Let's talk about the menopause and peri-menopause. What it is and how it may affect you.
This informative workshop held in a relaxed and informal online space will feature balanced presentations with Q&A breakout coaching sessions at the end.
Its purpose is to promote the health and wellbeing of women and to inform on the best ways to support all directly and indirectly affected by menopause.
How do you know that the physical and mental changes that you are experience are normal, what are your coping strategies and what support can you get from the medical profession, from your family and at work?
Topics under discussion include:
• Dealing with stress
• Addressing weight gain
• Self care and needs inventory
This workshop is perfect for those seeking a better understand of what is happening to their body and how to deal with the changes/challenges, in order to make informed decisions moving forwards.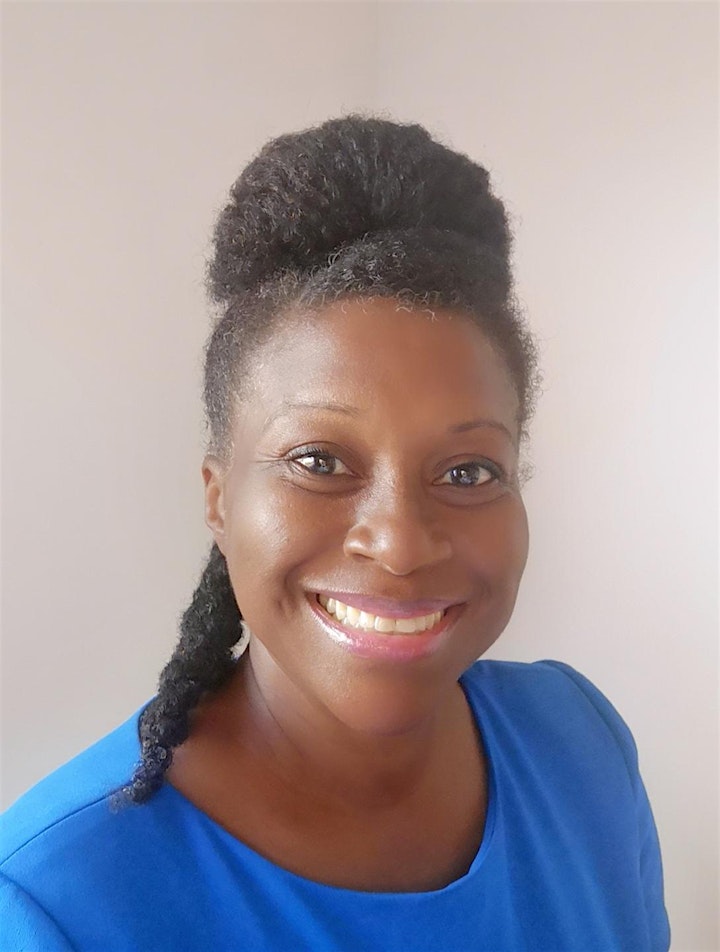 Biography:
Sonya Barnes, MA,DipNT,mBANT,mANP,rCNHC,
Sonya is a qualified, clinically trained, naturopathic nutritional therapist, health educator and coach. Sonya strongly believes that not only the foods we eat but the lifestyle we lead makes a real difference to our health and wellbeing. Sonya has a passion for working with women, especially over the age of forty to fuel their brain and body through the gut so they flourish and live the life they love.
She has a particular interest in psychoneuroimmunity (PNI) which looks closely at the links between the brain, nervous system and the immune system and how they impact upon each other. Psychoneuroimmunology gives us an idea of how stress and foods can influence the body.
She knows very well about the modern lifestyle, the demands and distractions it places on her client's health. Her approach when working with clients is that each person is biochemically unique; what works for one person may not work for another. She looks at the whole person focusing not only on nutrition or physical health but takes in to consideration the person's emotional and mental factors.
Sonya works therapeutically with her clients across a range of health goals and have helped clients presenting with digestive issues, raising and stabilising energy levels, sleep disorders, cardiovascular and balancing hormones during peri and menopause stages of life.
In addition to her educational qualifications, she is registered as Nutritional Therapy and Naturopathy with the Complementary and Natural Healthcare Council (CNHC), the only register for Nutritional Therapy and Naturopathy recognised by the government and NHS. Sonya is currently studying a doctorate program in original medicine.
When Sonya not holding sessions with clients or presenting to groups on health topics, she enjoys travelling to various parts of the globe, enjoys walks and going on hikes and conquered Ben Nevis in Scotland, South Downs-West Sussex UK, Blue Mountain in Jamaica, Table Mountain in South Africa to name a few. She also enjoys cooking simple, tasty and nutritious meals and off-road driving!
Sonya can be contacted at axisforhealthevents@gmail.com.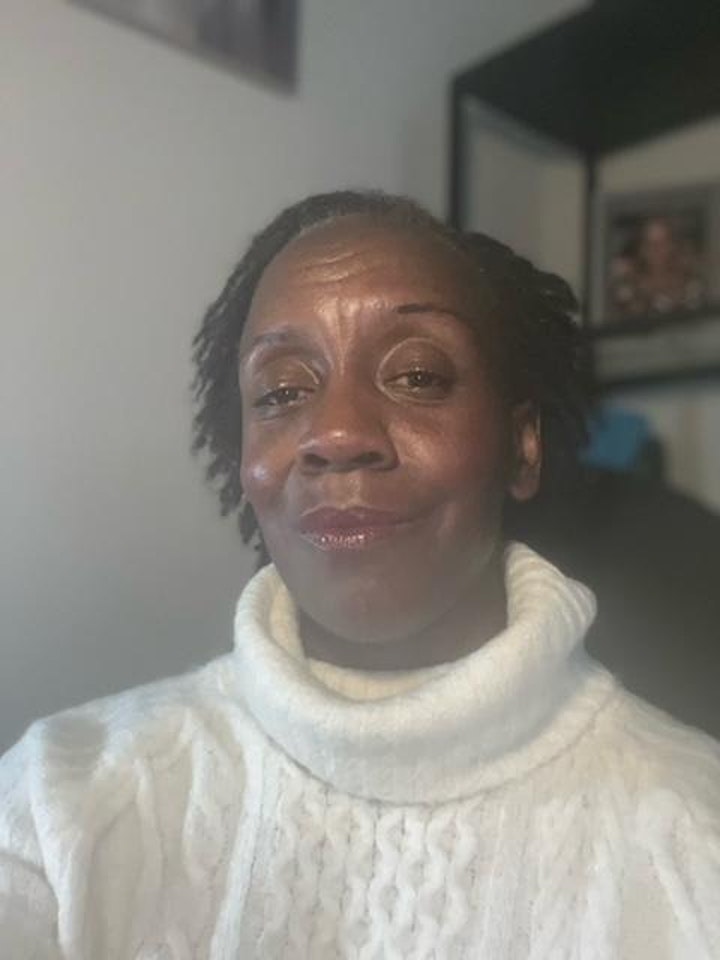 Karen Griffith is a ICF Certified professional life Coach and Certified Wellness Coach specialising in happiness and wellness. She is also currently training to be a Certified PQ (Personal Intelligence) Coach. She is dedicated to helping courageous women to feel empowered to say YES to themselves through simple energising tips, resources and tools to create the calm, content and peaceful life they LOVE! She also helps indviduals to imporve their Work/Life perfromance and effectivenss by activating their inner guidance within to lead happier, fufilled and more resilient lives.
Karen has overcome a wide range of setbacks including struggles with her mental health issues, redundancies, health issues and the recent bereavement of her beloved Mother. Karen believes that each one of us have the ability to turn round our challenges into superpowers. Her's is Honesty, Intergrity and Trust. Karen has embraced her spirituality as part of her own Wellness journey and has cultivated a regularly practice of mindfulness, meditation, yoga and journaling to take on life.
Contact Karen for a FREE consultation at https://calendly.com/karengriffith/free-consultation, email karen.happinesscoach.gmail.com or visit her website at https://happiness-coach.org/ for more information.