How to survive and thrive during a pandemic.
About this event
Sussex Innovation will be bringing you weekly webinars on a variety of subjects that are designed to help support you and your business during this difficult time. These events are being run in collaboration with Gatwick Diamond Business.
As part of our weekly webinar series we are hosting a discussion between SInC members representing Mental Health Wellbeing, linking your body and mind for resilience through isolation.
Our three speakers are looking at the same problem through different lenses. Their perspective unites in the theory that we must look after our physical health to maintain our mental wellbeing during lockdown.
AGENDA
12.50pm - Grab some lunch and settle down!
1.00pm - Welcome and introductions.
1.05pm - Ian Braid, founder of DOCIASport, will talk about his own experiences of mental illness and how he is applying what he has learnt to the current situation that we now all find ourselves in.
1.20pm - Neuroscience expert Maria Paviour will enlighten us on how to change your body to change your mind using physical techniques including methods for coping with stress, anxiety, and low mood. How can we use these techniques to increase productivity and improve resilience through these weeks of uncertainty?
1.35pm - Hear from Esther Thomas from Thrive and Well about nutrition to strengthen your natural immunity, build physical resilience against illnesses and support positive mental health during this crisis.
1.50pm Q&A
2.00pm - Goodbyes.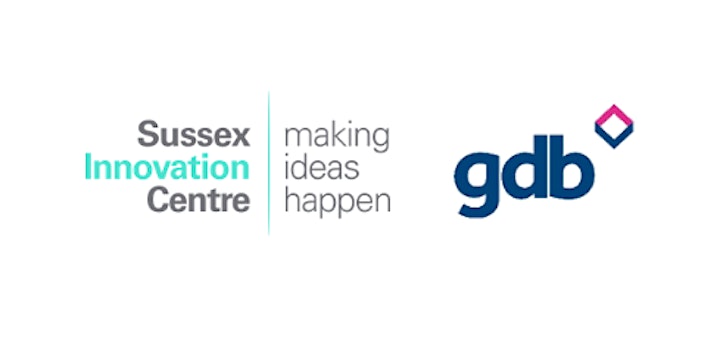 Organiser of Survive & Thrive: Positive Mental Health and Wellbeing
The Sussex Innovation Centre is a business incubator for entrepreneurs, start-ups and innovative growing companies. Offering strategic advice, a willing business support team and, for those who need it, flexible, professional office space. Our goal is to help businesses to grow quickly and sustainably during the vital early years of operation.