About this Event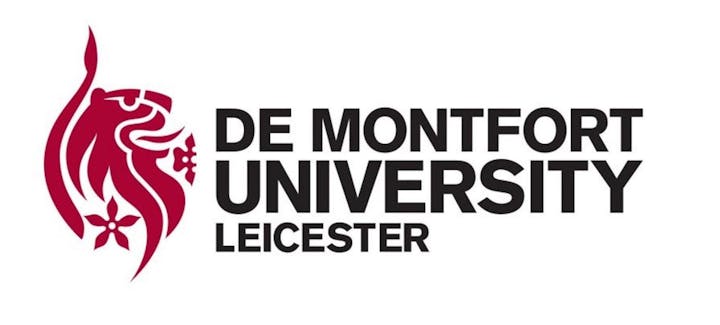 This event is hosted by the BSC Prison Research Network and the DMU Institute for Research in Criminology, Community, Education and Social Justice.
Prison A Survival Guide (Penguin, 2019) is the cult travelogue for the complex British prison system. Its primarily authored by Carl Cattermole; a 30 year old ex-prisoner, based in South London and sometimes Latin America, but also features contributions from female, LGBTQ+ and child prisoners and their supporting family members. Its target audiences are anyone who contacts the system: prisoners and their families, criminologists and politicians, citizens who want to bust media myths and know where 'criminal justice' £billions are being thrown. Carl will be joined by co-author, Lisa Selby (@bluebaglife).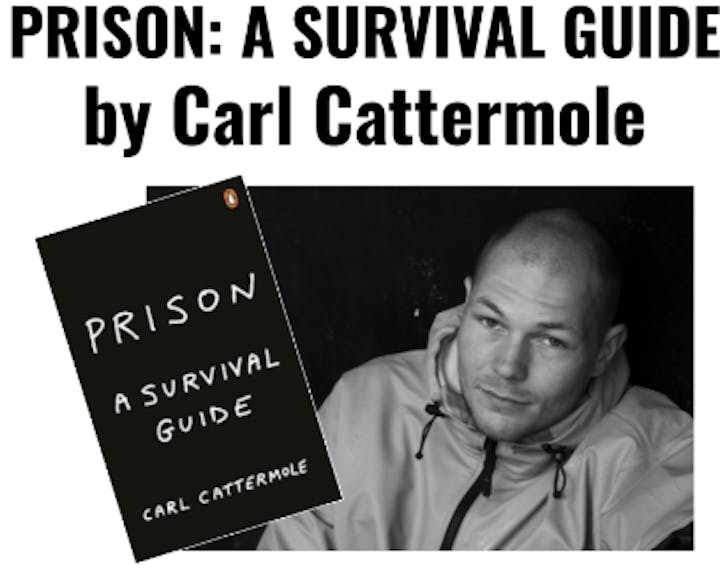 Roz Morrison is senior lecturer and programme leader for the Community Justice programme at De Montfort University. Her primary role is teaching on the probation qualification pathways. Roz has extensive experience and expertise through working within the probation services - National Probation Service and the Community Rehabilitation Companies. She joined the world of academia in 2016. Her research interests include the over-representation of Black people within the criminal justice system, Probation Officer Training, Women in Prison and Community sanctions.