Description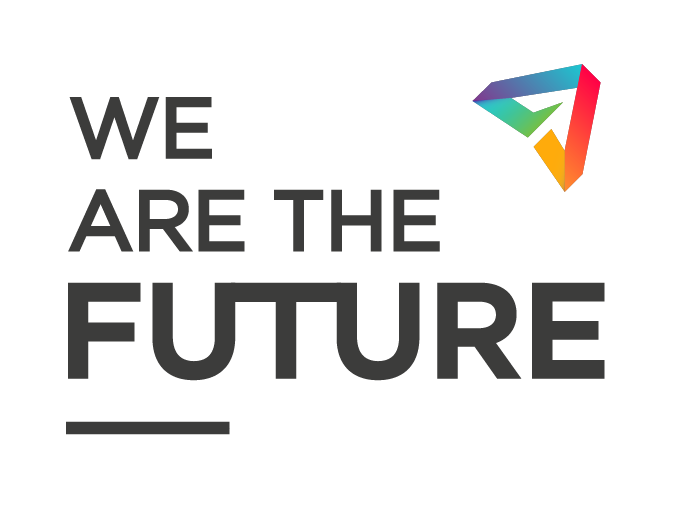 We all agree that today we operate in a global marketplace but what practical steps must we take to ensure we select the correct strategy to take our company global.
In this creative session Russel Dagleish, chairman of WeAretheFuture, and Steve Turner from Exolta Partners will show you:
1. How to select the right market for your product
2. How to build a winning go to market international strategy
3. How to vet, select, appoint and manage in country partners
4. How to de-risk the venture through five simple steps
** You must have purchased a Startup Summit ticket to attend one of the Masterclass Workshops. If you haven't purchased a ticket you will not be admitted in to the Startup Summit workshops.