Gollancz Presents an exclusive virtual evening for THIS FRAGILE EARTH with author Susannah Wise in conversation with actor Robert Powell
About this event
Gollancz Presents in partnership with Imagined Things, an exclusive virtual evening for THIS FRAGILE EARTH with author Susannah Wise in conversation with acclaimed actor, Robert Powell.
Copies of THIS FRAGILE EARTH are available to purchase via Imagined Things: books@imaginedthings.co.uk
About the book:
'A remarkably original first novel, beautifully written, about a future that could be just around the corner' Julie Christie, oscar-winning star of Darling and Doctor Zhivago
'I absolutely DEVOURED this book. It has everything I love - great characters, intrigue, action, heart, drama and hope. Cannot recommend it enough' Aisling Bea
'Poignant and perfect' Christina Dalcher, author of Vox
'Smart, with a fantastic sense of foreboding and anxiety, of ordinary lives about to go horribly off the rails . . . hugely impressive work from a new writer' David Nicholls, author of One Day and Starter for Ten
What would you do to protect your family if the world stopped working?
Not long from now, in a recognisable yet changed London, Signy and Matthew lead a dull, difficult life. They've only really stayed together for the sake of their six year old son, Jed. But they're surviving, just about. Until the day the technology that runs their world stops working. Unable to use their phones, pay for anything, even open the smart door to their flat, Matthew assumes that this is just a momentary glitch in the computers that now run the world.
But then the electricity and gas are cut off. Even the water stops running. And the pollination drones - vital to the world, ever since the bees all died - are behaving oddly. People are going missing. Soldiers are on the streets. London is no longer safe.
A shocking incident sends Signy and Jed on the run, desperate to flee London and escape to the small village where Signy grew up. Determined to protect her son, Signy will do almost anything to survive as the world falls apart around them. But she has no idea what is waiting for them outside the city...
'A very British disaster epic. Echoes of John Wyndham. Resonances for today' Stephen Baxter, co-author of The Long Earth
'This superbly accomplished debut is dark and compelling but ultimately filled with hope' Ruth Hogan
Susannah Wise is an actor and writer who grew up in London and the Midlands. A childhood spent outdoors inspired her love of nature and tree climbing. The death of her father in 2015 was the catalyst for THIS FRAGILE EARTH. His preoccupation with astronomy and the beauty of the night sky formed the jumping-off point for the story. Susannah studied at the Faber Academy, graduating in September 2018, during which time she wrote a second, more peculiar novel. Both books have been longlisted for the Mslexia prize.
She lives in London with her partner and son.
Robert Powell's extensive theatre credits include repertory seasons in Stoke, Scarborough and Bolton. He has worked in the West End, with the Royal Shakespeare Company in Tom Stoppard's TRAVESTIES and at the Royal Court in UBU ROI and PIRATES. He played the title role in SHERLOCK HOLMES-THE MUSICAL at the Bristol Old Vic and then on a national tour and toured Alan Bennett's SINGLE SPIES, playing both Guy Burgess and Anthony Blunt. He toured JEFFREY BERNARD IS UNWELL, playing the eponymous journalist, and recently a tour of KING CHARLES III in the UK and Australia playing King Charles.
On television his career has included a bit of everything. After three Wednesday Plays he landed a lead role in the ground breaking TV series DOOMWATCH. Other television appearances include the title role in the BBC film SHELLEY, 'Jude' in JUDE THE OBSCURE, YOU NEVER CAN TELL, LOOKING FOR CLANCY, PYGMALION etc.etc. He starred in the epic 10 hour television serial SHAKA ZULU, played Richard Hannay in two series of HANNAY and starred as CORTEZ in the world TV premiere of Arthur Miller's THE GOLDEN YEARS. He played the title role in JESUS OF NAZARETH, made five series of the DETECTIVES with Jasper Carrott and starred as Mark Williams in the BBC's flagship drama series HOLBY CITY. His US television credits include FRANKENSTEIN, THE FOUR FEATHERS and Solzhenitsyn's THE FIRST CIRCLE.
His 30 films include the original ITALIAN JOB(!) Ken Russell's MAHLER and TOMMY, Liliana Cavani's BEYOND GOOD AND EVIL, Merchant Ivory's JANE AUSTEN IN MANHATTAN, THE THIRTY-NINE STEPS and most recently COLOUR ME KUBRICK with John Malkovich. He has best actor awards from both the Venice and Paris film festivals.
Event details:
Tuesday 29 June 2021
19:30 – 20:30 BST
About this Event
This event will be hosted on Zoom and instructions of how to join the event will be emailed to you the week of the event. Please do not share these details with anyone else.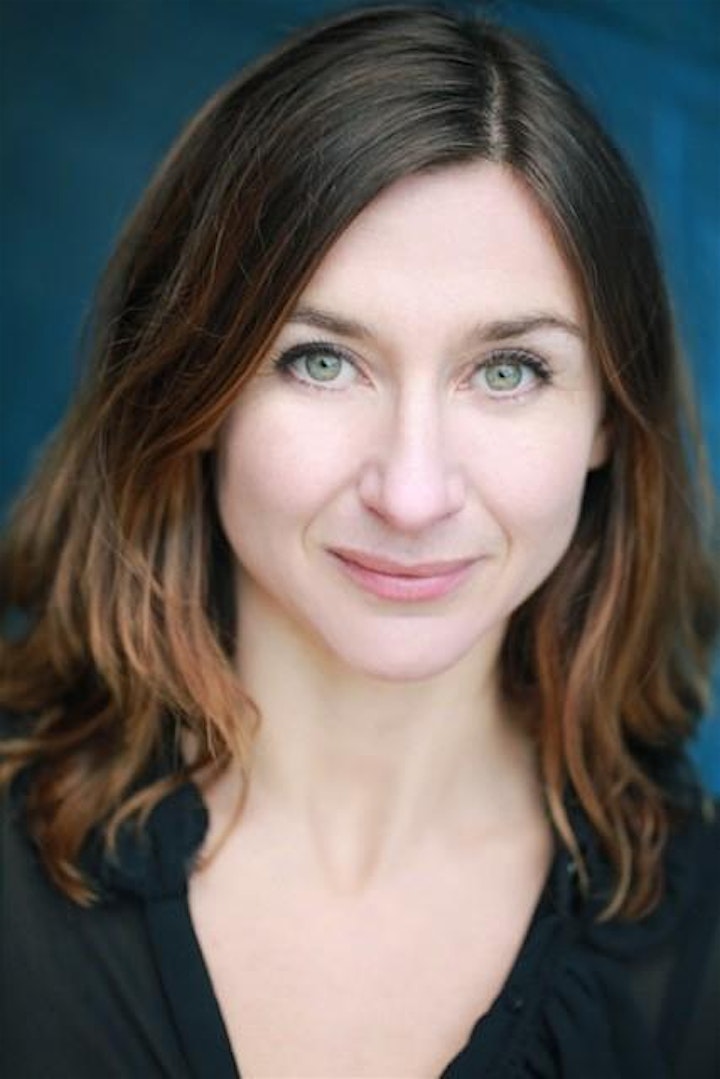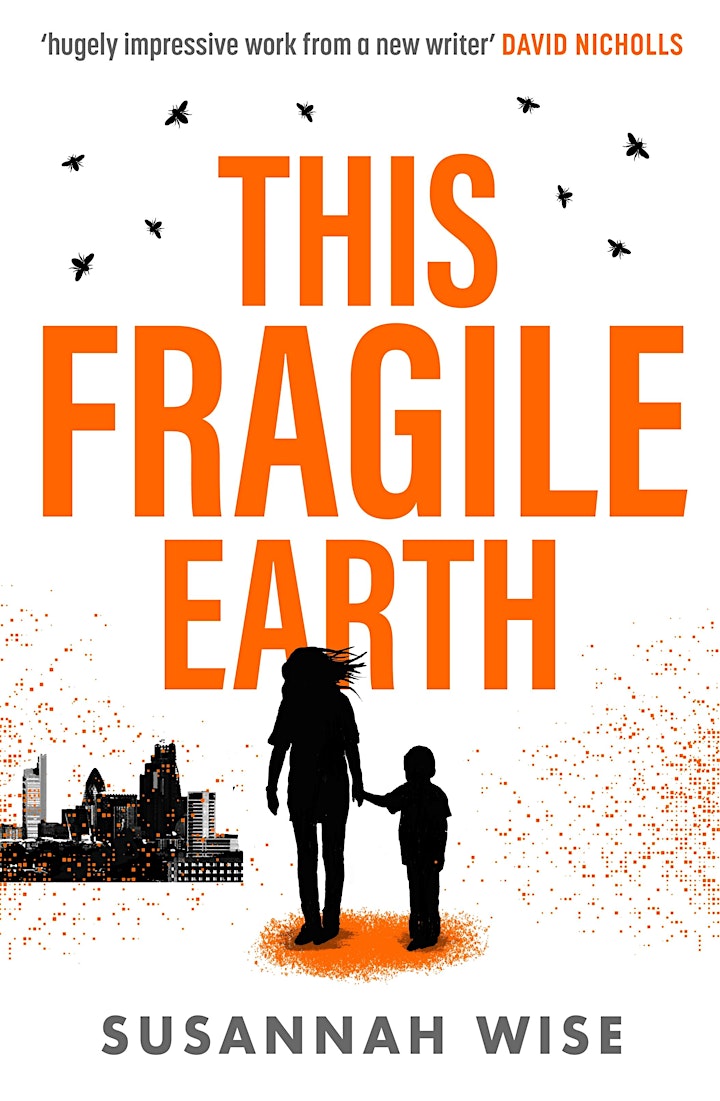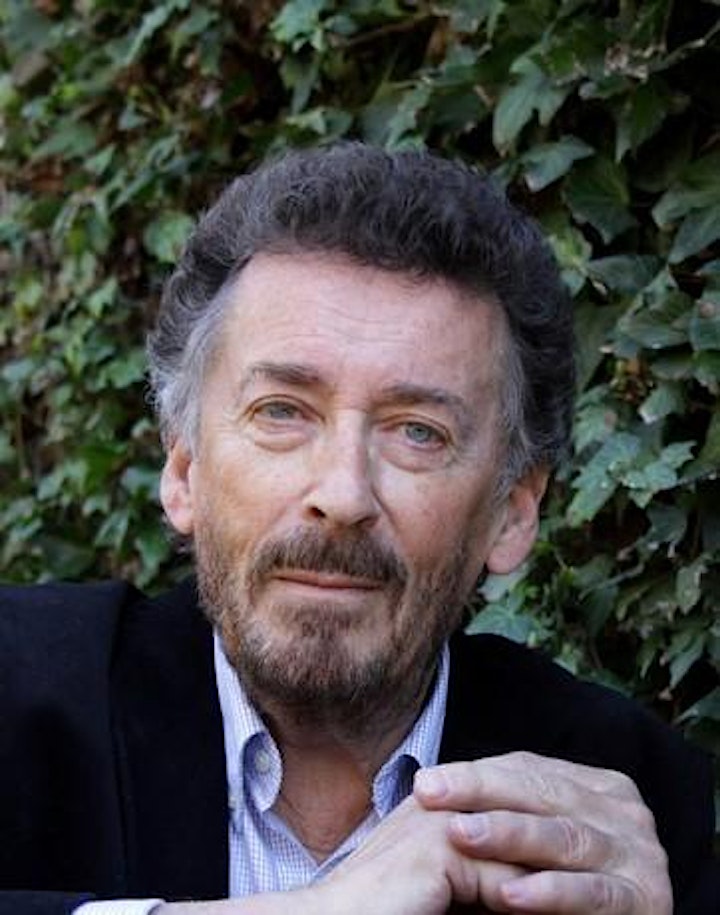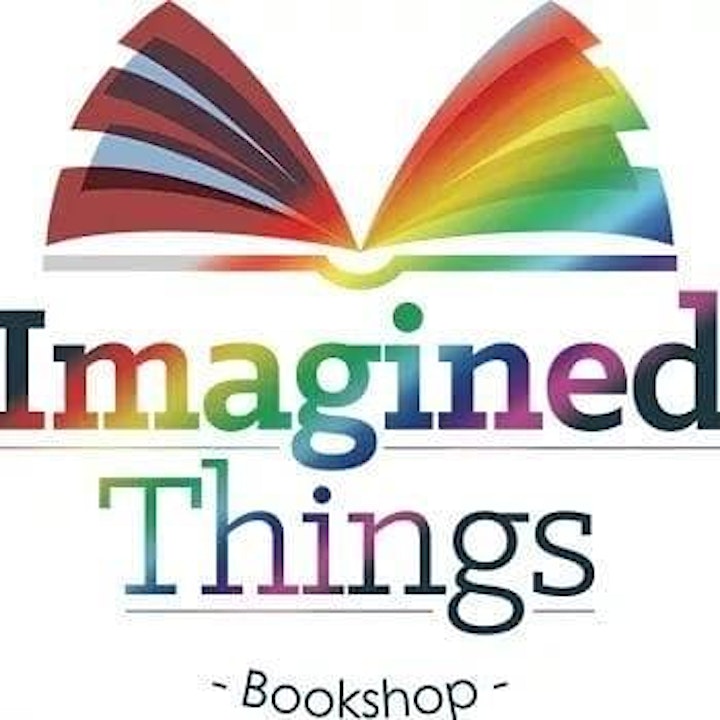 Organiser of SUSANNAH WISE & ROBERT POWELL in conversation for THIS FRAGILE EARTH