Description
Sushi Masterclass!
Our sushi classes are back and better than ever! we have teamed up with local chef hero Jethro Carr from The famous Kitchen Academy and together we will bring you a fun and fabulous hands-on class to teach you all about Sushi! you will learn:
how to make sushi rice
how to select Sushi grade fish
how to prepare, cut and roll a selection of different sushi rolls!
All with home made canapes, a selection of refreshments including some sake to taste and matching wines.
Come an join us for a really fun class that will give you all the skills you need to become a sushi master at home whilst having a great time !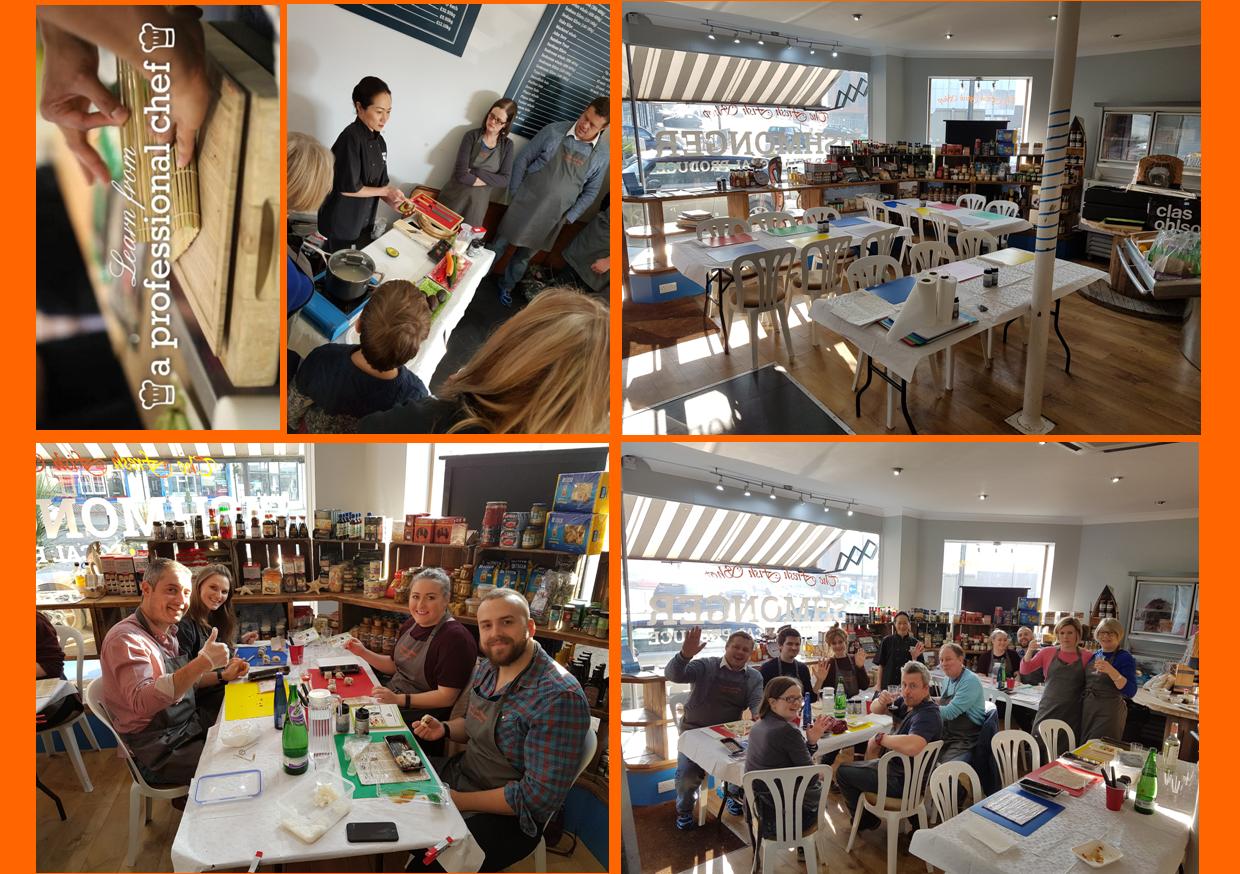 We have lots of other classes on offer too! just have a look at our page..