Actions and Detail Panel
Sushi Masterclass for Beginners
Sun 22 January 2017, 17:00 – 19:00 GMT
Description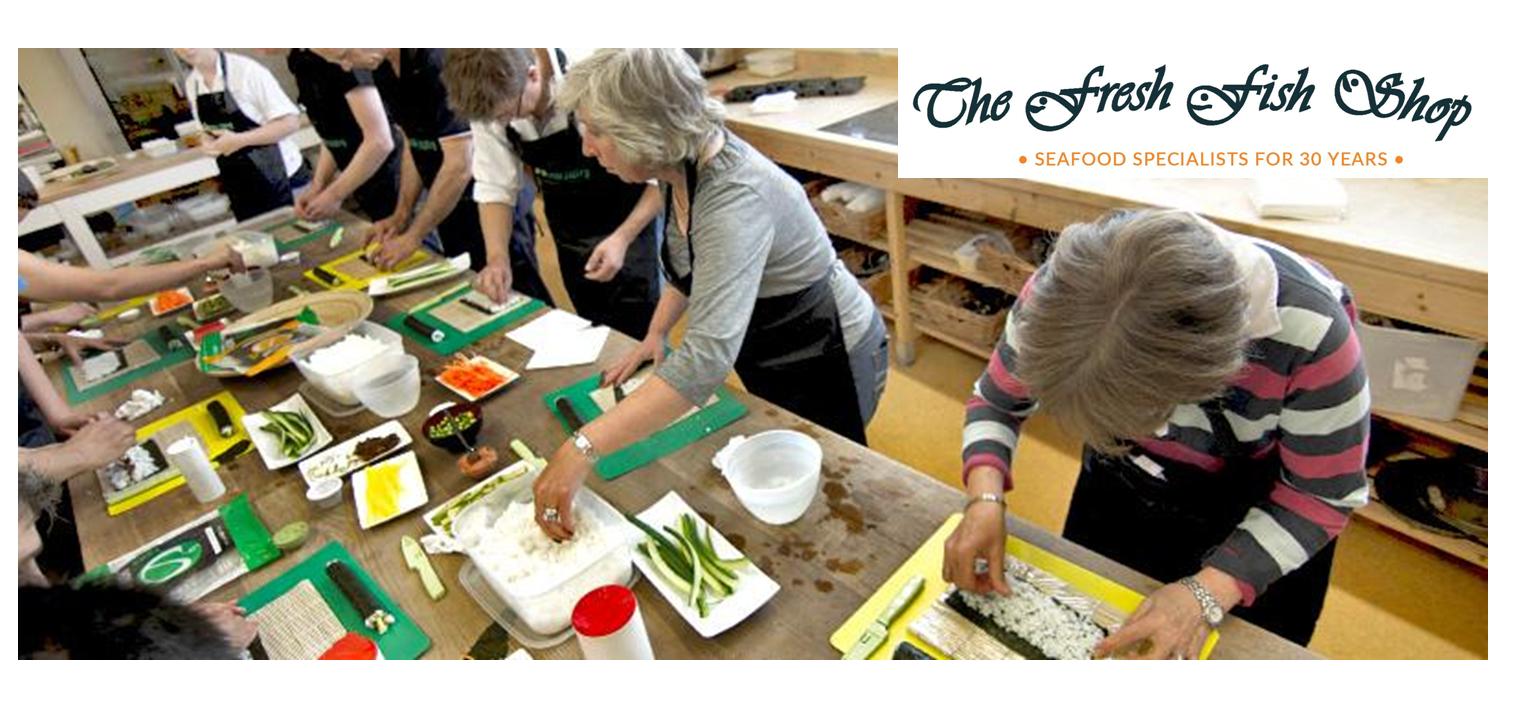 Sushi Lovers heaven!
Have a profesional sushi chef each you the art of making sushi at our beautiful shop! Just come along and we will have your own work station ready for you to practice and learn how to make your own sushi at home!
We are teaming up with an award wining suhi school to bring you a great experience that will see you gain all of the necessary skills to make your own sushi at home, included in the package are the following:
1) A complementary glass of Sake and top up later
2) A range of Canapes
3) A sushi masterclass by a very experienced sushi chef
4) enjoy the products of your labour included!
5) a very generous discount on the day to purchase beginers sushi making kits and discounts on the fresh fish needed too
6) Infomation packs to take home
Due to the reduced numbers on each class on the day to enable you to get involed we have adjusted our price as little as we could to take this into account and be able to run it well!