Beekeeping Car Boot Sale - buy and sell your bee equipment to fellow beekeepers here in Sussex.
About this event
With the usual local sales and auctions not happening due to Covid, this is your chance to meet fellow beekeepers and sell off your surplus beekeeping equipment (beehives, wax, extraction tools etc etc) from the boot of your car or van in an outdoor, covid-compliant way*.
Admission is free but please book your tickets so we have an idea of numbers.
The event will take place in the 6 acre paddock behind the Half Moon Inn - a lovely pub located in the South Downs National Park. Food and refreshments will be available from the pub. Access is easy from the A27, A23 and A26 - Plumpton Railway Station is a 30 minute walk north of the pub. There is a fantastic new play area for children located by the Paddock Bar where refreshments will be available.
Sellers pay nothing for their pitch - this is the perfect opportunity to sell off your surplus hardware, tools etc. Unfortunately there can be no live bees in the field so no bees sales on the day.
The organisers can take no responsibility for any items bought or sold at the event, nor can they take responsibility for any loss, damage or injury on the day to vehicles, persons, pets etc. NB. Being an outdoor event, the organisers reserve the right to cancel the event if the weather is bad or for other reasons beyond our control. In this eventuality, registered attendees will be notified of the cancellation through Eventbrite.
*All attendees are required to comply with the Covid rules current at the time of the event.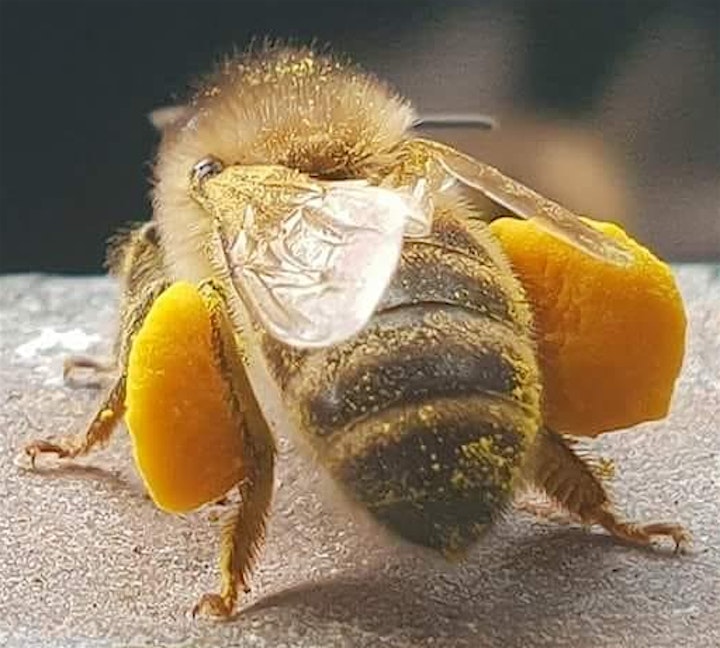 Sussex Bee Boot Sale 22nd May 2021 Half Moon Plumpton BN7 3AF