Sustainability - Forward Thinking for fashion and Design.
About this event
Our Sustainability webinars will be a series of conversations exploring the future of sustainable design, fashion and textiles.
We are looking forward to hearing from industry representatives that are "in the know" - from researchers investigating sustainable design to businesses putting sustainability into practice – to get an in-depth look at sustainability in the Design and Fashion sectors and what the future holds.
Our session "Forward Thinking for Fashion and Design" is an introduction to sustainable design for fashion and textiles run in partnership with Belfast Design Week.
Belfast Met lecturers Lorna Reid-Mullen and Karishma Kusurkar will provide a series and topic overview before engaging in conversation with Cat Drew, from the Design Council and Síofra Caherty from design studio Jump The Hedges.
This webinar series is all about insightful conversations to discuss and expand our knowledge of sustainability in the Design and Fashion industries and attendees are encouraged to submit questions and opinions throughout the event which the speakers will address at the end!
Speaker Bios
Cat Drew is the Chief Design Officer at Design Council where she brings together architecture and the built environment, public sector design and business innovation to support people live healthier, happier and safer lives. Previously, Cat has held leadership positions at FutureGov and Uscreates, and was a co-founder of the UK Government's Policy Lab. She combines 10 years of experience in Government with an MA in Graphic Design and speaks widely about the value of design as well as co-presenting BBC Radio 4's The Fix. She is a member of The Point People.
Síofra Caherty is a former Adidas designer and founder of the Belfast based sustainable design studio Jump The Hedges. JTH has a material and waste led approach to product creation as opposed to the traditional fashion industry 'design led' approach. This approach ensures that waste material is fully utilised to create valuable and long-lasting products. JTH create bags from reclaimed truck tarpaulin and waste aeroplane seat parts. Alongside creating bags the studio leads workshops on sustainability with local schools and communities.
Karishma Kusurkar is a multidisciplinary designer who works within the spheres of design, facilitation and podcasts. Karishma is involved in several collaborative projects and is co-director of the annual design festival Belfast Design Week (BDW) which started in 2015. At Belfast Met, Karishma's work includes working with businesses on research and to develop concepts. Her special interest is Fashion & Textile Design and she is currently undertaking research in this area to explore and understand new trends, strategies and innovation.
Lorna Reid-Mullen has worked within the fashion industry for over 30 years. Her experience includes bespoke design and manufacture, historical costume (including SS Nomadic and Titanic museum), pattern cutting (awarded the Kenneth and Lindsell award for 3D pattern design) and fashion illustration. Lorna works as a freelance designer but is also a part time lecturer with Belfast Met delivering courses to students and providing design and prototyping, upskilling and knowledge transfer for many companies and sole traders.
We will be hosting this webinar using Microsoft Teams and joining details for the webinar will be circulated to attendees in the days prior to the webinar commencing.
This series of webinars are supported by Connected NI.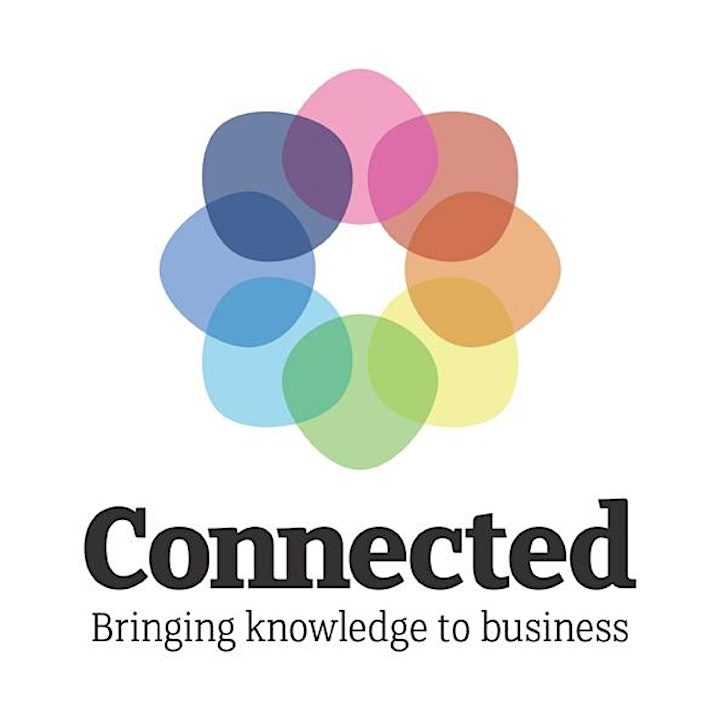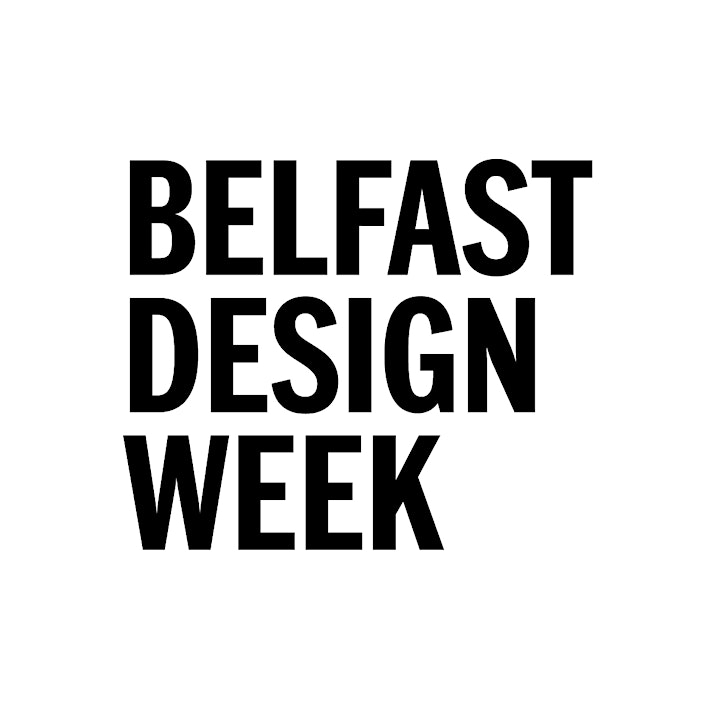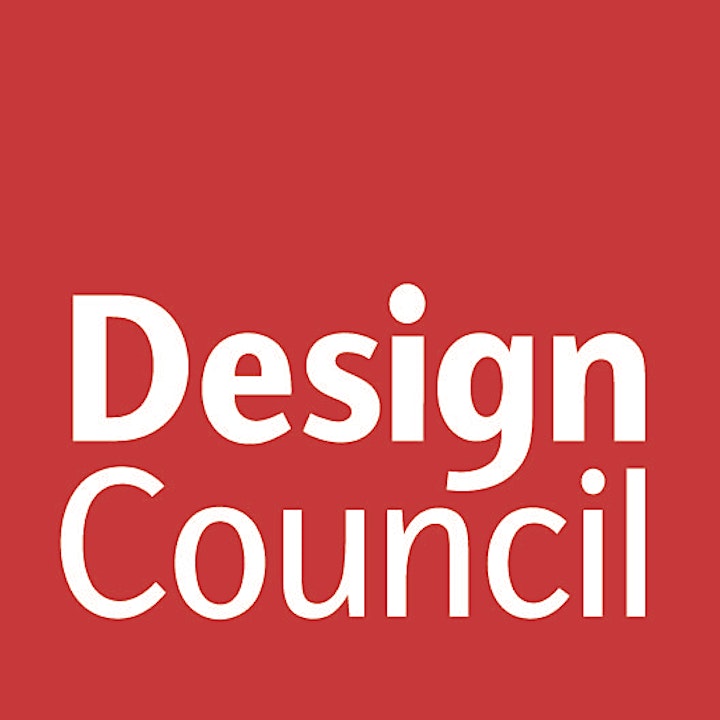 Organiser of Sustainability – Forward Thinking for Fashion and Design .