We consider the role of designers and retailers in creating a sustainable world for the consumer.
About this event
We consider the role of designers and retailers in creating a sustainable world for the consumer. Whether through their products, retail spaces or innovative materials, meet 2 brands DCA and Hallmark who are actively focussing on sustainability in their designs.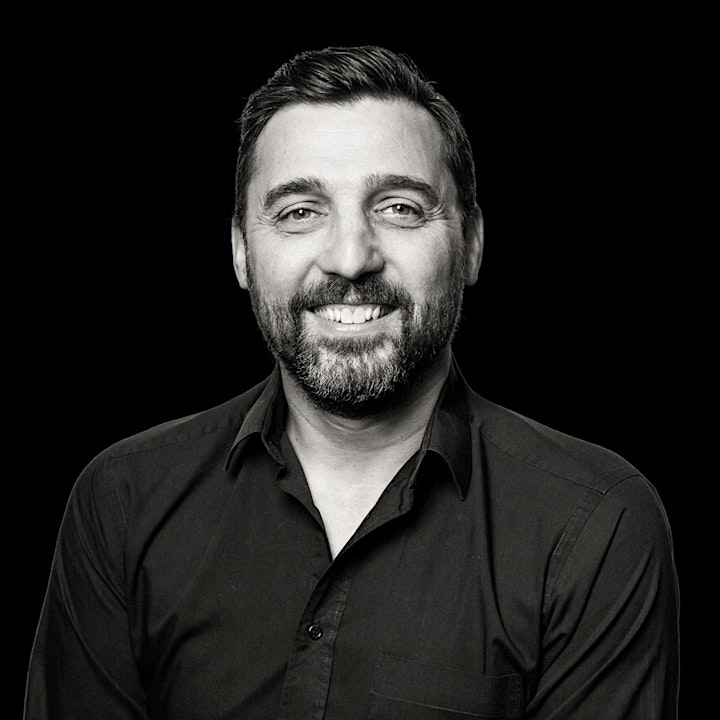 Dai Saunders, DCA Design
Dai has spent the last 25 years working in design consultancies in the US and the UK on a broad variety of devices and structural packs in the medical and FMCG sectors. Over his 18 years at DCA, he has been involved in projects requiring the rigour demanded for medical product development plus the pragmatism required for the ultra-fast pace and cost sensitivity of the consumer goods sector. Over his career he has worked with major international clients including Reckitt, L'Oreal, Sanofi, 3M, P&G, Diageo and Godiva.
Dai has been involved in a broad range of ethnographic research throughout his career, travelling the world and observing real people in action then reflecting their needs through empathetic design. Combined with his broad awareness of manufacturing processes and the commercial requirements demanded by clients he offers an experienced and balanced view on sustainable solutions that can be realistically delivered.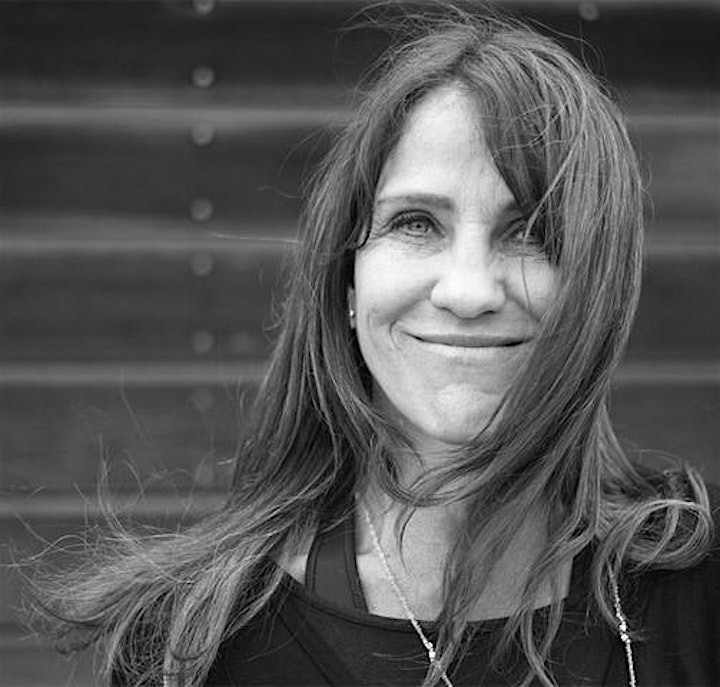 Chrissy Levett, Founder & CD for Creative Conscience
London based designer & Creative Director, she studied graphic design and communications at the Royal College of Art. She's won a number of industry awards for branding, is a TEDx speaker, who believes creative thinking is vital for us to solve the world's greatest challenges.
Now Founder & CD for Creative Conscience a global movement set up to empower, reward, train and support creative thinkers to use their talents for social & environmental impact. Visiting Lecturer at creative institutions around the world & positive creative activist.
Heather Williams, Hallmark
'Creatively curious, future-thinking, explorer of ideas'! Over 25 years in the greetings industry through a background in typography & communication. With many varied roles in Hallmark – and almost 20 years heading up the Toy Category for our M&S account – designing and bringing to life a breadth of puzzles, games, soft, wooden and plastic toys. Laterally part of the Innovation / Trend team for the wider Hallmark brand – using insights and macro trends to challenge our thinking and evolve the category.