Come to our Sustainability Sunday event and feel positive about the future
About this event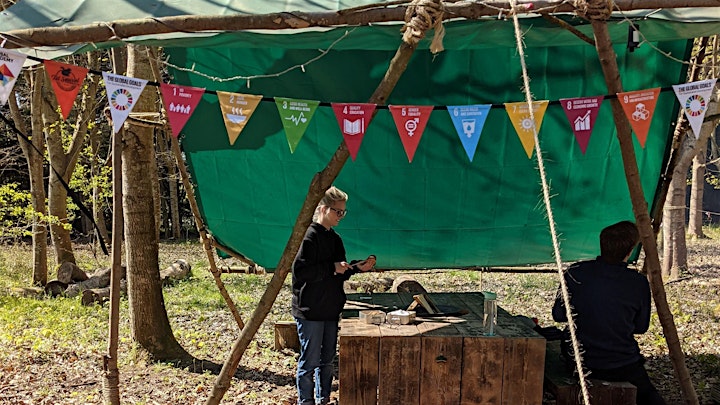 Join us in the woodland for an unusual uplifting Sunday
Fat Squirrel Outdoor is excited to partner with the Global Academy for a woodland based version of the SDG game. This unique and highly enjoyable day out in the woods will leave you feeling uplifted about the future of the planet.
For the first time this dynamic multiple player simulation game will be played in a woodland setting
The game itself was developed in Japan and is run regularly by the Global Academy as way of helping us understand how decisions made by our leaders can change the future of the planet.
The game simulates our world from now until 2030 and brings the UN Sustainable Development Goals (SDGs) into a real-life, everyday experience. Playing will allow you to discover more about the sustainability goals and leave you feeling more positive about the future.
Tickets include a camp style lunch
The game is divided into two parts, there will be a break for lunch after the first part. Tickets include a camp style hot dog lunch and hot drinks – the hotdogs are made with extra large real pork sausages from local Witney butcher Denshams, or a vegan alternative, served in bread roll baked by especially for Fat Squirrel Outdoor by Pobi Bakery in Witney.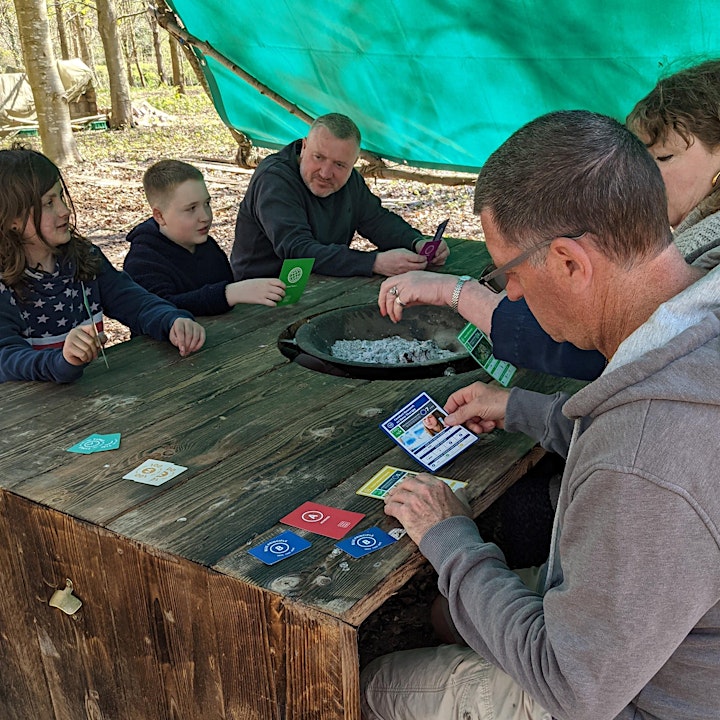 FAQs
How is it played?
The game is played with multiple teams of 2 to 6 players in each team. The teams compete against each other. The game takes around 2 hours to play, plus a break for lunch in the middle.
Do I need to come with a team?
You need to come with at least one other person. Tickets are sold in team batches to manage the rule of 6 / 2 households Government requirement.
What age is it suitable for?
The game is enjoyable by anyone 11 years and over.
How is Covid being managed?
Each team will be in its own shelter outdoors in the Fat Squirrel woodland. If you are playing with your own household you do not need to wear a mask, however, if your team is made of up of multiple households you will need to wear a mask. We ask that everyone maintains a social distance from other players outside of their household.
What are my transport options?
Fat Squirrel Outdoor is located opposite North Leigh Football Club (Eynsham Hall), just outside North Leigh on the A4095. The what 3 words location is: rope.zapped.computers
The nearest bus stop is in North Leigh village – the 233 runs from Witney to Woodstock.
The nearest train station is Long Hanborough – its about a 90 min walk
Parking – please park in the industrial estate next to the woodland or you can park at North Leigh Common which is 5 minutes' walk away.
For more information visit the Plan Visit page at Fatsquirreloutdoor.co.uk
Can I get a refund if needed?
We offer a full refund for anyone who cannot attend due to Gov restrictions or self-isolation at any time. Tickets cannot be refunded for other reasons within 48 hours of the start time.
Is my registration fee or ticket transferable?
Yes, if need be. Please let us know if you wish to give your ticket to someone else.
Is it OK if the name on my ticket or registration does not match the person who attends?
Probably - please let us know if you plan to give your ticket to someone else.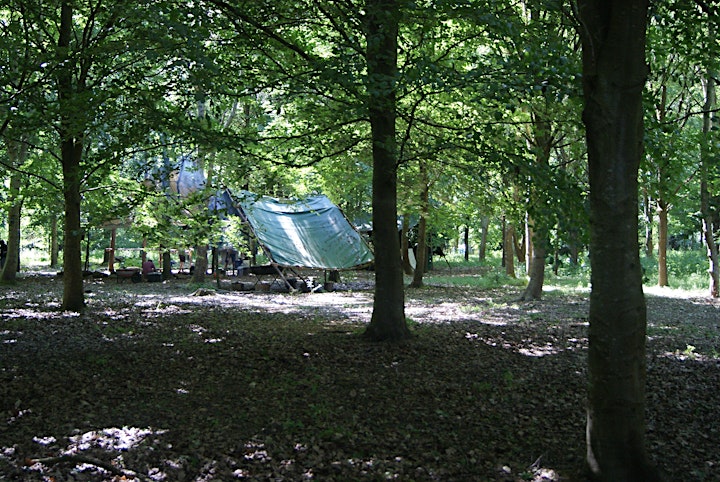 Organiser of Sustainability Sunday - come and play the #SDG game in the woods