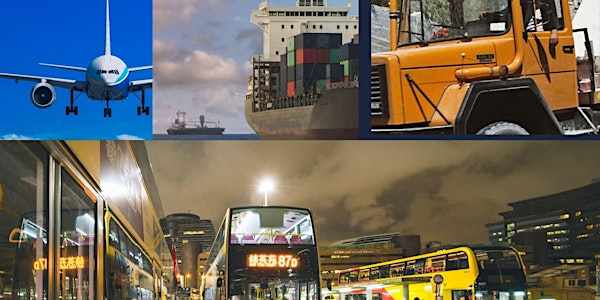 Sustainable Commercial Transport 2022 Webinar
What can commercial transport businesses do now to get to zero carbon? Real examples of the green migration/ transition process.
About this event
As the global climate crisis looms ever larger on our horizon the need for root and branch changes to how we live, travel, and work is clear. An integral part of this change includes the move to sustainable transportation. Government-sponsored public transportation initiatives are ongoing, vital, and welcome.
But there is also a wide array of commercial transport modes (e.g. bus, heavy goods vehicles, marine, and aviation) that need to make the change to zero-carbon ……and fast! However, for many commercial transport businesses that are keen to make the change, it can be difficult to get the sustainable ball rolling. Too busy doing business post-pandemic and too many questions (e.g. What's possible? What's available now or in the near future? What's reliable? What's the cost? etc.). It can make it all seem just too much to take on despite the need to actually get sustainable ASAP.
ATPO is delighted to host the Sustainable Commercial Transport 2022 webinar. This event is an effort to help those in commercial transport to get a bird's eye view of what's happening in this area. This one-hour session will hear from commercial transport businesses that have already taken on the sustainable challenge and from one that is keen to do so in the near future. A part of the event will include an open forum on commercial transport becoming sustainable in Ireland and the possible formation of an Irish Association for Sustainable Commercial Transport.
The guest contributors are;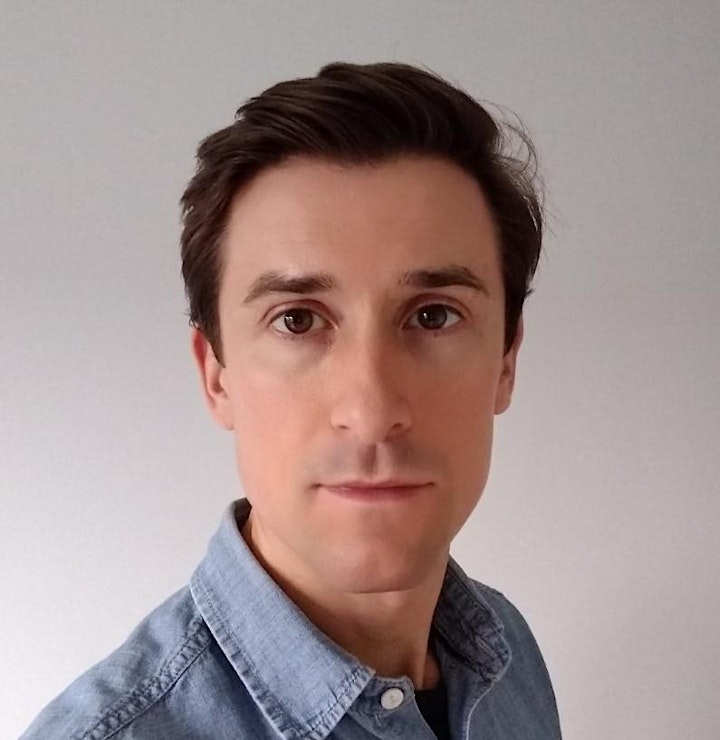 Brian Davy is the Chief Executive Officer of AHAON, a technology and engineering firm that assists utility companies in achieving their sustainable 2030 goals and beyond. Brian is a professional engineer and project manager with over 18 years of international experience in delivering technically complex projects. He has held senior positions with the top ten global engineering and constructions firms, which has allowed him to work from Australia to Asia, The Middle East and Europe. Brian has led teams to complete first-of-a-kind infrastructure projects in the power, water and mobility sectors.
With the experience and knowledge gained from his career, Brian and his team developed a cutting edge Cryo Energy Storage Solution (CESS) to assist the global move from fossil fuels to renewable energy. It is a cost-effective and reliable way to store large quantities of energy for long durations, improving the overall efficiency of the electrical grid and allowing more renewables to be connected. AHAON is currently developing a pilot project of this ground breaking methodology to be constructed in the South East of Ireland.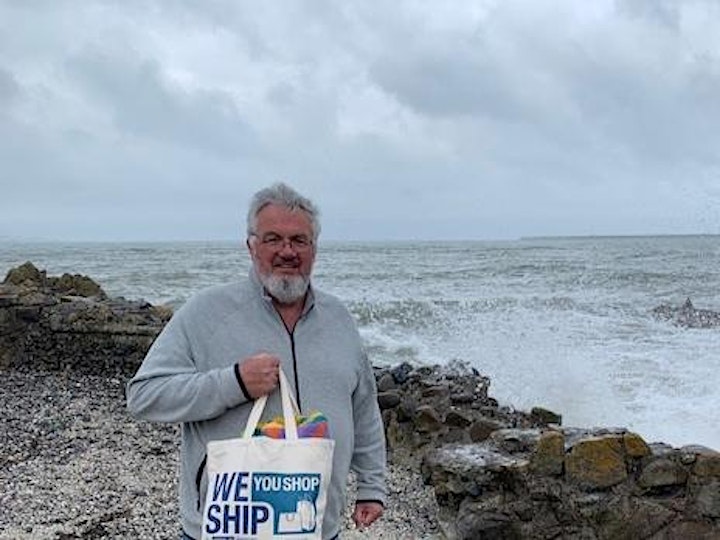 Richard Archer has a wide and varied experience within the maritime shipping world including terminal development and management, roll/roll off, lift on /lift off etc. Richard is a regional director with Samskip Multimodal. Multimodal logistics is a green transportation method that reduces transportation costs, shortens transportation time, improves transportation quality, reduces road congestion and is environmentally friendly. It can reduce carbon emissions and noise pollution while improving energy efficiency. Samskip increased their commitment to greener shipping through a new formal agreement with sustainable cargo initiative GoodShipping to run their fleet on marine biofuels and significantly reduce their carbon footprint.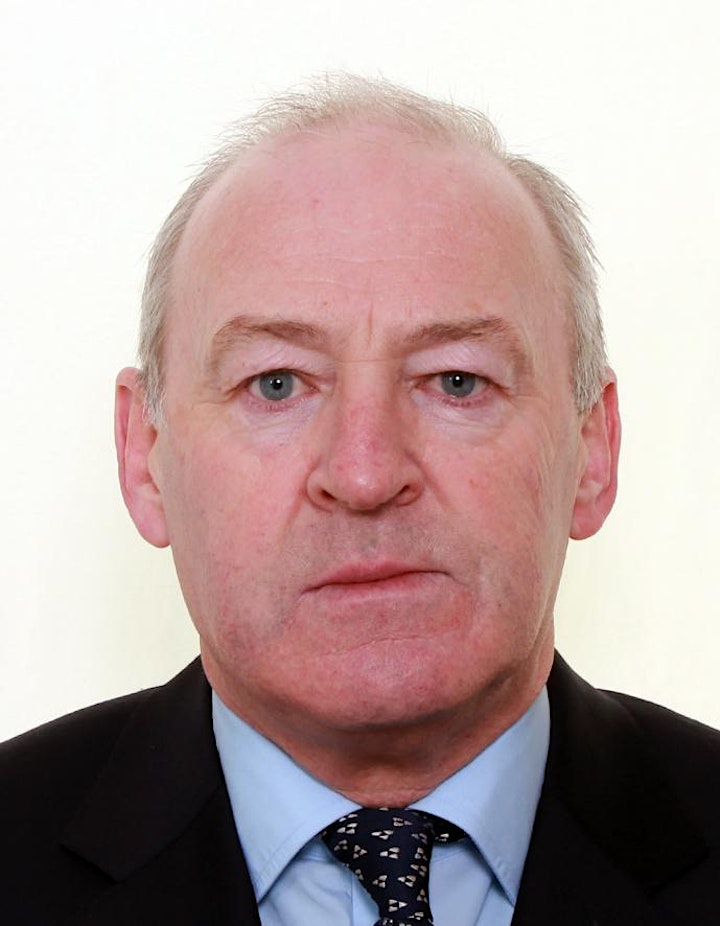 Originally from Fethard, Co Tipperary, Mark Holohan studied Business Studies at Waterford Regional Technical College (WIT) before joining Dublin Gas Company / Gas Networks Ireland in the early '80's. Mark has spent over 40 years in the gas business primarily with Gas Networks Ireland in Dublin. Mark headed up the sales team with responsibility for customer acquisition and gas network extensions to towns throughout Ireland.
Mark is currently working with Virginia Logistics on their transition from Diesel to Natural Gas as a road fuel for their fleet of 120 trucks. Virginia Logistics built and commissioned a private CNG Station in Dublin in early 2018, and is now completing a large public access filling station at Virginia, Co. Cavan. Within the next few years Virginia Logistics hope to dispense biomethane at these stations.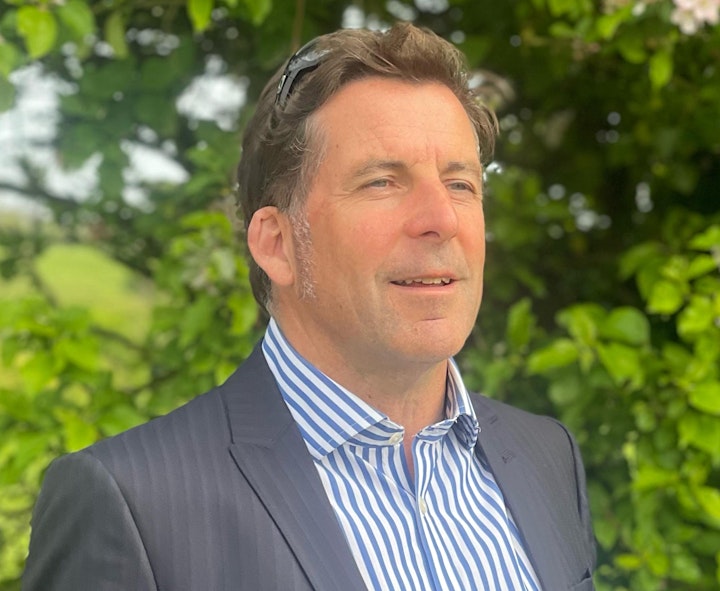 Brian Lynch, MBA is Managing Director of Suirway.com - a passenger transport company founded in 1899, which is based in Waterford, Ireland. Brian is a seasoned financial professional with over thirty years' experience at senior management level and has focused skillsets in strategic development and branding. Brian brings a realistic overview of the passenger transport industry and a real desire to drive long lasting change towards a net zero future. In his spare time he will generally be found using carbon free wind energy on his sailing boat !