Event Information
Refund policy
Contact the organiser to request a refund.
Eventbrite's fee is nonrefundable.
Learn creative mending and clothes alterations to build the basic knowledge and skills to start your own journey in sustainable fashion.
About this event
Welcome to the start of your journey into sustainable fashion. Throughout this 4 week course you'll learn how to fix, mend and alter your clothes and textiles to help reduce your consumption, reduce waste and encourage a reduction in buying new fast fashion pieces. We will meet weekly on a Tuesday between 6.30pm and 8.30pm.
You'll receive a kit, sent to your home address, which includes some materials, needles, dry felting equipment, threads, wool, ribbon, beads, buttons and information sheets.
The course will involve weekly Zoom meetings, Google Classroom live and recorded presentations, talks and practical activities. We create a fun, friendly online community throughout the course and you'll get to chat to other participants and share your progress.
Feel free to work on your items as you go along or just join for the learning and discussions, working on what you want to complete in your own time.
1. Session: Sustainable garments and visible mending
This session introduces you to sustainable fashion, fashion in the UK and the benefits of repair and mend. We will work on visible mending methods such as chain stitching, blanket stitching, embroidery, patches, sashiko and darning. Everyone will learn something new and useful.
2. Session: Alterations and mending
Pick what you want to alter, upload it to Google Classroom and we will find out together how to alter them in a creative way considering different techniques and designs. If you don't have a sewing machine then that's absolutely fine - we'll cover some hand sewing techniques too. If you don't have something you want to alter right now then you can still join in and learn about what others are doing.
We'll also be covering practical ideas for altering your clothes and discuss the environmental impact of clothing.
3. Session: Mending and repairs
This session focuses on reparations and upcycling: examples include repairing bags and gloves, repairing cashmere, repairing a zip by taking back the slide and mending a hole on trousers with the sashiko mending technique.
We'll talk about textile fibers, garment labels and how to care for textile goods.
4. Session: Upcycling Project
Learn how to make your very own unique poncho from scarves and/or leftover materials. We'll also talk about household textile upcycling, simple style hacks without sewing and how to wear your garments differently.
This course is being delivered for us by ReMode, a CIC whose aim is to raise awareness of the environmental impacts of the fashion and textiles industry. You can find out more about them here.
Using Zoom
If you've never used Zoom before there is a great video below which talks you through using Zoom;
This activity is part of our Scottish Government Climate Challenge Funded project, Seasons of Change. For more information on the project please contact Sarah Forrest, Project Manager, by emailing sarah@lairglearningcentre.org.uk. Join the climate conversation on our Facebook page @lairglc.
Lairg & District Learning Centre will hold your details on our student data base. If you do not wish your details to be held please let us know by emailing manager@lairglearningcentre.org.uk. Your contact details will be passed to ReMode for delivery of this course.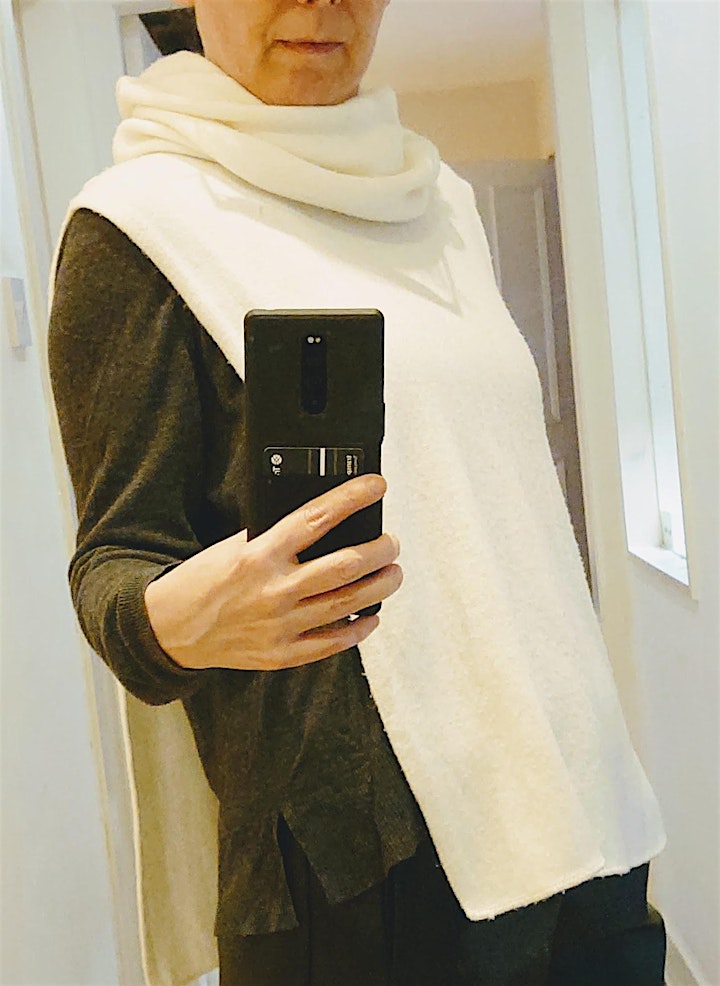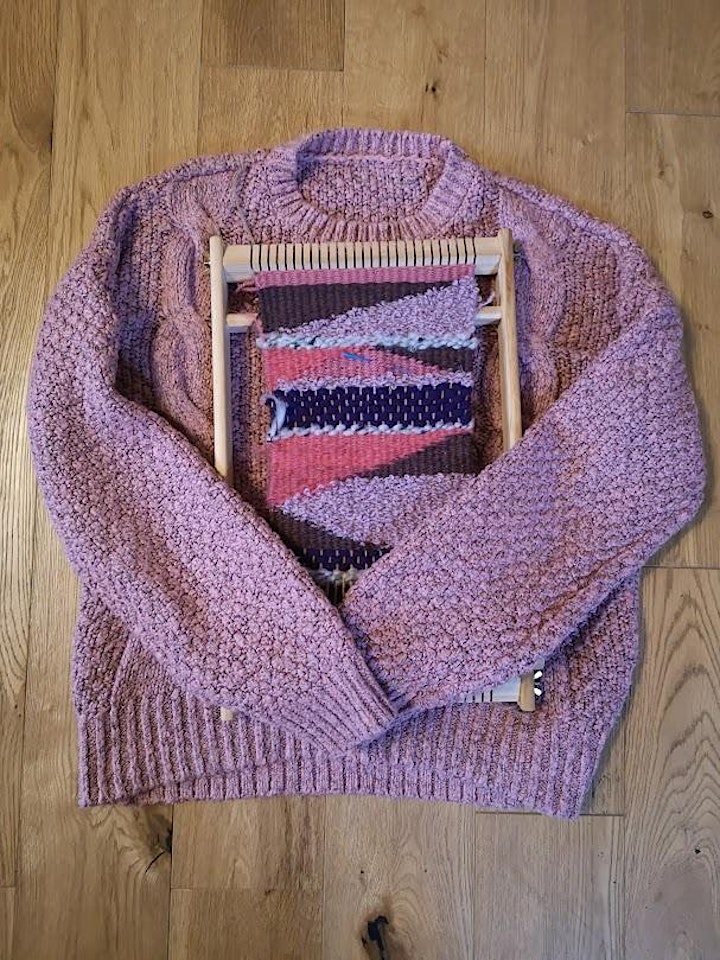 Date and time
Location
Refund policy
Contact the organiser to request a refund.
Eventbrite's fee is nonrefundable.