About this Event
Tickets for this event are by donation, and we are suggesting a £5 donation. All funds raised will go toward the Loom Art's Employee Fund for garment workers in India.
Artisans and garment workers across India have been left in precarious situations as many of their employers are facing extreme financial difficulties due to the ongoing lockdown in India, caused by the spread of COVID-19. As some manufacturers are unable to pay their staff, many artisans and garment workers are left vulnerable (unable to pay for food, rent, bills etc) and are without the basic necessities that they need to survive. The Loom Art has started an Employee Fund to help look after its workers and others in the area who have appealed for help.
Join us for a thoughtful conversation on the state and the future of sustainable fashion in the midst of the coronavirus pandemic.
The panel will feature Bronwyn Lowenthal, Esha Ahmed, Kalkidan Legesse, and Kate Auguste and will be moderated by Kate Richards, all of whom have dedicated their professional lives to advocate for more sustainable and ethical practices within the fashion industry especially in regards to small businesses and independent brands.
Hosted through Zoom, the panel will open up conversations regarding the effect of the pandemic on garment workers, designers, small business owners, and consumers. We will bring into question the efficacy of the current linear economic structure and the benefits of a more circular model, especially in times of uncertainty. There will also be discussions of the potential for future legislation and regulations regarding fashion production, consumption, and waste in response to our current global situation.
This panel aims to serve as a gateway for you to have discussions with the people who design, make, and sell your clothes as well as other members of the fashion industry and those who advocate for sustainability. It will give you an opportunity to learn and think critically about and hopefully advocate for a fashion industry that is better for everyone involved as well as the planet. You will get a glimpse into an industry that many of us participate in, consciously or not, and the future of what it takes and means to be sustainable in fashion in an ever changing world.
Fashion Revolution Week
On April 24, 2013, 1138 people were killed and many more were injured in the Rana Plaza factory collapse. It was a turning point in the movement and advocacy for accountable fashion. Each year to commemorate the lives of those lost, Fashion Revolution, a non-profit organization and global movement pushing for a better fashion industry, runs Fashion Revolution Week.
Fashion Revolution Week is an opportunity to reflect and ask questions of the fashion industry. Who made my clothes? Who designed my clothes? Who sold my clothes? It allows us as consumers and industry members to reassess, learn from each other, and to move forward in our work to create a fashion industry that is conscious and conscientious of all of the people involved in the supply chain in order to create a more environmentally, socially, and economically sustainable industry.
We want to recognise our online panel as our contribution toward the conversations that many of us will be having around Fashion Revolution Week, and we hope you will join us in doing so.
Panel Members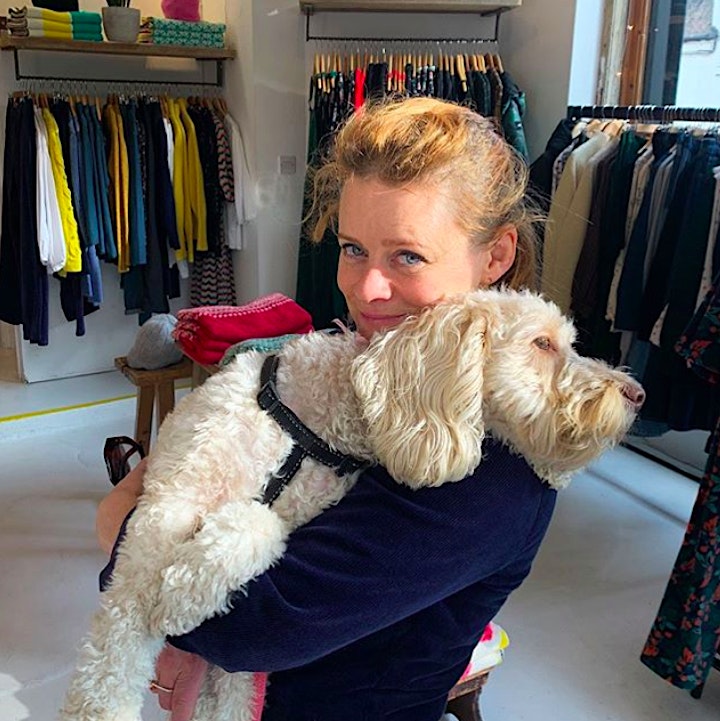 Bronwyn Lowenthal
Bronwyn is the owner, founder, and designer of Lowie. Founded in 2002, Lowie is a sustainable womenswear label based in South London, with a studio in Brixton, a shop in Herne Hill and another shop in Crystal Palace. The brand serves a mix of heritage inspired pieces with a focus on colourful knits and prints. Lowie is founded on the principle that dressing sustainably doesn't mean sacrificing style and that what you wear should bring you joy. Bronwyn is also the owner and founder of Miss Pompom, an accessory brand that focusses on sustainably made graphic scarves, hats, and mittens.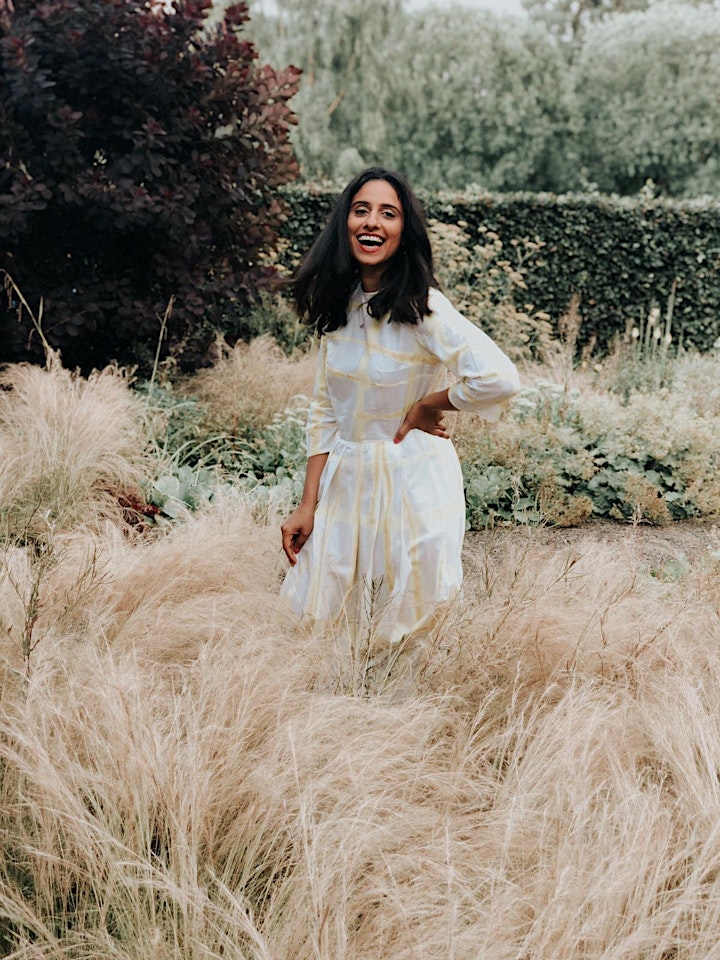 Esha Ahmed
Esha Ahmed is founder of Omi Na-Na, a curated collection of fashion and homeware which is made by global designers striving to bring about positive change in their local communities. Omi Na-Na focuses on uplifting garment workers and artisans in a way which promotes sustainable and ethical production and celebrates the craft behind fashion.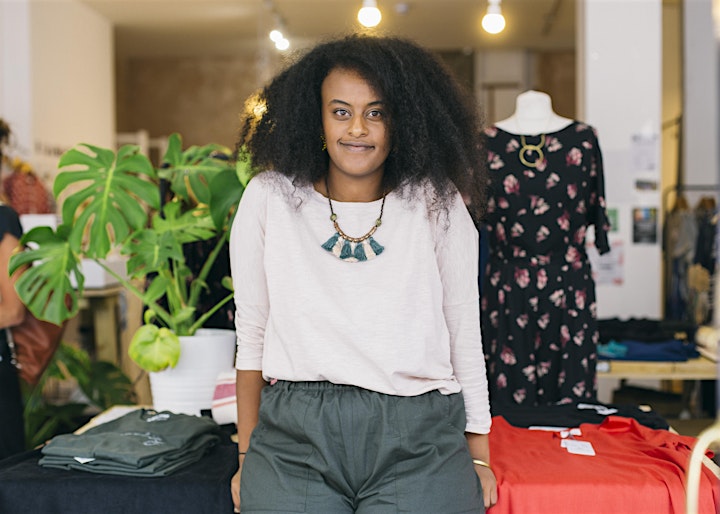 Kalkidan Legesse
Kalkidan is a social entreprenuer looking for enterprising solutions to environmental and social challenges. She co-founded Sancho's , an ethical clothing company that sources organic and fair trade clothing and gifts for the conscious consumer. Then in 2015 I started our first female focused project in Ethiopia, aiming to create sustainable job opportunities through the trade of hand-woven scarves. She is now developing Shwop a circular economy page that will allow sustainable fashion brands and the resell market to thrive together in 2020.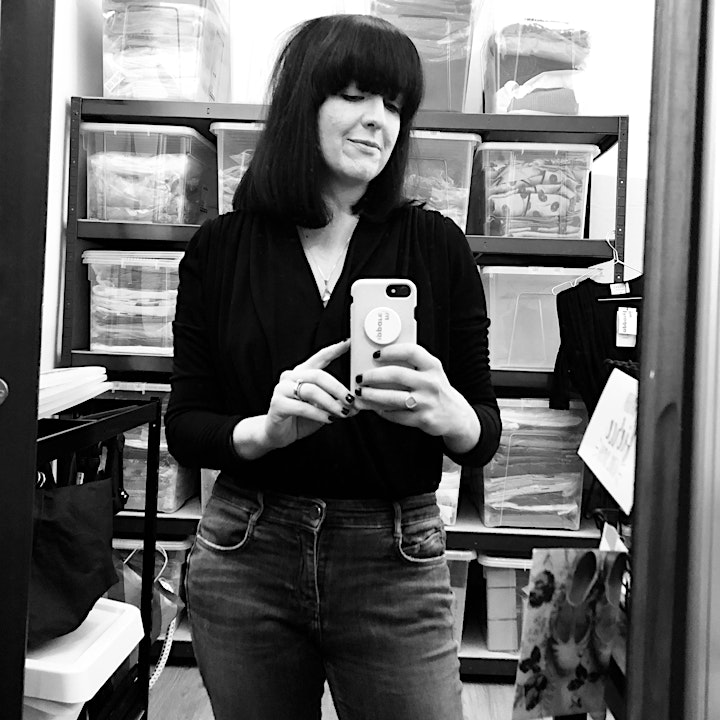 Kate Auguste
Kate Auguste, is the owner of mi apparel where you can buy new and buy better with effortlessly cool sustainable ethical fashion brands for your conscious lifestyle.
Having 20+ years of experience in the fashion industry, Kate launched mi apparel in 2018 to showcase passionate brands and designers who believe in what they do for our people and our planet and to make it easier for people to access sustainable fashion. The brand is founded on the belief that fashion is fun, beautiful, radical, rebellious, freedom, free speech. And that mi apparel allows you to adds layers of ethics, sustainability, and transparency.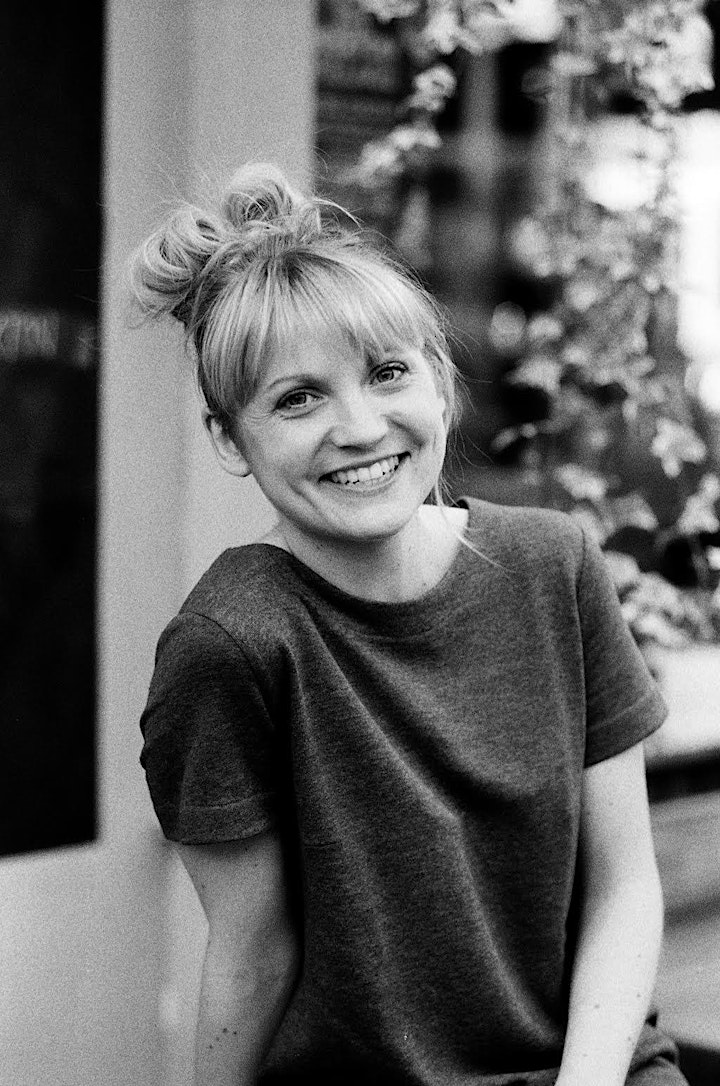 Kate Richards
Kate Richards was a founding member of the ethical fashion movement, setting up her brick and mortar store, The Keep, in 2012. A passionate advocator for sustainable living, Kate now campaigns for environmental and social justice across the fashion industry.
Kate will be moderating our panel discussion.