Sustainable Finance seminar – The Festival of Sustainable Business
Description
Please note, complimentary tickets do not include lunch vouchers


The Future Economy Network is proud to be presenting this seminar

exploring the options in the in

ustry of sustainable finance. They will be joined by representatives from Tumelo, New Economics Foundation,Triodos Bank and University of Bristol.
How does the business community ensure that their investments are doing good, are ethical and sustainable? What incentives are there for business to consider sustainable finance as the preferred option and how do sustainability leaders instil longer term thinking, thereby making the business case for sustainable investment choices?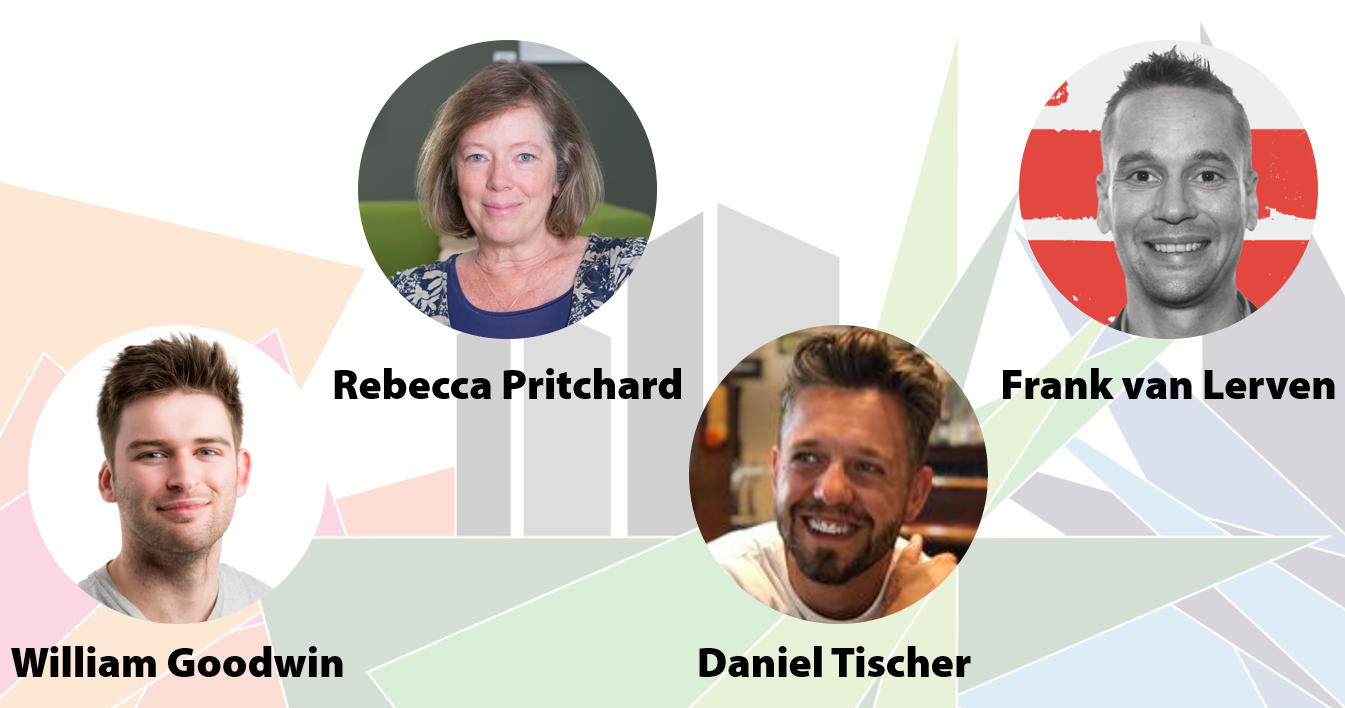 Rebecca Pritchard, Head of Business Banking, Triodos Bank
When businesses think about sustainable finance, it's important that they look at both sides of their balance sheet. How can organisations make sustainable decisions not only about where they invest, but also where they choose to bank, borrow, or raise capital? Sustainable finance should be a part of the sustainable supply chain, in the same way businesses might consider their energy supplier, for example. Rebecca will explore this point, alongside considering which questions to ask to tell whether a finance provider is truly sustainable. At the heart of her discussion will be a consideration of how we view financial services: in order to truly instil longer term thinking, do we need to stop thinking of finance as a commodity, and begin to understand that how we invest and raise money has wider positive or negative impact?
Frank van Lerven, Senior Economist, New Economics Foundation: A Green New Deal – How can we pay for it?
A fair and sustainable transition to a low-carbon economy requires an unprecedented mobilisation of resources to decarbonise our economy and protect the environment, whilst creating millions of jobs and lifting living standards. Great Britain needs a Green New Deal. However, a common argument is that there is not enough money to pay for a Green New Deal. In this presentation, Frank van Lerven will present a number of options for how the government can fund it – making the case that a Green New Deal is possible, the choice is ultimately political not economic.
Dr Daniel Tischer, Lecturer in Political Economy and Organisation Studies, University of Bristol: Whatever happened to Sustainable Finance?
The presentation explores developments in Sustainable Finance as it moves from the fringes into mainstream finance. To do this, he explores the hype around Green Bonds and draws on networks in finance to illustrates the limits of sustainable finance in a financialised capitalist economy.
Please note that there are bundle options available for our seminars and gala dinner
here
.
---
Agenda
Up till 13:00 – Visit exhibition and have lunch at Millennium Square (see below)
13:30 – 13:55 – Registration and tea & coffee
13:55 – 14:00 – Introductions from The Future Economy Network
14:00 – 14:10 – Welcome from Triodos Bank
14:10 – 14:30 – Rebecca Pritchard, Triodos Bank
14:30 – 14:50 – Frank van Lerven, New Economics Foundation
14:50 – 15:10 – William Goodwin, Co-Founder, Tumelo
15:10 – 15:30 – Dr Daniel Tischer, University of Bristol
15:30 – 15:55 – Panel Discussion
15:55 – 16:00 – Close
16:00 – 16:30 – Networking
As part of your ticket, you will receive a lunch voucher to exchange at our Sustainable Food Zone at Millennium Square.
---
Speakers
William Goodwin, Co-Founder, Tumelo
Tumelo's purpose is to help people make positive impact with money. Our software, built for human and digital financial advisors and online investment solutions, shows investors exactly what companies they own through their personal investments and pensions. We enable users to take collective shareholder action for positive change, such as campaigns, voting and shareholder perks.
Rebecca Pritchard, Head of Business Banking, Triodos Bank
Rebecca joined the bank in September 2013 and leads the team responsible for UK business banking activities with SMEs, social enterprises and charities, with particular focus on the environmental, food and farming, and social and cultural sectors. Rebecca has nearly 30 years' experience in the financial services sector, and began her career as a corporate relationship banker with Chase Manhattan Bank in New York. She relocated to the UK in 1989 to join the bank's Project Finance team, where she advised and financed major infrastructure projects in Europe. Rebecca then joined accountancy firm Grant Thornton in Bristol, where she established a Government & Infrastructure advisory team advising public sector procurers and private sector contractors on long-term public-private partnerships for capital projects in education, environmental services, housing, health and blue light services.
Frank van Lerven, Senior Economist, New Economics Foundation
Frank is Senior Economist for one the UK's leading think tanks the 'New Economics Foundation' (NEF). Specialising in monetary and fiscal policy, banking, and developmental finance, Frank has been published in renowned academic journals and newspapers. Frank currently leads NEF's work on sustainable finance and how to pay for a Green New Deal. Before joining NEF, Frank worked at the United Nations Development Programme and then went on to help start-up two prominent European think tanks aimed at reforming monetary policy.
Dr Daniel Tischer, Lecturer in Political Economy and Organisation Studies, University of Bristol
Dr Daniel Tischer's research interests evolve around the study of (global) finance and banking from a critical perspective, including ethical banking, retail banking studies and a wider engagement with the mutual and cooperative banking sectors.He is particularly interested in applying social network theory and methods to banking, including studies of interorganisational networks, credit derivatives, and careers in finance. He is the co-founder of the "Networks in Finance" workshop held annually in Europe.
Together with colleagues from the Personal Finance Research Centre at Bristol, Daniel is currently examining the impact Fintech has on access to cash. A first study focused on Bristol and has been well received by policy makers and news media.
Daniel joined Bristol from the University of Manchester where he worked as Lecturer in Political Economy and Organisation Studies and wrote his PhD on 'The Embeddedness of Ethical Banking in the UK'. He has been a fellow at the Social Science Center in Berlin and has been a Research Officer at the Centre for Mutual and Employee-owned Business at the University of Oxford.
---
We are working with carbon offset provider, The Converging World to calculate Festival attendee's carbon footprint. Attendees for our seminars have the option to add this to their ticket price when completing their Eventbrite booking, with a suggested donation of £1 per attendee. It is hoped that this will help those attending to consider their carbon footprint in their everyday activities. For those who decide against offsetting their carbon, The Future Economy Group will make their payment. All payments will be made to our chosen charity, The Converging World. Find out more information here.
Dark Green Sponsors: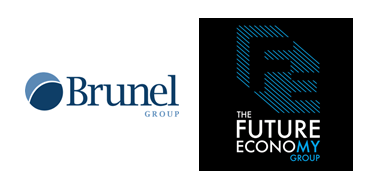 If you have any questions please email festival@thefutureeconomygroup.co.uk
If you would like to subscribe and receive discounts, please email info@thefutureeconomygroup.co.uk
Follow us on Facebook, Twitter & Instagram
We will share your Name, Job Title & Company with the sponsors, delegates & speakers to this seminar only.
If you don't want this information to be shared please let us know when you have purchased your ticket.
We take photos at our events for marketing purposes, if you don't want your picture taken please let us know.
Please be advised, if you have already purchased tickets then they are not exchangeable for the complimentary ones.