Sustainable Futures Conference 2018 - Soil Matters for a Sustainable Future
Description

You are invited to join with Sustainable Futures partners to discuss sustainability and the importance of knowledge sharing along the supply chain. Collaboration is of greater importance during periods of economic change and the rapid technological advancement forecast for the Food & Drink sector in coming years.
Soil health is the topic of this year's conference. Speakers will share their thoughts on why they think soil health matters. We will hear about practical methods for improving soil health and what this delivers for the supply chain as a whole, consumers and ultimately the environment.
The conference provides the opportunity to network with existing Sustainable Futures partners that include Yorkshire Farmers, Global Brands, European Partners, NGO's, Food Companies, Utilities, Banks and Supply chain associates who all have a shared interest in developing sustainable initiatives in the Food & Drink sector.
Tickets are free and the event is open to all. The conference is ideal for arable farmers and food & drink supply chain organisations and brands with an interest in increasing the environmental and financial sustainability of their business.
The Sustainable Futures Conference 2018 is kindly sponsored by Yorkshire Water.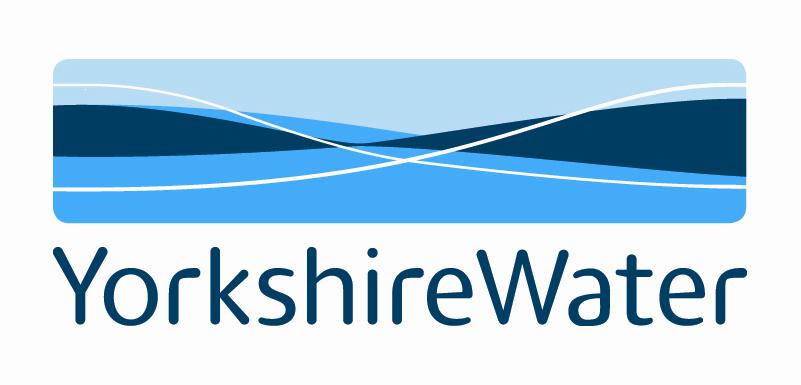 Conference Programme


8.15 Breakfast reception with Tea, coffee, pastries, bacon & sausage sandwiches for delegates

9.15 Chairman's introduction from Steve Cann: Future Food Solutions

9.20 Richard Flint CEO Kelda Group & Yorkshire Water – Downstream benefits of better soil health
9.45 Martijn Buijsse – Manager Operations Skylark Foundation & EISA – Collaborating for a
better future, a European approach
10.10 Richard Hinchliffe – Yorkshire Farmer & Nuffield Scholar – Practical soil management at a farm level
10.35 Felicity Crotty – Soil Scientist from the G&WCT's Allerton Project – Yield benefits of better soil management
11.00 Questions for the speakers, followed by coffee break
11.20 Mark Suthern National Head of Agriculture, Barclays Bank PLC - Adapting to a changing market place
11.45 Paul Rhodes: Future Food Solutions, Sustainable Futures – Profiting from a Sustainable Landscape,
the next steps
12.05 Developing a Sustainable Landscape: Panel overview and floor discussion
• Helen Chesshire – Senior Farming Advisor, Woodland Trust
• Adam Bedford – Regional Director NFU NE
• Graham Potter – Yorkshire Farmer
• David Blacker – Yorkshire Farmer
• James Hopwood – Yorkshire Farmer
• Andrew C Walker – Catchment Strategy Manager - Yorkshire Water
• Neil Fuller – Soil Scientist, BioSystems Ltd
13.00 Questions and Chairman's closing remarks
13.15 Pie & Peas Lunch with Networking
14.15 Close
Basis and NRoSO points applied for.
About Sustainable Futures
The UK is faced with an increasing population, the impact of climate change and less readily available resources. By linking the supply chain, from farmer to consumer, our aim is to deliver sustainable food and drink that doesn't cost the earth.
Sustainable Futures is cross-rotational and broadacre, linking global brands, food processors and farmers together along the supply chain. Our goal is to deliver more resilient and sustainable food and drink in the United Kingdom and beyond.
Visit sustainablefutures.uk.com for more information.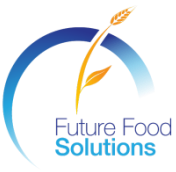 Sustainable Futures is a Future Food Solutions Ltd initiative.