Description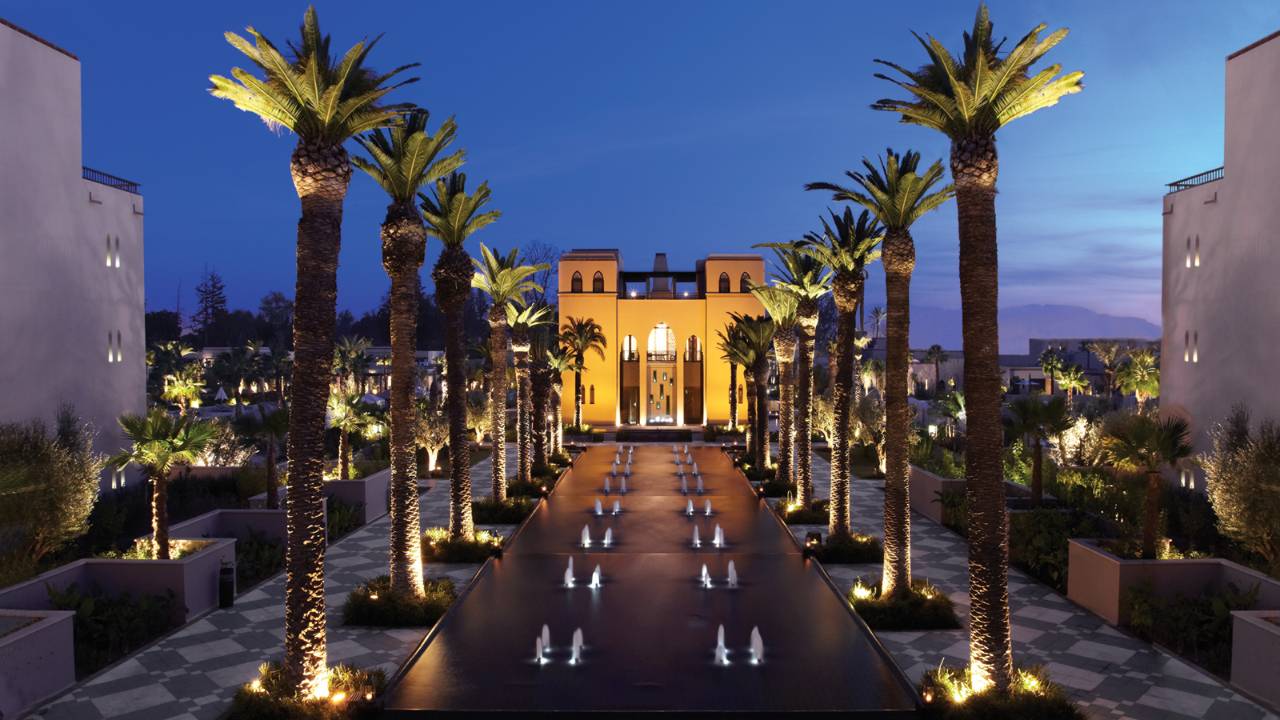 Be a part of the largest business-focused event taking place during the annual Conference of Parties (COP22) - the 7th Sustainable Innovation Forum - taking place on 14-15 November in Marrakech, Morocco.

Building on year-round work from Climate Action and the UN Environment Programme (UNEP), the Sustainable Innovation Forum brings together participants from business, Government, finance, the UN, NGOs and civil society to create an unparalleled opportunity to bolster business innovation and bring scale to the emerging green economy.

With its unique informative, yet relaxed environment, the Sustainable Innovation Forum facilitates collaboration through networking, informed discussion and the creation of innovative partnerships for change.