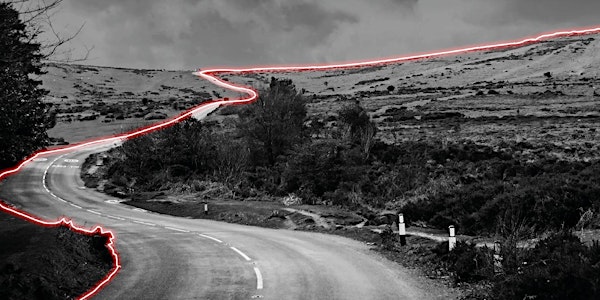 Sustainable investing and why you need it | P1's Sustainable Webinar Series
Join P1's Head of Sustainable Investment to learn about the key issues and topics in sustainable investment
About this event
To help investors and advisers learn more about ethical and sustainable investing we are holding a series of free webinars throughout the year. With P1 launching the TM P1 Sustainable World Fund in January 2021 we wanted to broaden the understanding of the how sustainable investing is done, why it is necessary and also look at some of the issues it's trying to tackle. You can learn more about the fund and how we approach sustainable investment by clicking here.
This month's webinar is on: Sustainable investing and why you need it - Ethical and sustainable investing, why it matters, explaining the approaches and jargon. (January, April, July)
Over topics covered throughout the year include:
The Sustainable Alpha - Is there alpha from sustainable investment? Arguments and analysis that bust the myth of the "Price of Conscience". (February, September)
Investing towards a carbon-neutral future - To stop global warming we need net-zero emissions. Ethical and sustainable investors can and should show leadership. Here's how. * (March, November)
Solving plastics pollution: how investment can play its part - How are investors addressing the widespread harm of plastic waste? P1's survey of investor approaches.* (May)
Global warming: investment risks of increasingly extreme weather - Global warming is causing more intense extreme weather events. We estimate the investment risks and shareholder value damage of these events. (August)
TM P1 Sustainable Fund Update - review of the fund's performance, update of investments and ongoing due diligence and notes from External Ethical Oversight Committee meeting. (June, December)
Each presentation is approximately 45 minutes long allowing for 15 minutes of questions. It is followed up with a short questionnaire allowing us to issue 1 hour structured CPD certificates.
* Both the Investing for Carbon-Neutrality and Plastics presentations are based on peer-reviewed academic papers written by P1's Dr Quintin Rayer, as published in Wiley-Blackwell's "Environmental Policy, an economic perspective". The Ethical Alpha delves it the academic research that bust the myth of ethical and sustainable underperformance.