Sustainable Techniques for Refurbishment and Construction
Description

The first in our series of free workshops for Coventry & Warwickshire SMEs to adopt sustainable and low carbon technologies. This workshop is funded by ERDF and as such is free to SMEs based in Coventry and Warwickshire (eligibility will be confirmed at registration).
Are you planning on refurbishing your premises?

Interested in reducing the energy costs of your business?

Would like to know more about implementing lean procedures?

Discover more about grants available to fund your project
This free two day workshop will provide an introduction into the techniques and technologies associated with energy efficiency refurbishment and give guidance on how to incorporate energy efficiency into all your business operations.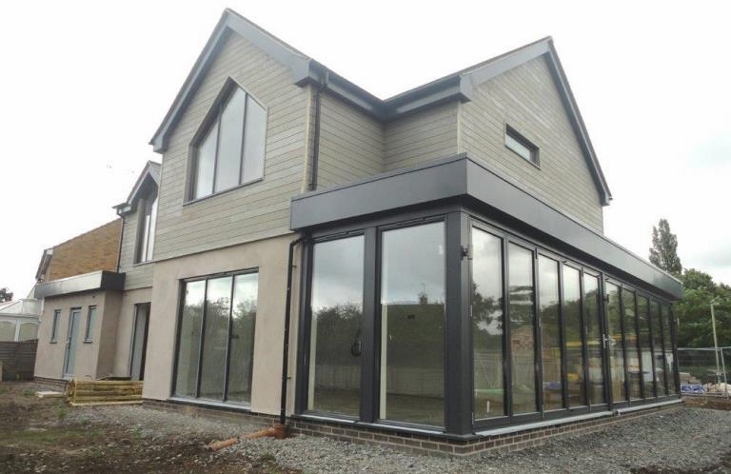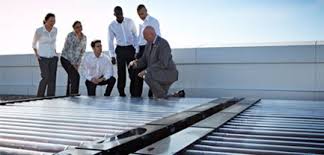 Topics covered include:
Introduction to sustainable construction

Energy assessment techniques including energy audits, thermal imaging and air tightness testing

Energy efficient design principals including Passivhaus and building physics

Lean techniques: value stream management

Sustainable construction materials: thermal mass and best practice in insulation

Introduction to renewable technology and green energy

Tour of Coventry University buildings using sustainable technologies
Speakers :
Araz Agha - Lecturer in Building
Venkat Venkatramani – Assistant Lecturer
Monica Mateo Garcia – Research Associate on Low Impact Buildings
Gideon Howell – Associate Head (Enterprise and Commercial)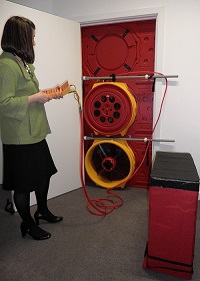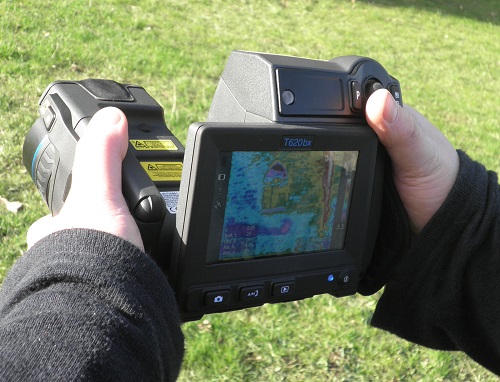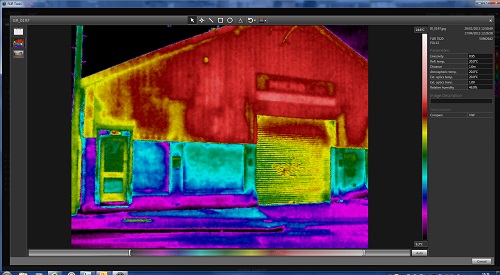 This workshop is aimed at providing an introduction to utilising sustainable technologies, particularly to those businesses in the property development sectors, construction SMEs, landlords and SME manufacturers planning on improving their current properties.
Refreshments throughout the day and lunch provided.