Monthly conversations on climate emergency, faith, and environment
About this event
We are pleased to welcome Dr. Martin J Hodson to our Sustaining Conversation. In advance of COP26 Martin is well placed to help understand the big issues and our response to them.
Dr. Martin J Hodson is a plant scientist and environmental biologist. He is a former Principal Lecturer, and now Visiting Researcher at Oxford Brookes University, and an Associate Member of the Institute of Human Sciences at the University of Oxford. Martin has over 100 publications, mostly in international scientific journals. He is also Operations Director for the John Ray Initiative (JRI) and Principal Tutor for CRES (Christian Rural and Environmental Studies) a distance learning course based at Ripon College Cuddesdon.
Help us continue to offer these conversations. Suggested donation of £5 https://hazelnutcommunityfarm.com/donate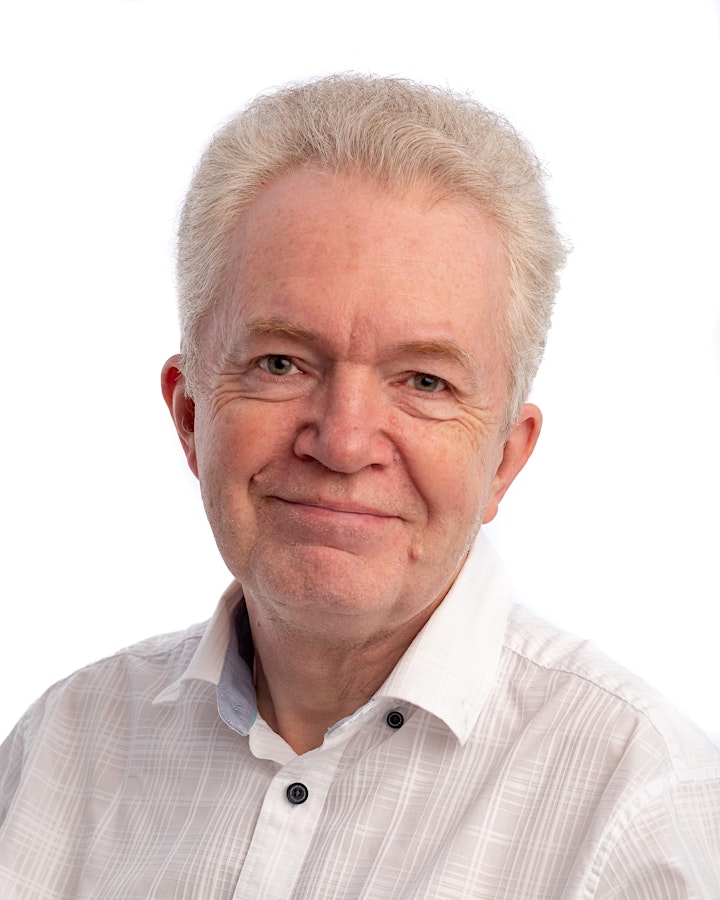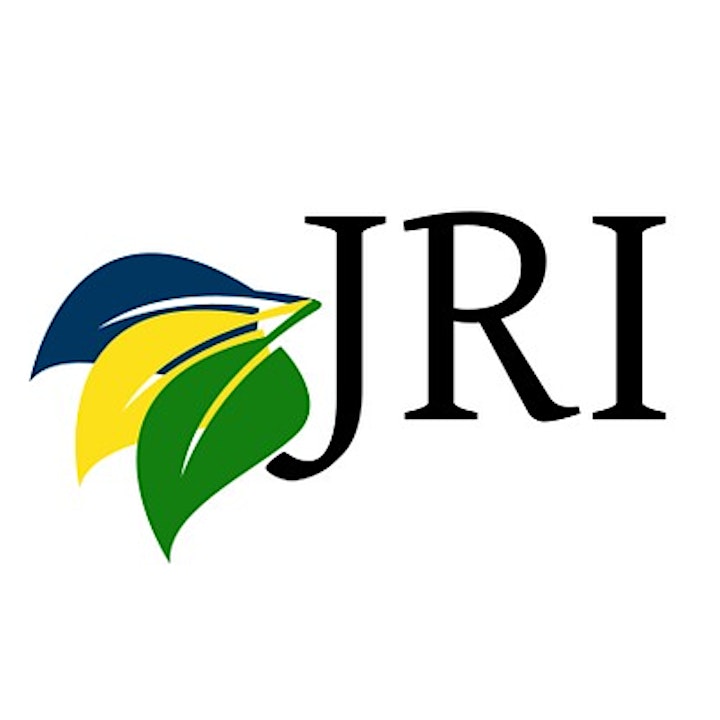 Organiser of Sustaining Conversations: COP26 What are the big issues?