Description
THE EVENT
"Sustaining High Performance"

Do you want to learn how to deal with stress and pressure in our fast changing world?
Join us on Thursday 22nd June at the Hospital Club for an engaging session on 'Sustaining High Performance'.
Stress and pressure are constants in today's workplace, whether it is in the corporate world or elite sporting environments.
This intensive seminar is based on the same performance psychology principles used by elite sports teams, and has been independently validated to improve wellbeing, decision making and performance.
In the session we will equip participants with the best techniques available to make a direct and immediate difference to your health and performance. We don't presume to tell you how to do your job; instead we provide you with practical tools which will help you to execute your skills optimally and sustainably, even under pressure.



TIMINGS
08:00 Doors Open
08:30 Start
11.00 Finish

LOCATION
The Hospital Club, Covent Garden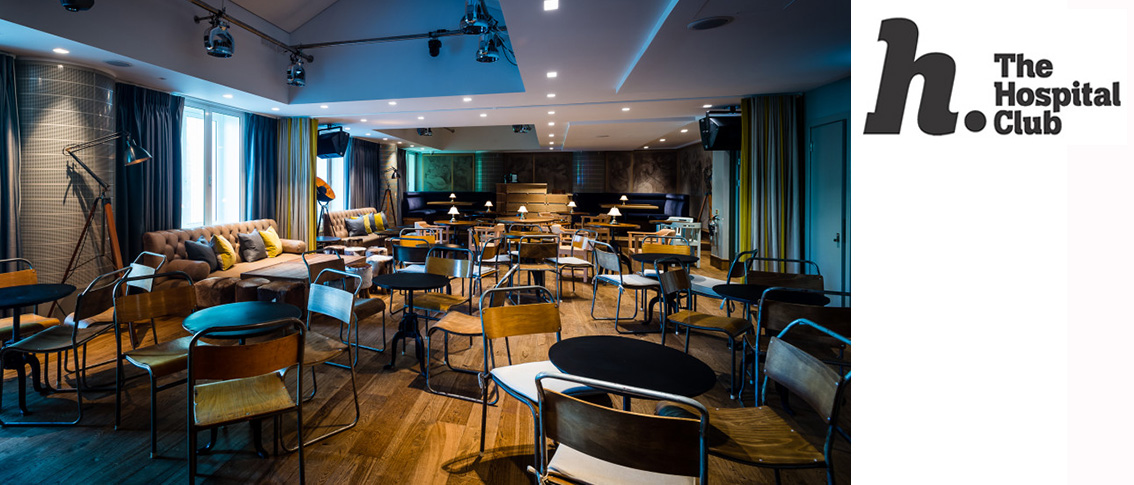 for more information go to www.thehospitalclub.com/covent_garden

ABOUT COGNACITY
Cognacity is a global leader in individual and team resilience, performing under pressure and sustaining high performance. Our clients include BP, British Airways, Mars, PWC, Schroders, 3M and 14 of the UK's leading sports teams. In 2012 we were chosen as the specialist psychiatry and psychology team at the London Olympics and Paralympics.

for more information go to www.cognacity.co.uk

THE FACILITATOR
About Rob Archer (C.Psychol)
Rob Archer (C.Psychol) is a Chartered Psychologist and Director of Cognacity, with nearly 20 years' board-level experience in both public and private sectors. Rob provides training, coaching and consultancy for a wide range of clients in financial and professional services, oil, gas and construction, FMCG, public sector, creative industries, SMEs and elite sporting teams.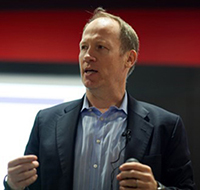 ABOUT IMEDIA
For the past five years we have been carrying out our own Research & Development on peak performance, working with psychologists, organisations and the latest research. This Research & Development work has been the engine that drives us. It is now incubated in our WondrAcademy where we aspire to become established at the forefront of work on peak performance. We invite you to be part of this fast-moving field of research, for your benefit and those you live and work with.


for more information go to www.imediagroup.co.uk
Payment can be made via Eventbrite or invoices can be requested.
Contact ntate@imediagroup.co.uk for further information