A free1.5 hour body positive paddle boarding empowerment event for girls ages 8 - 13.
About this event
About Us:
Sutherland Girls on Boards is a project that aims to:
Create a community.
Back empowerment of females to be their true self. No one else.
Embrace the beauty of Sutherland.
All through paddle(board) power!
No matter if you've never been on a board before, or are more experienced you are welcomed to join us on a session.
About the Event:
WHERE: Loch Migdale
WHEN: 9:30am, Saturday August 18th
WHO: Girls aged 8-13 from Sutherland (for our funding we are focusing on girls in Sutherland but will promote additional spaces to girls outside Sutherland when available!)
Join us on beautiful Loch Migdale for a 1.5 hour paddling session paddling session. No paddleboard experience is needed to take part but we do ask that you can swim. We will go over how to paddle board with you so you will be comfortable on the water. You don't need to own any equipment, we will provide that for you. This includes the paddle boards, buoyancy aids, water shoes and wetsuits.
We will have limited spaces to ensure the best care and a great paddle boarding experience! Please only register if you are sure you can attend. We hope the weather will be on our side, but Sutherland can have other ideas at times so we may need to reschedule. The programme will not be run if the wind speed is 10mph(16kmh) or stronger.
After you register on Eventbrite we will follow up with an email asking for a bit more info from you to get everything in order! If you have any questions email us at hey@sutherlandgirlsonboards.com
We will be following all Government guidelines and will have multiple sanitising practices in place.
About the Funders:
Sutherland Girls on Boards is a volunteer run project of Lairg & District Learning Centre. We are a Licensed Provider for Girls on Boards™️.
This project is funded by National Lottery Awards for All and The Baillie Gifford Community Awards Programme.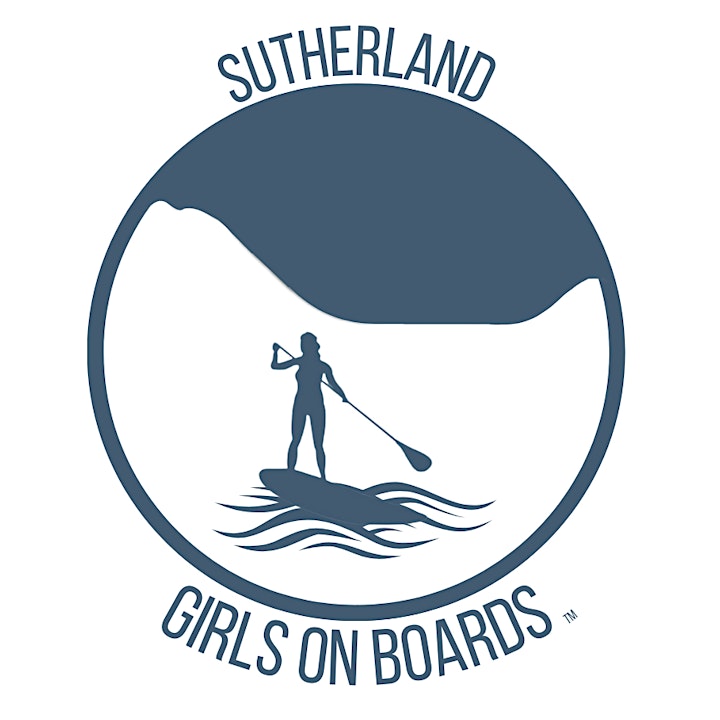 Organiser of Sutherland Girls on Boards - Loch Migdale (Girls Aged 8-13)
We are an independent learning centre based in Lairg, Sutherland in the Scottish Highlands. Our missions is to make community learning available and accessible to our communities through delivering fun, affordable classes, workshops and learning opportunities both physically and digitally.