About this Event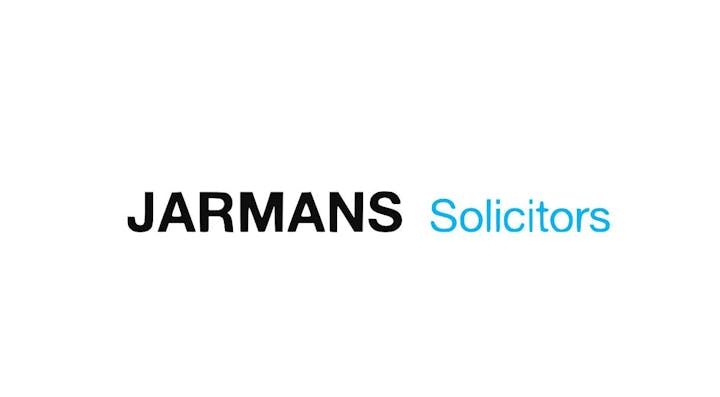 The team at Jarmans Solicitors would like to invite you to a charity business networking event on the 10th of October 2019.
Running from 16.00 – 18.30, you'll have the opportunity to network with a wide range of Swale based businesses while supporting the fantastic charity We Are Beams. Coffee and cake will, of course, be available!
We Are Beams is a Kent based charity who focus on supporting disabled children, young people, and their families through family advice, short breaks and retreats. The amazingly beneficial work that they do was recently recognised when they were awarded Children's Charity of the Year at the Kent Charity Awards.
During the evening there will be a raffle for a hamper, with proceeds going to the charity. Tickets will be on sale throughout the event and a We Are Beams team member will be present.
Spaces for this event are limited, so please let us know if you would like to attend by 01 October 2019.
We look forward to seeing you in October at our office: Jarmans Solicitors, Bell House, Bell Road, Sittingbourne, ME10 4DH