Swansea Business Networking Event at Jamaican Jills
Description
"Jamaican Jill's are starting a new FREE monthly business networking event in Swansea on Monday 5th June.
Join 25 - 40 other Swansea Business People at this Fabulour Swansea Business Networking Event...

The event is all about sharing ideas, supporting fellow local business men and women, and connecting at a unique social networking event in the vibrant environment that is Jamaican Jill's Caribbean restaurant in Swansea.
The owner of Jamaican Jill's, Bernie Davies is no stranger to networking. Her multifaceted background includes business network training/consulting, and she's even published a book on the topic! Bernie will kick start the event with a talk on her experiences in building brand awareness within the restaurant industry, and what it's like to launch a new venue in Swansea.

Expect complimentary Jamaican nibbles, and refreshments. We're excited to see some new and familiar faces!
Book now!!"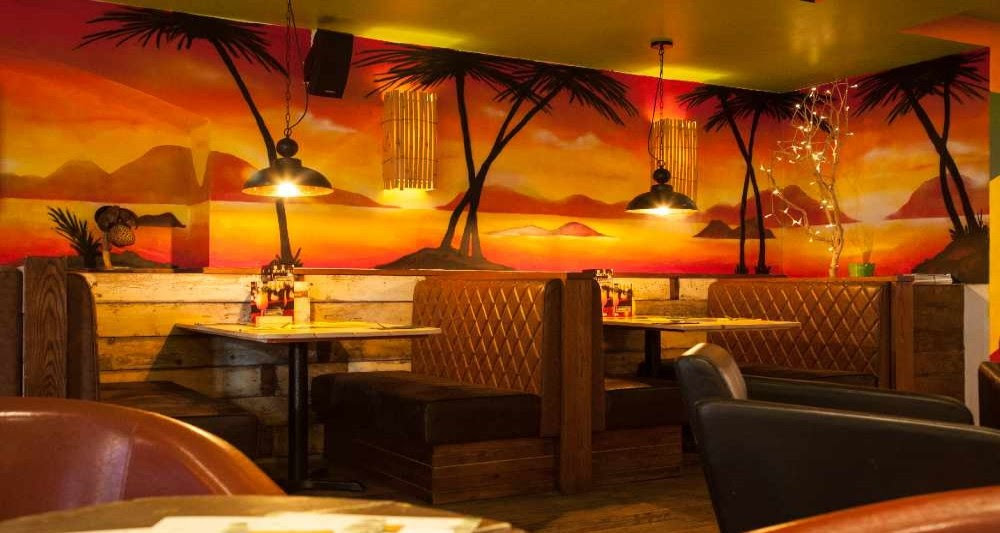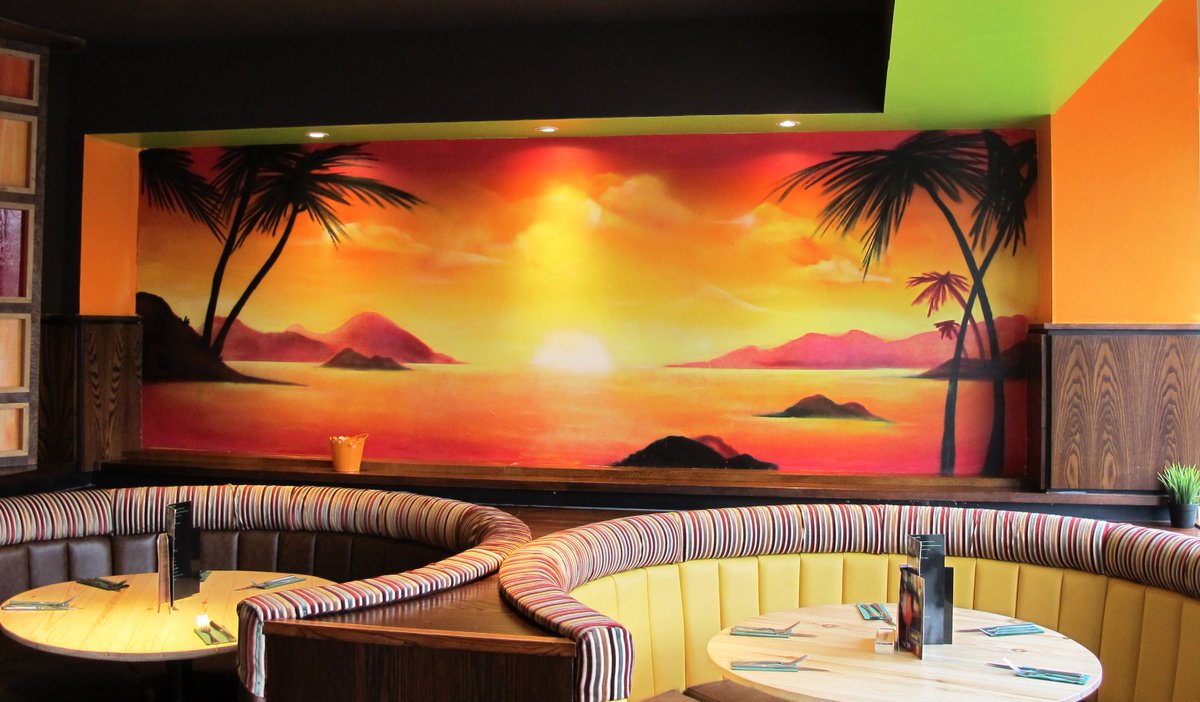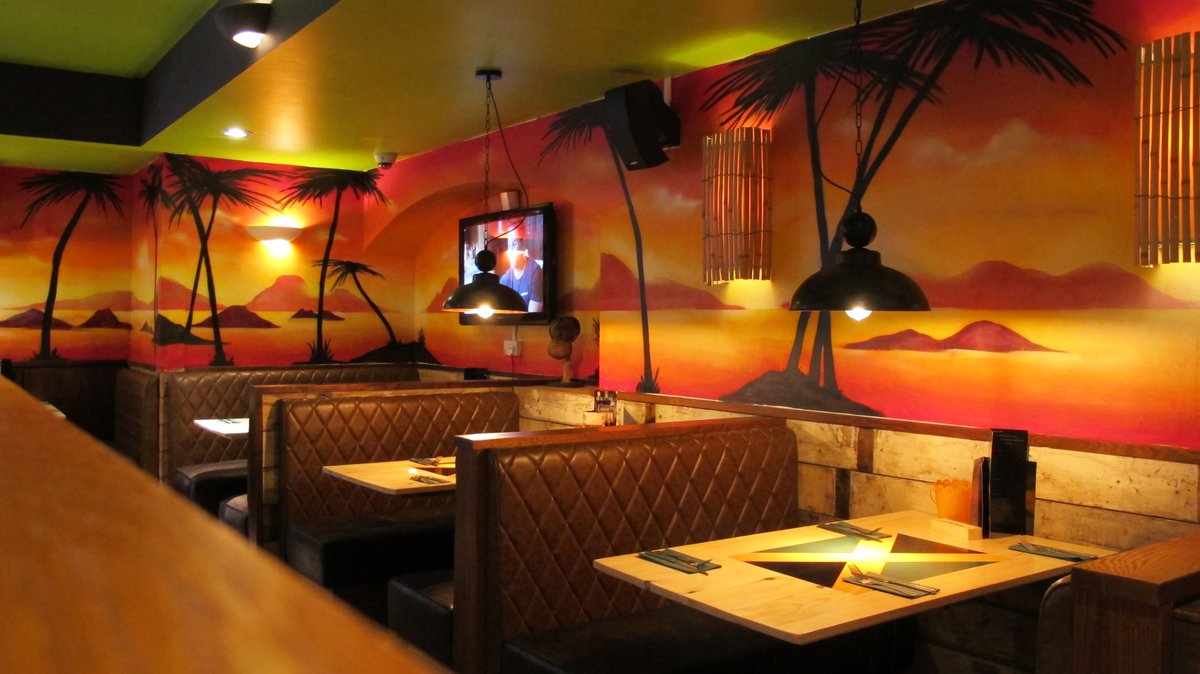 If you want to Monday like a Friday by enjoying a lively lunch time, social networking event in Swansea on the first Monday in June (from 12pm and 2pm, please register for Free on this Eventbrite page.
For more about Jamaican Jills please see - http://www.jamaicanjills.com .