Swap Pimp & Wear!

Sunday, 7 June 2015 from 10:00 to 16:00 (BST)
Event Details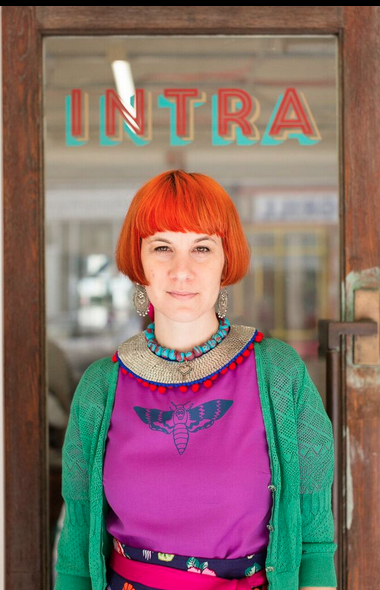 Reinvigorate your wardrobe, unleash your creative style, get to grips with some inventive colour combos and learn how to turn old clothes into new favourites. It's time to Swap, Pimp and Wear your clothes at this fun benefit event for INTRA.
This is a clothes swap with a difference.
We'll have a host of talented artists on hand to
help you to put together outfits and after the swap, show you how to give your new-to-you clothes a twist with embroidery, printing, trims or other embellishments. Don't worry if it doesn't fit too well or there are flaws in the fabric - that can be fixed!
Zara Carpenter, Frances Cowper Holzhausen, Alison Blackburn and Xtina Lamb will be using their combined fashion and textiles expertise to make this day fabulous for everyone. Whether you're a seasoned charity shop fashionista, a bargain hunter or just bored with your wardrobe, you'll come away with ideas a-plenty and having had a whole lot of fun.
For every item of clothing donated you'll get a stamp entitling you to grab an item during the event. You can donate clean clothes and accessories to the event anytime in the week running up to the event, or between 10am and 11:30am on the day. Drop them off to INTRA or if you have a big bag of things - we'll come and pick them up.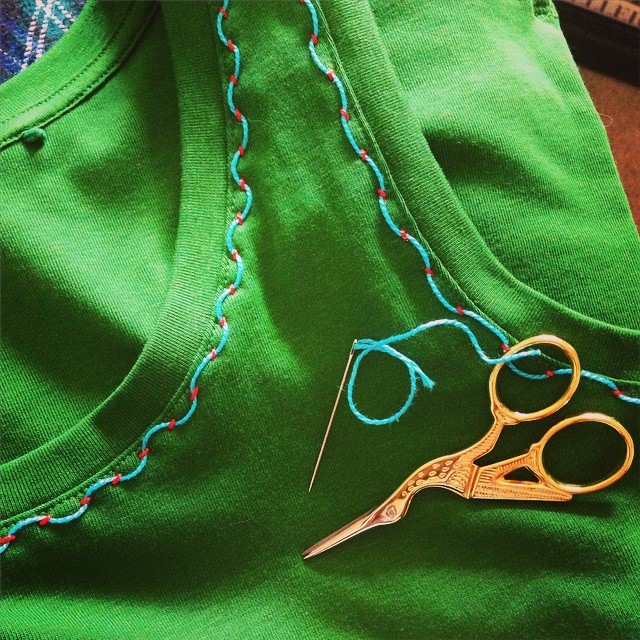 Entry to the Swap Pimp & Wear event will be £2 if you pre-register by claiming a ticket on this page. You'll get two stamps for starters on your card and we hope you can dig out a few choice things from the back of the wardrobe to add to the swap.
Entrance on the door without pre-registering will be £4 if there are places left, and you'll get one swap stamp.
When the swapping hour arrives at noon you can grab whatever takes your eye up to the number of stamps you have on your card. We'll be on hand to help you pick things out, put outfits together, and offer advice on

styling and alterations,

and general encouragement!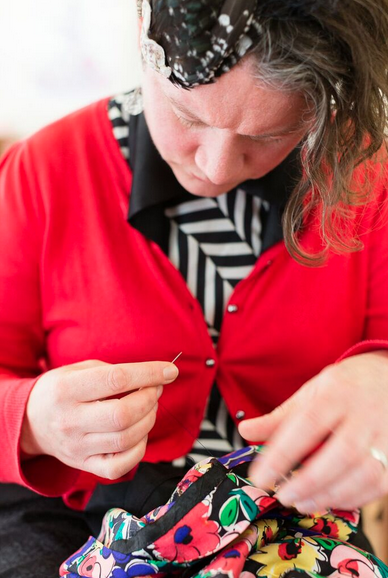 Grab one of the special FIRST DIBS FASHIONISTAS tickets and you'll be among the lucky 15 let loose on the rails two minutes ahead of the crowd.
Once all the swapping is done, we'll be happy to take donations for any clothes you'd like to buy.



PIMP!


Once everyone has grabbed their stash, it's time to pimp up your new outfit. Does it have a moth hole? That looks like an opportunity for an embroidered flower! Is it a bit plain? Screen print a design on it, add some fancy trims, different buttons, appliqué, or embroider a simple drawing onto it in easy chain stitch! Need to jazz up those shoes - modge podge some decoupage onto them! Do you like the top off this dress and the skirt off that? Stitch them together and cover the join with this sash!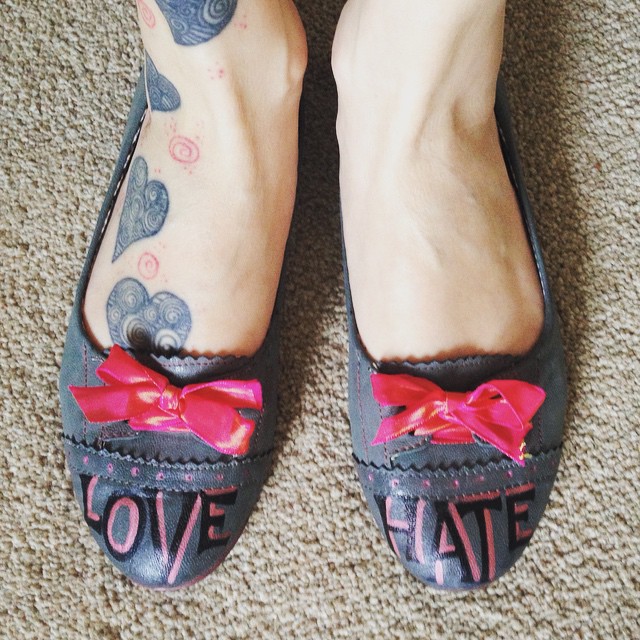 Donations will be appreciated for this part of the party to benefit INTRA, but it's up to you what you pay. Some materials such as fancy haberdashery will be on sale, but we have lots of other materials and trims you can use. There will be a whole lot of activities to get you started on customising your clothes.
All week at INTRA in the run up to Swap Pimp & Wear we'll be showing off clothes and accessories that have been given a new look to give you an idea of the pimping-up options on offer on the day. There will be longer workshops following the event too, for those wanting to return for more in-depth clothes customisation tips.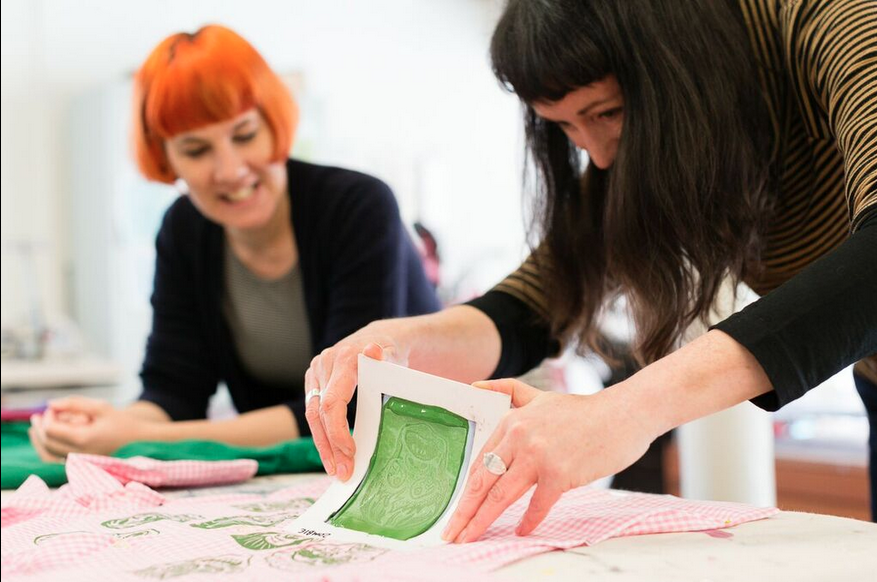 Pose in our photo booth and show off your new clothes, and return for our tea party on Sat 20th May to share what you've done with your new clobber. We hope your new clothes and wardrobe-transforming ideas will make you feel wonderful!
This event is a fundraiser for INTRA, all proceeds will go towards the running of this not for profit arts venue. All the clothes-pimping activities will be free to ticket holders, but we will be grateful for donations.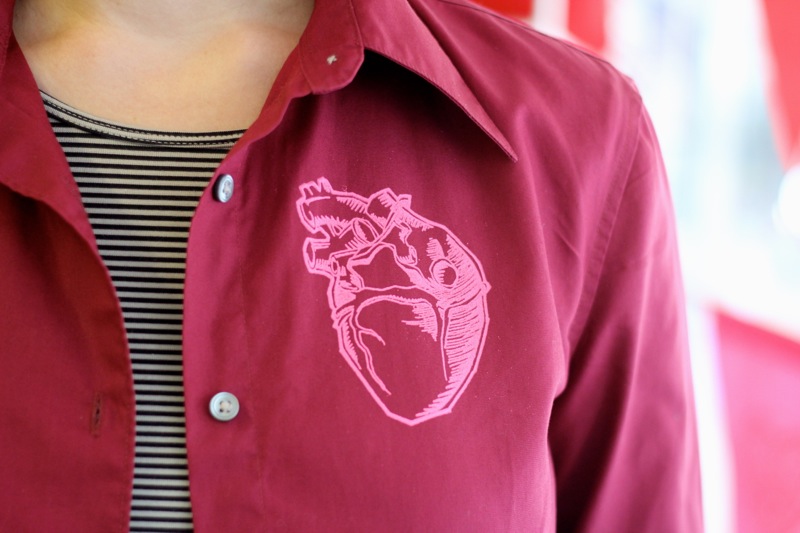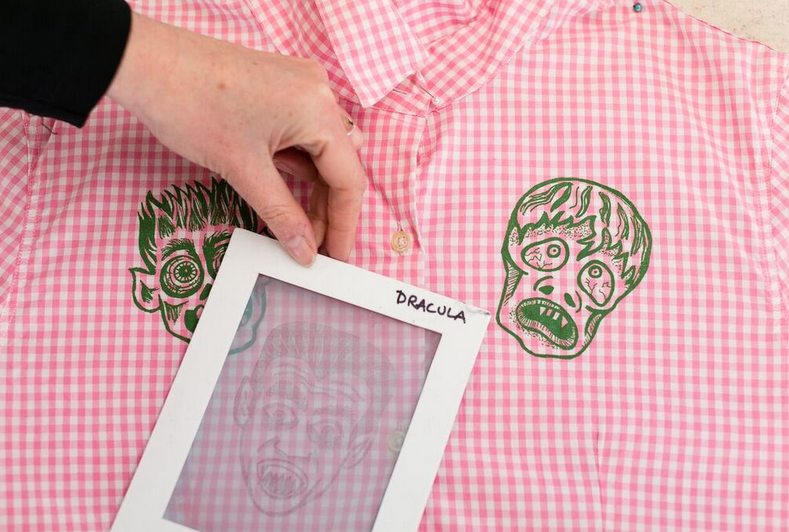 When & Where

INTRA
337-341 High Street
ME1 1DA Rochester
United Kingdom


Sunday, 7 June 2015 from 10:00 to 16:00 (BST)
Add to my calendar
Organiser
Intra Arts Ltd. is a not for profit, community arts organisation offering creative classes, education, wellbeing workshops, family events and exhibitions, making up a rich arts programme at our venue 'INTRA'. We host an excellent collection of specialised equipment owned by artists, and make these facilities available for public use, including a glass kiln, a print studio with etching press and screen printing equipment, and a craft studio.
We are a well-respected partner working across Medway with arts and non-arts organisations to develop joined-up thinking and collaborative community-led projects and services. We support a large cross section of the local community including: home educated children, schools, adults with learning difficulties, people with illness and physical disabilities, older people, young people who are NEET, artists, students and graduates.
We have built a friendly community of people interested in creativity of all kinds. People come to us to learn specialist skills, make things in company, to get a break from the stresses of their lives, have fun, work on projects collectively and individually, meet other local people, and all sorts of other reasons. We don't require membership, and we keep prices affordable.

INTRA
337-341 High Street
Rochester, Kent ME1 1DA 
01634 753299
intraarts.org