Want to find a new way to shop sustainably? Welcome to the Swap Shop! Swap your unwanted, but good condition, clothes and accessories! ♻️
About this event
Do you have a black bin bag of clothes waiting to be uploaded to eBay? Are you swamped in styles that you don't wear anymore but want to find a good home for? Would you like to update your wardrobe for the new season, but in a more sustainable way that helps reduce waste too?
Come to our Clothes Swap event and exhange your unwanted items for gorgeous new-to-you pieces and save yourself the time and hastle of online selling! You loved our last one in September so we wanted to host another!
HOW DOES IT WORK?
♻️ Pay £10 to get in
♻️ Bring a bag of your clean, unwanted clothes and accessories
♻️ We'll assess the pieces to make sure they're clean, and in good condition
♻️ We'll "credit" you for the pieces you've bought in
♻️ You use your credits to "buy" other clothes
♻️ It's a direct 1-for-1 swap
WHAT DO WE ACCEPT FOR THE SWAP?
♻️ Good condition pieces with no marks, stains, holes or bobbles
♻️ Womenswear and menswear
♻️ Shoes, accessories, bags and jewellery
♻️ Good condition and useable beauty products and skincare
♻️ Good condition and useable make-up
♻️ All brands (we may limit the amount we select from low end highstreet brands)
♻️ Maxmium 10 items per ticket holder
WHAT DO I DO ON THE DAY?
At 11am: Drop your goods off to us at the Upper Norwood Library Hub. We'll then inspect each item, steam it and hang it up ready for you to browse, and "credit" you for each item of yours you bring.
At 12pm: We'll then get the room set-up and organised, hanging everything on rails and putting it into sections so it's easy to browse. Use this time to meet friends, enjoy brunch or Lunch in Crystal Palace where the event is taking place. We'd recommend The Westow pub for lunch! Their new menu is dreamy, and they're dog-friendly!
At 1pm: You return to the Upper Norwood Library Hub from 1pm when you can start swapping! It's first-come-first-serve. Use your "credits" to swap for new clothes and accessories. Any remaining credits will remain on our system to be used at future events. You'll still need to purchase a ticket for future events.
At 3pm: The Swap Shop will close!
I HAVE MORE QUESTIONS, WHERE CAN I GET MORE INFO?
Please find loads more info over on our blog which you can find here!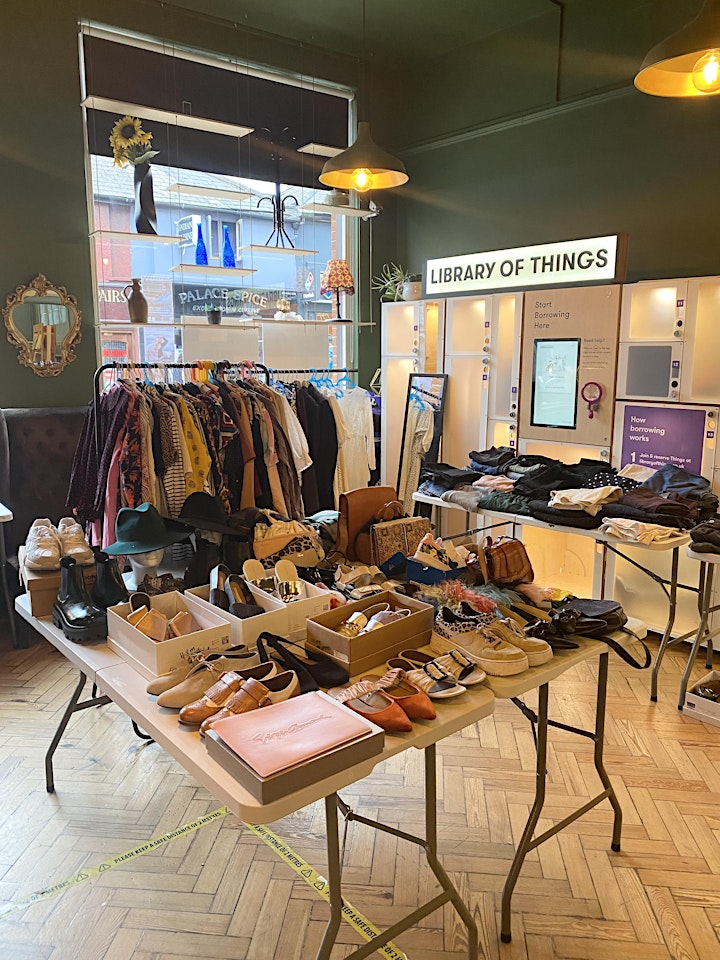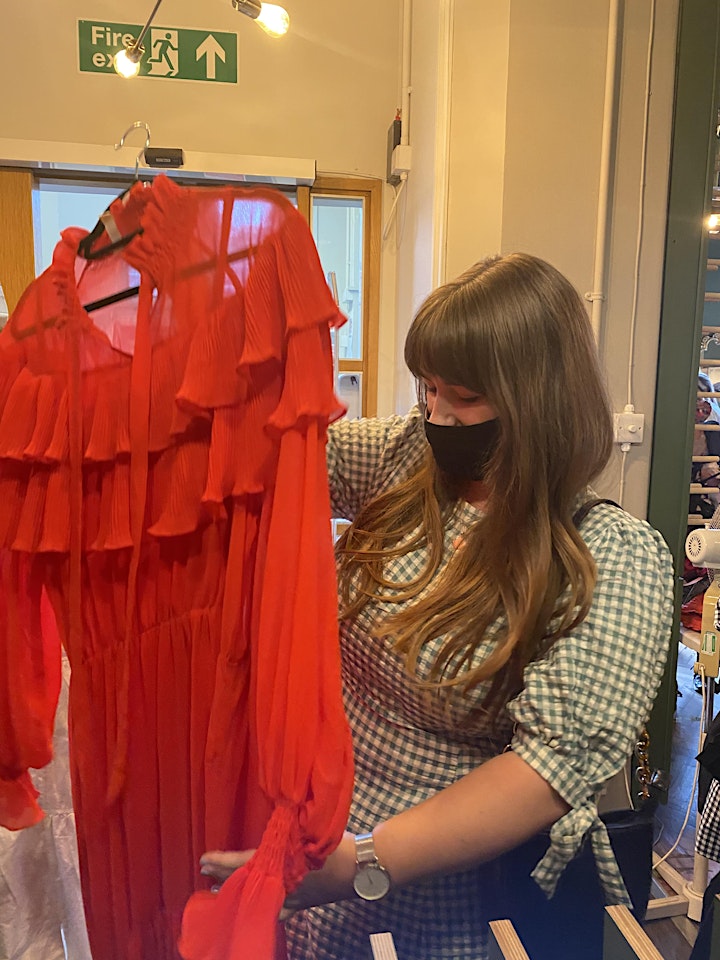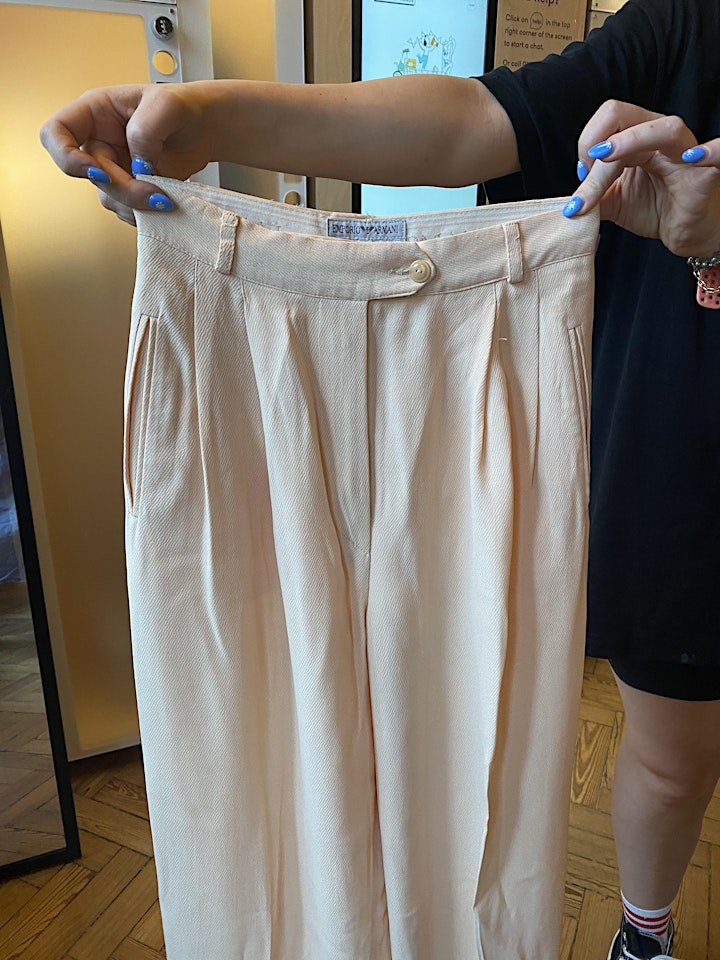 Organiser of Swap Shop: Fashion and Accessories Swapping Event
Hey! We're twins and South London locals, Dais & Liv. We organise curated makers markets and small biz events. Follow us over on @asouthlondonmakersmarket.