Sales Have Ended
Ticket sales have ended
Please note that registration does not guarantee entry. People come and go all evening so if we're full, we'll just ask you to go to a neighbouring bar and come back when a few people have left. Thank you for registering for Swedish Beers in Barcelona! We look forward to welcoming you and appreciate your support. Skål Helen and the Swedish Beers crew.
Sales Have Ended
Ticket sales have ended
Please note that registration does not guarantee entry. People come and go all evening so if we're full, we'll just ask you to go to a neighbouring bar and come back when a few people have left. Thank you for registering for Swedish Beers in Barcelona! We look forward to welcoming you and appreciate your support. Skål Helen and the Swedish Beers crew.
Description
Please note, RSVP'ing here or on Facebook DOES NOT GUARANTEE YOU ENTRY! It just means you'll have all the info handily sent to your facebook calendar and/or email inbox and you'll get a reminder automatically nearer the time. All are welcome to attend if you are working in and around the mobile industry and enjoy a good chat. You may be asked for ID on entry. We reserve the right to refuse entry.
Oh my goodness, doesn't time fly? Here we are again in the New Year which means only one thing - it's time for Swedish Beers! It's all systems go for Mobile World Congress and Heroes of the Mobile Fringe. And as part of that, your favourite networking party is back to bring you more beer and more chat.
Like our previous events, this is a relaxed evening, no formalities, no presentations. Just come with an open mind, be prepared to see friends old and new, chat, enjoy a drink or three (courtesy of our sponsors) and have yourself a good time. Oh, and leave the ties, the corporate personas and the sales spiel at the door please. The Swedish Beers crew will be on hand to welcome you as well as the friendliest bar staff in town.
Please RSVP to give us an idea on who's coming and we'll do our best to accommodate as many of you as possible but it does mean there's no guaranteed entry. Just come and go as you please.
It is likely to get a bit busy at times. But don't worry, people will be coming in and out all evening. If it's very busy, there's no need to queue to get in, we'll have a second bar nearby for you to hang out in which will be just as good and where there will be plenty of people for you to network with.
---
About our sponsors: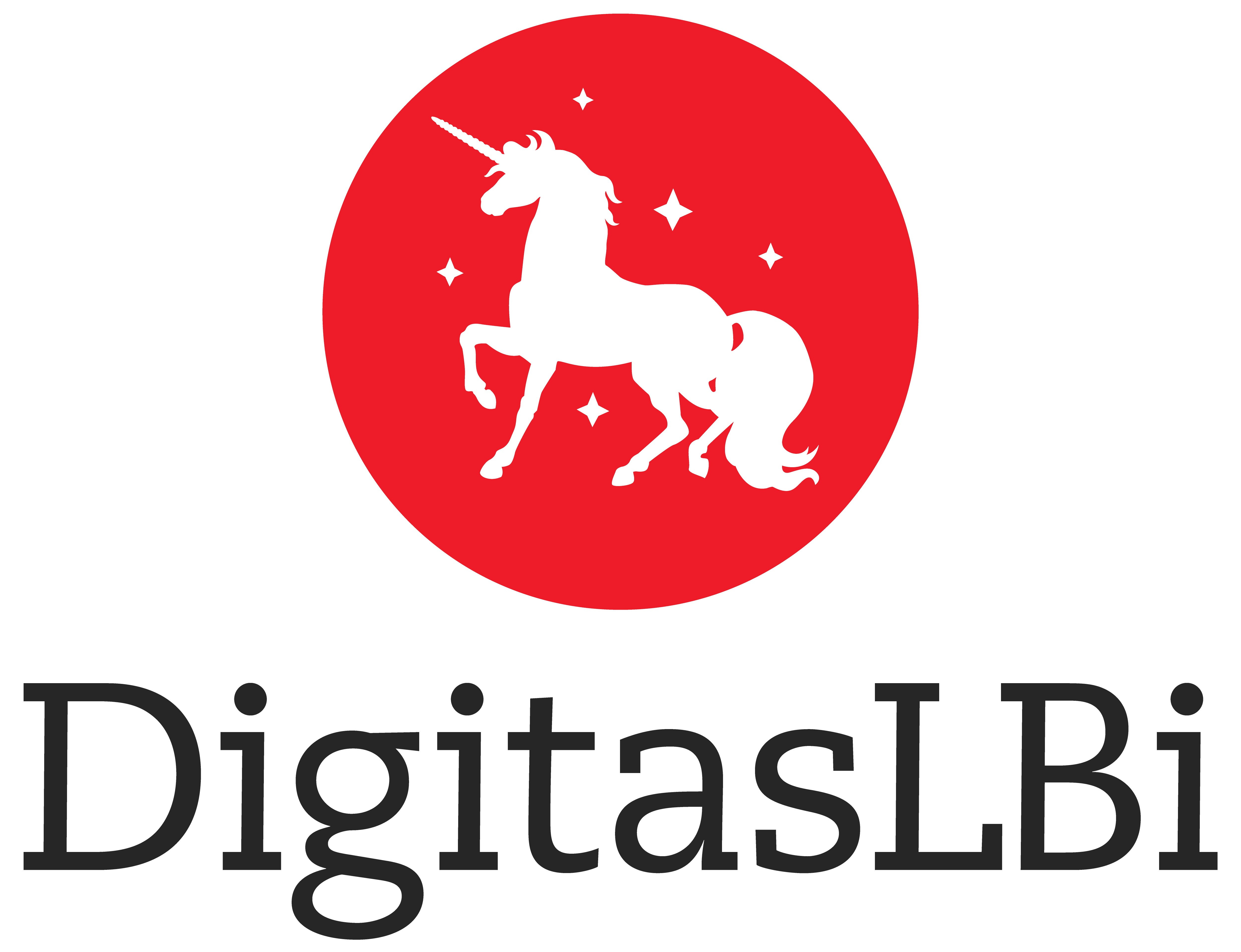 DigitasLBi is our lead sponsor and a modern, data-inspired agency - the only agency designed to offer clients a complete stack of services, from integrated communications, to commerce to CRM and innovation services across the world, all driven by our data about what really counts for your business.
The mobile team is headed for Barcelona once again and this time they're sposoring Swedish Beers! Some of you will have already met Ilicco, Rafe and Sergio at previous Swedish Beers events or have tuned into our Choons 'n Chat podcasts with Tech Talks Central. We'll be doing some more podcasts this year, so watch this space as they say.
This year, DigitasLBi is bringing more of the team along to MWC and they will be on hand to chew the fat on all things mobile - be that mobile marketing, advertising and media or innovations in hardware and software that can make a difference to their clients' businesses. So if you want to find out what can be achieved when hard data meets imagination, then search out Ilicco, Sergio, Rafe, Lorenzo and the rest of the DigitasLBi crew when you come to Swedish Beers! Oh, and being lead sponsor, they'll also have the largest batch of beer tokens.
---
Supporting Sponsors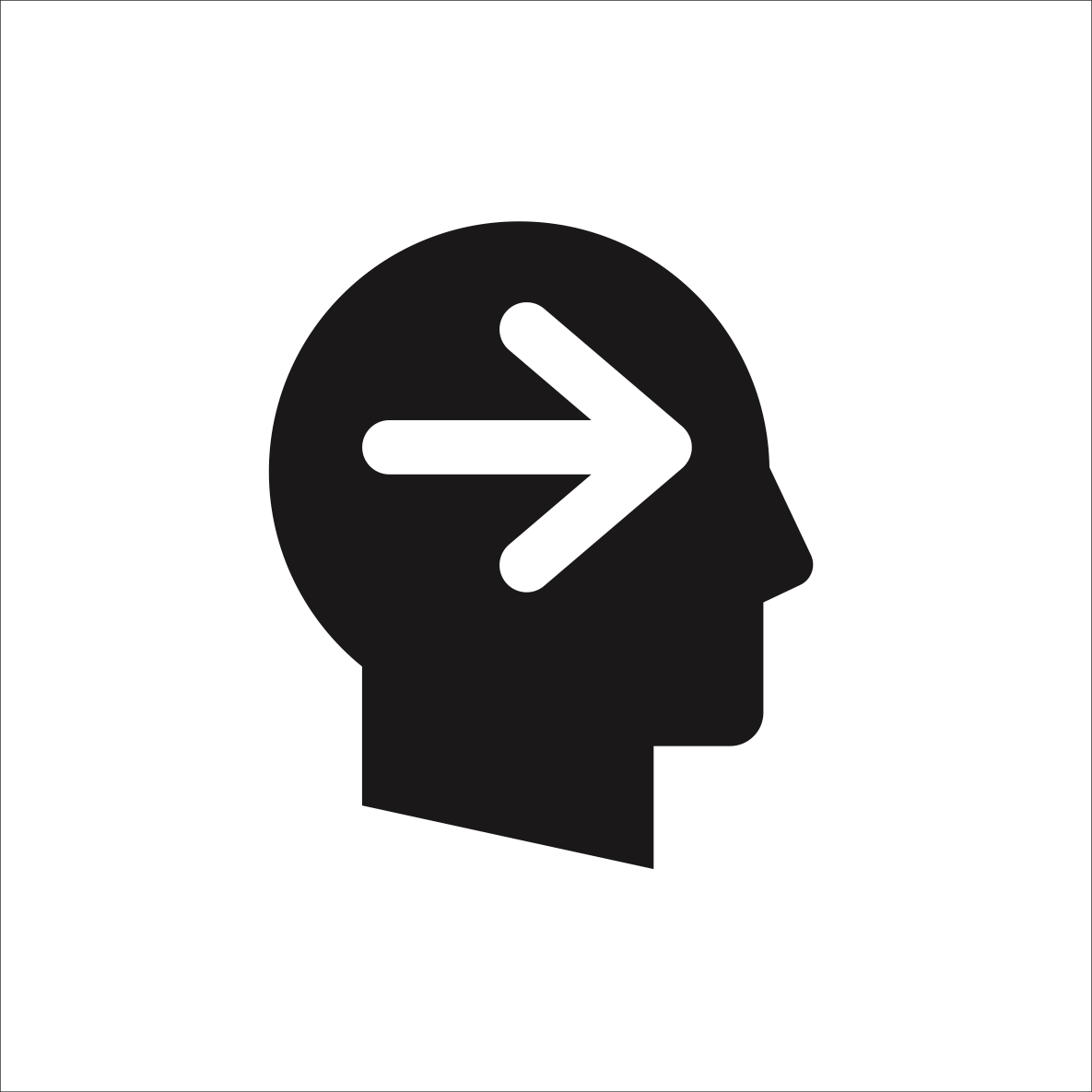 Meet Headforwards who are based in Cornwall, UK and specialise in software development outsourcing. Our primary aim is to work with our clients to create and deliver custom software that brings them business value. We believe in working in an Agile way and have adopted both the agile philosophy and agile methodologies into our business strategy and day to day life.
Our business model is different to most other outsource software companies. We create dedicated teams for specific projects and never switch members to other projects, nor do we have team members 'waiting on the bench' which ultimately drives costs up.
Meet Toby and his team and they can explain more about what they do, what agile means all whilst extolling the virtues of living and working on the stunning Cornish coastline and generally have a good time.
---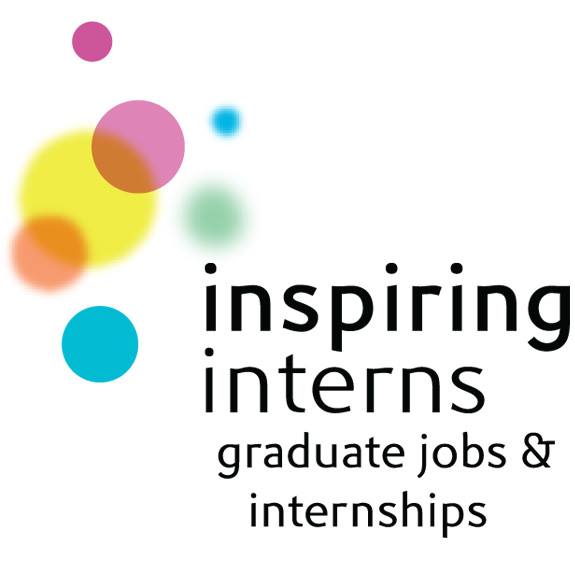 Many of you will already know Ben Rosen and his team from Inspiring Interns and Inspiring Search. They've been regulars at Swedish Beers since the very first parties in London in 2001 and have supported us ever since then. You may remember their polaroids from last year's bash. And I wonder if you still have their sunglasses?! Or perhaps you've joined in one of their Ping Pong competitions at our London parties? I digress.
The team is brilliant at graduate recruitment (they've placed over 5000 young people since 2009) and also do senior level recruitment in the mobile and digital sectors. Ben and his team are not like other recruiters (they're much less pushy and much more human) and I can guarantee you'll have great fun with them. I'm sure they'll also have a few surprises up their sleeves to help us all have a good time on the night.
---

Next up is 51 Degrees. James Rosewell and his team will be in Barcelona and joining us as a sponsor for the first time. So let's make sure we give them a very warm welcome.
51 Degrees helps designers, creators and business leaders make amazing website experiences based on responsive design principles. Our software helps reduce both the cost and time involved in creating, testing and deployment of mobile websites, which means the tech never gets in the way of the user experience.
Trusted by millions of people, we have over 1.5 million active deployments in virtually every country around the world using our device detection software day in and day out including Unilever, eBay, Microsoft, IBM, Hyundai and T-Mobile use us. We are THE fastest and the most accurate device detection service there is. Our accuracy comes from our device combinations database – at over 150,000 (and growing) it's the largest and it's checked and updated every day, because we know that over 150 devices are launched worldwide every week. Our performance speeds are awesome too. We go direct, avoiding clouds for real time device detection. Capable of more than 5 million detections a second we're the fastest available.
So if you want to talk about responsive design principles, mobile website deployment, new handsets and device detection, these are the people to talk to.
---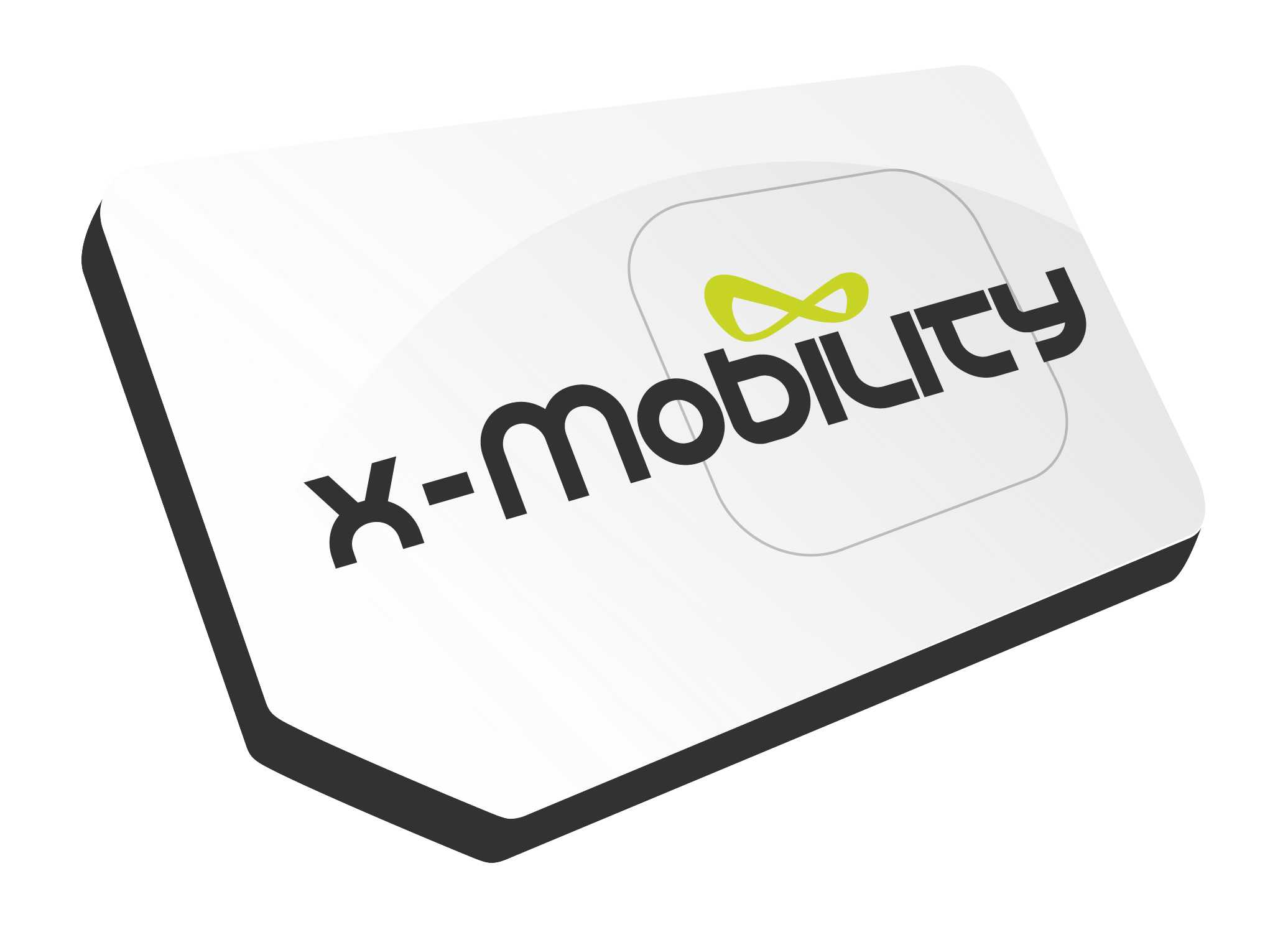 A very warm welcome to x-Mobility! x-Mobility enables brands as 4G MVNOs or appVNOs...the latter being a new approach enabling brands and media owners to offer their subs a SIMless telco mobile experience, by launching their own VirtualSIM app offering multiple mobile numbers on their existing device.
Existing customers inc Freemium MVNO FreedomPop, appVNO Vyke.com along with a Utility company and Football club who wish to layer in telco mobile services to their extensive sub base, giving them both a new business line and direct touch with their subscribers.
Shanks and his team will be at Swedish Beers and they're particularly interested to talk to brands (inc MVNOs & OTTs), media owners and app entrepreneurs who are looking to launch Telco Mobile Services about how to enable you with alternative mobile services which in turn, helps you acquire, grow and own their own subscriber base. But not only that, they're a great team to hang out with and talk all things telco.

ZZZ Corporate Accommodation will be joining us as a sponsor this year in Barcelona. They're specialists in corporate accommodation and help clients small and large find the right places to stay. ZZZ's was born in 2002 by Swedish Beers regular, Helen Gavine, who has a passion for quality and an annoying attention to detail! We deliver good quality corporate accommodation in the right part of town in the key exhibition cities in Europe including Cannes, Barcelona and London.
We strive on offering great service, and that can only be delivered by having the best team. The team are split between our main office in Richmond, London and overseas in Cannes and Barcelona. All the apartments are vetted personally and their service on the ground is top notch from a personal meet and greet service and welcome pack to organising events. Come and hang out with Helen, Tess and the team.
And in the meantime, if you're still looking for somewhere to stay for this year's Mobile World Congress or an upcoming event in Barcelona, Cannes, Lisbon or Monaco, do get in touch.
---

Algolia is the #1 Platform for Building Scalable Search on your mobile application. With more than 8,000 active implementations powering billions of search queries per month, Algolia is the leading Search as a Service today. The Algolia search engine is designed to deliver instant search results even on mobile phones with little or no connectivity, which is why both our iOS and Android solutions include offline search. That means Algolia powers mobile search for some of the most popular consumer & enterprise mobile apps, products and websites. And the team will be at Swedish Beers too. So search them out for your beer tokens and lovely chat about how all this search magic they do can help your business.
---
**Fancy joining in as a sponsor? Please get in touch with Helen to discuss.**
See you in Barcelona.
Skål
Helen
+++++++++++++++++++++++++++++++++++++++++++
Like us on Facebook http://facebook.com/swedishbeers
Follow us on Twitter http://twitter.com/swedishbeers
Check out the photos from our bash in Barcelona in 2016 on Flickr or Facebook
This is a Heroes of the Mobile Fringe Festival Event http://mobileheroes.net/ http://swedishbeers.org/