Swedish Beers - the Barcelona edition, 2014

Wednesday, 26 February 2014 at 19:00

-

Thursday, 27 February 2014 at 02:00 (CET)
Event Details
Please note, RSVP'ing here or on Facebook DOES NOT GUARANTEE YOU ENTRY! It just means you'll have all the info handily sent to your facebook calendar and/or email inbox and you'll get a reminder automatically nearer the time. All are welcome to attend if you have an interest in the mobile industry and enjoy a good chat.
Oh my goodness, doesn't time fly? Here we are again in February which means only one thing - it's time for Swedish Beers! It's all systems go for Mobile World Congress and Heroes of the Mobile Fringe. And as part of that, your favourite networking party is back to bring you more beer and more chat.
We do have some lovely sponsors lined up for you but there's room for one or two more if you fancy getting involved. Get in touch with Helen to discuss. More will be announced over the coming days and weeks.

Like our previous events, this is a relaxed evening, no formalities, no presentations, no business cards thrust in your face as soon as you arrive. Just come with an open mind, be prepared to see friends old and new, talk nonsense, enjoy a drink or five and have yourself a good time. Oh, and leave the ties, the corporate personas and the sales spiel at the door please. The Swedish Beers crew will be on hand to welcome you as well as the friendliest bar staff in town.

No need to RSVP unless you want to. There's no guest list, no tickets and there's no guaranteed entry. Just come and go as you please.

It is likely to get a bit busy at times. But don't worry, people will be coming in and out all evening. That's kind of the point as we know there's always a lot going on and you might want to check out more than one party. If it's very busy, there's no need to queue to get in. Just check out one of the other bars nearby and come back a little later when it's a bit less frantic.
There is a small cloakroom area at the bar, but it's not secure so leave the laptops in your hotel room or apartment where they will be safe and won't get in anyone's way.

The venue is our favourite haunt with the friendliest bar staff in town, Dos Trece -http://dostrece.net/
We'll be open from 7pm through until the early hours.
So let me introduce our sponsors....


 Sponsors and Supporters
See you in Barcelona!

This is a Heroes of the Mobile Fringe Festival Event http://mobileheroes.net/

http://swedishbeers.org/
Skål
Helen
Like us on Facebook http://facebook.com/swedishbeers
Follow us on Twitter http://twitter.com/swedishbeers
When & Where

Dostrece
Calle Carme 40
Barcelona
Spain


Wednesday, 26 February 2014 at 19:00

-

Thursday, 27 February 2014 at 02:00 (CET)
Add to my calendar
Organiser
Founded by mobile media industry veteran, Helen Keegan, 
Heroes of Mobile is about knowledge and networking events and other initiatives to help people get their heads round what to do when it comes to mobile. 
We'll be back in Barcelona on Sunday 24 February to Thursday 28 February 2019. Get in touch if you'd like me to host and run your event or if you'd like to sponsor Swedish Beers in Barcelona, London or another city.
2019 Event Sponsors:
 Yes! Louisville http://yeslouisville.com

 Samsung Internet http://samsunginter.net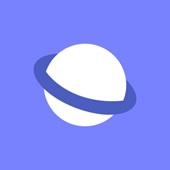 Equal Experts http://equalexperts.com/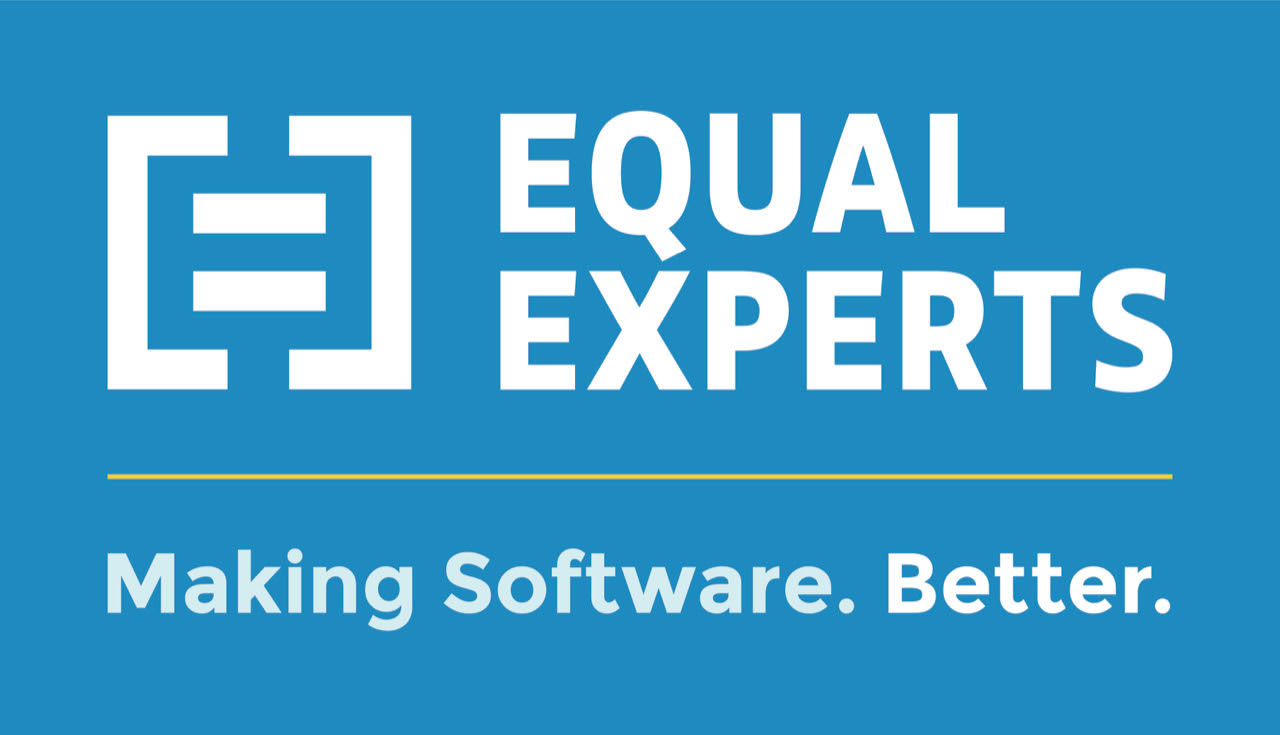 51 Degrees http://51degrees.com/

2019 Supporters
Trustonic http://trustonic.com

Kairos Future http://kairosfuture.com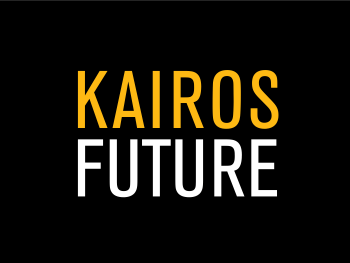 Noba Ventures http://nobaventures.com

 Redmill Marketing Associations http://redmillcommunications.com
rel="nofollow">http://redmillcommunications.com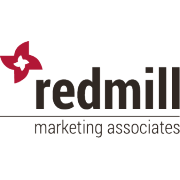 ZZZ Corporate Accomodation http://zzz.co.uk