Swedish Beers - the London edition, May 2014

Monday, 19 May 2014 from 18:30 to 22:30
Event Details
Please note, RSVP'ing here or on Facebook DOES NOT GUARANTEE YOU ENTRY! It just means you'll have all the info handily sent to your facebook calendar and/or email inbox and you'll get a reminder automatically nearer the time. All are welcome to attend if you have an interest in the mobile industry and enjoy a good chat.
Hurrah! Your favourite mobile networking party is back in London to bring you more beer and more chat!
The first sponsor is confirmed - that's our friends at Open Mobile Summit. You may have met them at the Barcelona party in February as they had a lot of beer tokens! They enjoyed meeting you so much that they're sponsoring the party again and that means we have a new, bigger location. We're going to be at the Victoria Park Plaza Hotel and the delegates at the Open Mobile Summit will be joining us too so there'll be a good mix of familiar faces and new friends. Don't worry, the party is still free to attend, it just means we have more room, and with a bit of luck, more beer too.
You can sponsor too!
I'm looking for more sponsors so talk to your FD, your CEO or whoever holds the budget and see if you can't join in the fun too on 19th May. Just like Barcelona, I'm offering some Start-Up specials as well and if you really fancy splashing the cash, there are combined Open Mobile Summit & Swedish Beers sponsorship packages. Get in touch with me to find out more.

Like our previous events, this is a relaxed evening, no formalities, no presentations, no business cards thrust in your face as soon as you arrive. Just come with an open mind, be prepared to see friends old and new, talk nonsense, enjoy a drink or five and have yourself a good time. Oh, and leave the ties, the corporate personas and the sales spiel at the door please. The Swedish Beers crew will be on hand to welcome you and the lovely people at Open Mobile Summit and the Victoria Park Plaza have promised to look after us well.

No need to RSVP unless you want to. There's no guest list, no tickets and there's no guaranteed entry. Just come and go as you please.

I've checked the wifi and it works and even though we're one floor down, the mobile signal seems to be good too so you'll be able to demo your latest mobile thing whilst enjoying your beer and a chat. We'll have the usual beer tokens and if they run out, we'll revert to a pay bar. There is a smoking area to the left of the main entrance of the hotel and is well signposted.
So let me introduce our sponsors....


Open Mobile Media

Our lead sponsor, once again, is Open Mobile Media. They're hosting us at this year's Open Mobile Summit London. You'll meet Precksha, Manni, Ruthana, Ina and the team. They're all lovely and they've all been working incredibly hard to put the conference together. I'm pleased to be chairing one of the sessions too. They'll have the biggest batch of beer tokens and I know they'll want to meet as many of you as possible to find out your thoughts on all things mobile and where it's heading.
If you haven't got your ticket already, I have an *exclusive* discount code for Swedish Beers and Heroes of Mobile readers and attendees. You'll get £500 discount on a gold or silver pass. Use code 2515Swedish on the registration form. 
Next up, we have Futurice. They kindly supported Swedish Beers in Berlin this time last year. Futurice is a software design and development consultancy based in Finland, Germany and the UK. They believe in an open culture that fosters happy, motivated people. And they're a very friendly bunch. They even have their own Futurice beer!
Sampo and his team will be on hand to talk mobile with you. They have tons of experience and some very cool projects they've worked on so I know you'll enjoy chatting to them.
Joining the sponsorship roster are newcomers to Swedish Beers, US Tax & Financial Services. Join Nora, Sitara, and Fran from US Tax & Financial Services. They provide advice, guidance, planning and compliance services for individuals, partnerships, corporations, trusts and estates for anyone subjected to the US tax system, wherever they may be in the world. If you're already doing business in the US or are planning to set up an office there, these guys can help you navigate the complexities of the tax system there and also the complexities of additional compliance and regulations. Avoid those penalties and talk to these guys. You'll also find they have more than a passing interest in mobile and technology and are very pleased to be supporting this edition of Swedish Beers.
And last but by no means least, we have inspiringinterns (internships and graduate recruitment) and inspiringsearch (digital recruitment and headhunting). If you're a regular at Swedish Beers, you're bound to have met one or more of the team already. Charlie and Benedict were on the door for our Barcelona party, CEO, Ben, has been attending Swedish Beers since they started back in 2001 and they've sponsored many times over the years. The team have been recruiting for the mobile industry for many years and are very knowledgeable and approachable.
If you haven't signed up already, you can still do that over on Eventbrite or add yourself on Facebook. Doors will open at 6.30pm and we'll be there for as long as people want to hang out.
This is a Heroes of the Mobile Fringe Festival Event http://mobileheroes.net/
Skål
Helen
Like us on Facebook http://facebook.com/swedishbeers
Follow us on Twitter http://twitter.com/swedishbeers
Please note, your registration details may be shared with some or all of the sponsors of this event.
When & Where

Victoria Park Plaza Hotel
239 Vauxhall Bridge Road
SW1V 1EQ London
United Kingdom


Monday, 19 May 2014 from 18:30 to 22:30
Add to my calendar
Organiser
Founded by mobile media industry veteran, Helen Keegan, 
Heroes of Mobile is about knowledge and networking events and other initiatives to help people get their heads round what to do when it comes to mobile. 
We'll be back in Barcelona on Sunday 24 February to Thursday 28 February 2019. Get in touch if you'd like me to host and run your event or if you'd like to sponsor Swedish Beers in Barcelona, London or another city.
2019 Event Sponsors:
 Yes! Louisville http://yeslouisville.com

 Samsung Internet http://samsunginter.net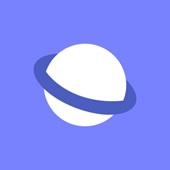 Equal Experts http://equalexperts.com/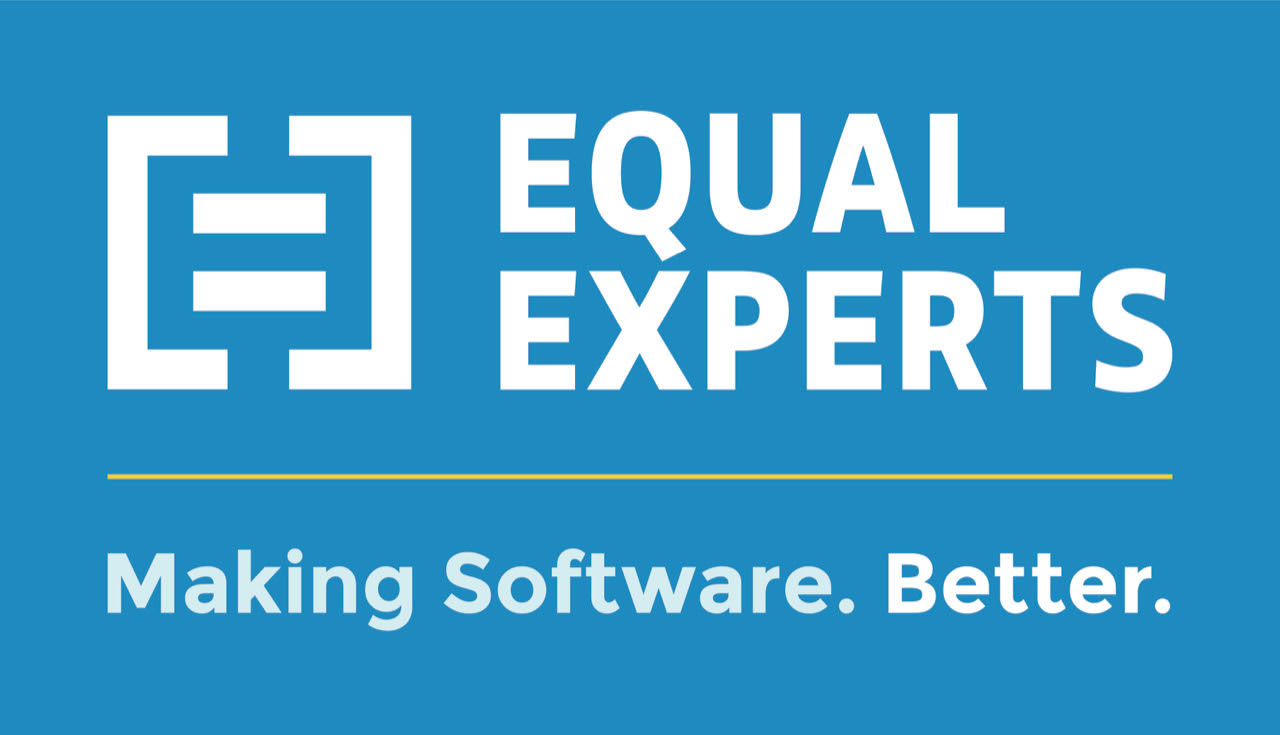 51 Degrees http://51degrees.com/

2019 Supporters
Trustonic http://trustonic.com

Kairos Future http://kairosfuture.com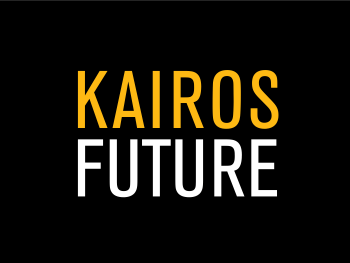 Noba Ventures http://nobaventures.com

 Redmill Marketing Associations http://redmillcommunications.com
rel="nofollow">http://redmillcommunications.com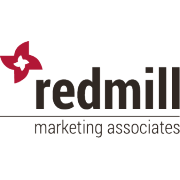 ZZZ Corporate Accomodation http://zzz.co.uk