'Highly recommend the Nordic sisters unique yoga and meditation experience: an energising journey themed by the transition of seasons'Paul V
About this Event
WHAT'S IT ABOUT
Enjoy a beautiful, powerful and energising day retreat by Nordic Sisters helping you to shed what is needed to shift and get ready and open to let the light in; including new ideas and opportunities, new uplifting habits and lifestyle choices.
This is a time for slowly releasing the grounding character of our winter mode and step into spring as we steadily day by day regain momentum to get up and going - just like the days are getting longer and stronger in warmth.
Open up to the magical world of the wisdom of your heart and start to utilise it in everyday life creating a life that is in complete alignment with who you are and who you came here to be.
Remembering who you are allows you to shine
Be moved, inspired, cry a little, laugh a lot and perhaps discover something new about yourself and how you think life 'should be'.
Leave your worries outside and get ready to receive: Nordic Sisters take you on a journey. A journey deep into YOU.
Using primal flows, breathwork, mantras and soothing Yin yoga to nourish your nervous system.
Experience the eb and flow of life leaving you feeling grounded and stronger than ever before.
xx Ida & Josie aka Nordic Sisters
PS. As it's mothers day weekend - bring your mom for FREE! Just email us her name and we'll add her to the list!
DAY SCHEDULE
10-11AM Yoga (Rise Up)
Wonderful dynamic start to the day, get the energy flowing and heart pumping with Ida's innovative and creative flows. Expect to be challenged, cheered on and SWEAT!
11-12PM Yoga (Slow Down)
Enjoy a deeply relaxing end to the day with the beautiful practice of Yin yoga, guided visualisation and energy healing all mixed together by Josie.
12-13PM Brunch - We'll be cooking together w/ Ida's and Josie's guidance !! Recipes provided before hand.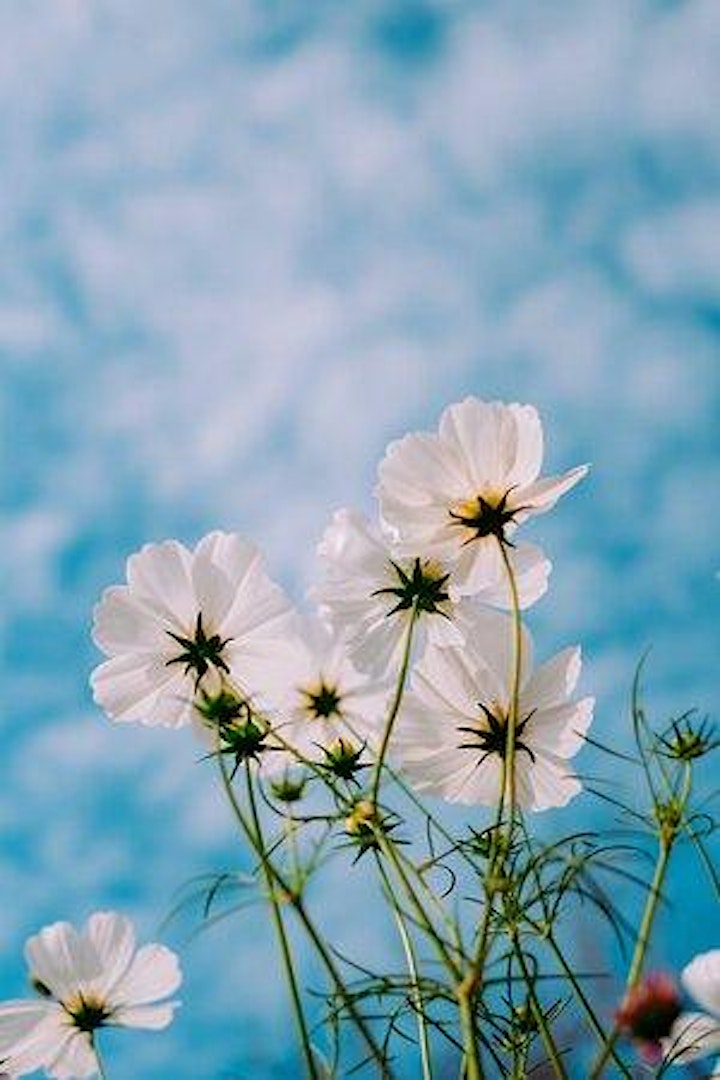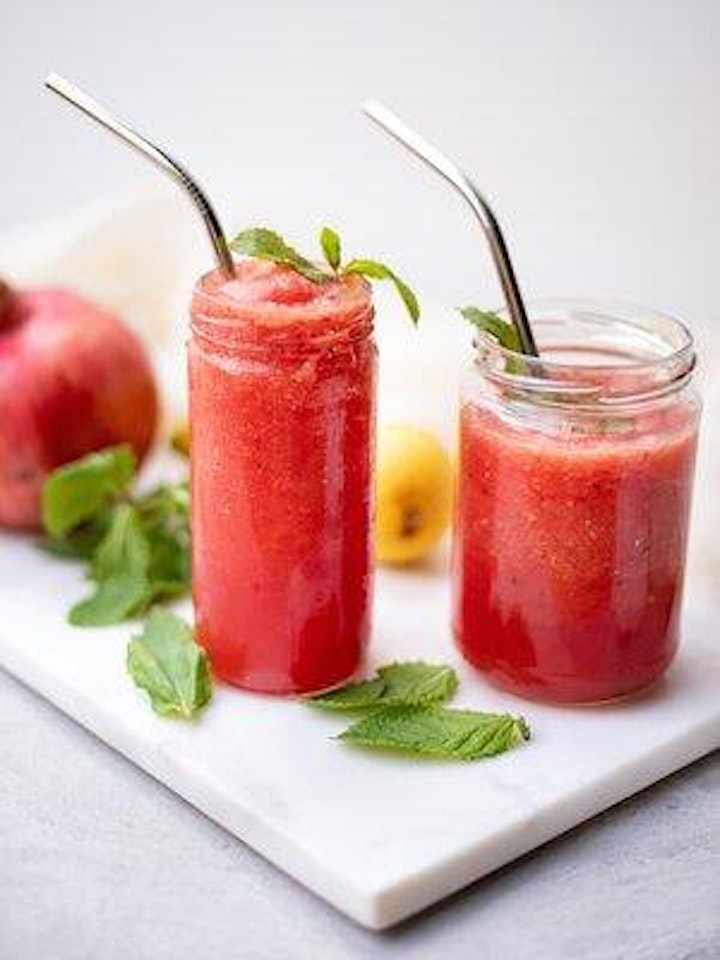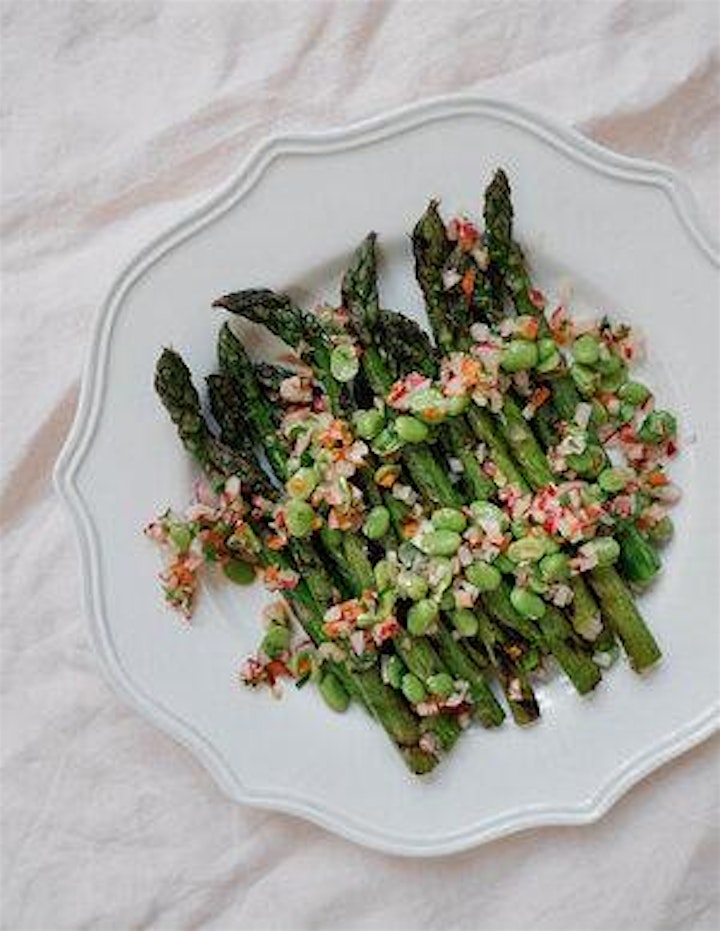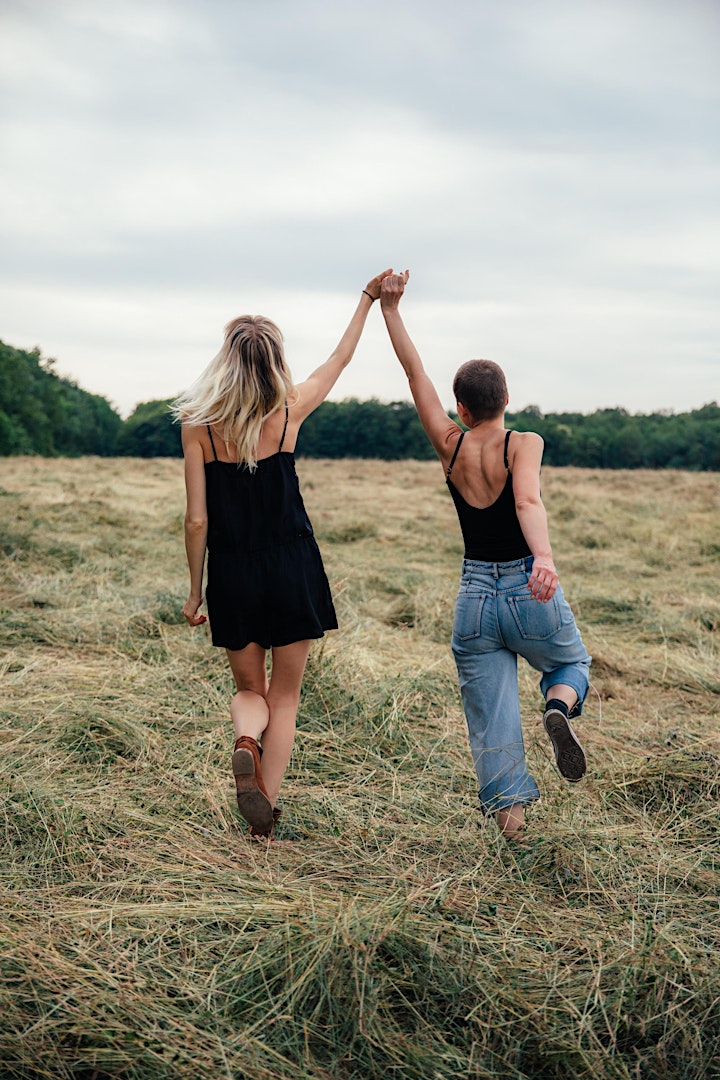 Date and Time
Location
Refund Policy