Description
SWHATS- South West Hygienist and Therapist Society.
Aims
To give an up to date overview of implant maintenance
Give practical advice on implant maintenance
Highlight the difference between healthy and unhealthy peri-implant tissues
Radiographically examine peri-implant disease and various presentations
Examine how to clinically monitor Implants
Medico-legal implications
Objectives:
The difference between peri implant mucositis, peri-implantitis and normal bone remodelling
How to devise an implant maintenance regime for patients
Discuss the maintenance of implants and the various types of implant restoration
This one day course will provide delegates with 6 hours verifyable CPD.
Breakfast Pastries, Teas and coffees and a Ploughmans buffett lunch are also provided, please confirm any additional dietary requirements upon booking.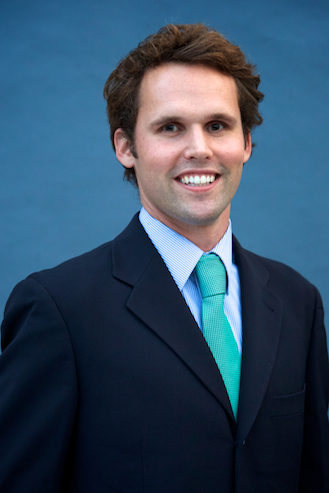 Fernando Gonzalez Eriksson BDS MClinDent Specialist Periodontist GDC No: 202292
Fernando graduated from the University of Granada, Spain in 2007. As part of his training he spent one year a the University of Oslo, Norway. In 2010 he enrolled in the MClinDent progamme at the world renowned Eastman Dental Institute in London. He completed his masters programme in 2013. He is currently involved in research in the field of bone regeneration. His main interests include regenerative procedures, dental implants and periodontal plastic surgery.