Location
Grassmarket Community Project
86 Candlemaker Row
Edinburgh
EH1 2QA
United Kingdom
A social gathering for SWI Federation Presidents, Vice Presidents, Secretaries and Treasurers
About this event
As you will be aware, this is an exciting time for Scottish Women's Institutes as we all work together to shape the future vision and strategy of the organisation. After discussions with office bearers at the monthly Presidents', Secretaries', and Treasurers' meetings, we would like to thank you for helping us reach as many members as possible during the membership consultation.
We are delighted to invite all Federation office bearers to join us in Edinburgh for a social gathering on 2nd September 2022 from 10-2pm.
This gathering will serve us with an opportunity to provide you with feedback from the membership consultation.
A venue in Edinburgh will be confirmed in due course and lunch will be provided on the day, but in the meantime please register if you are able to attend.
We very much hope you will come along and enjoy meeting each other and we look forward to seeing you then.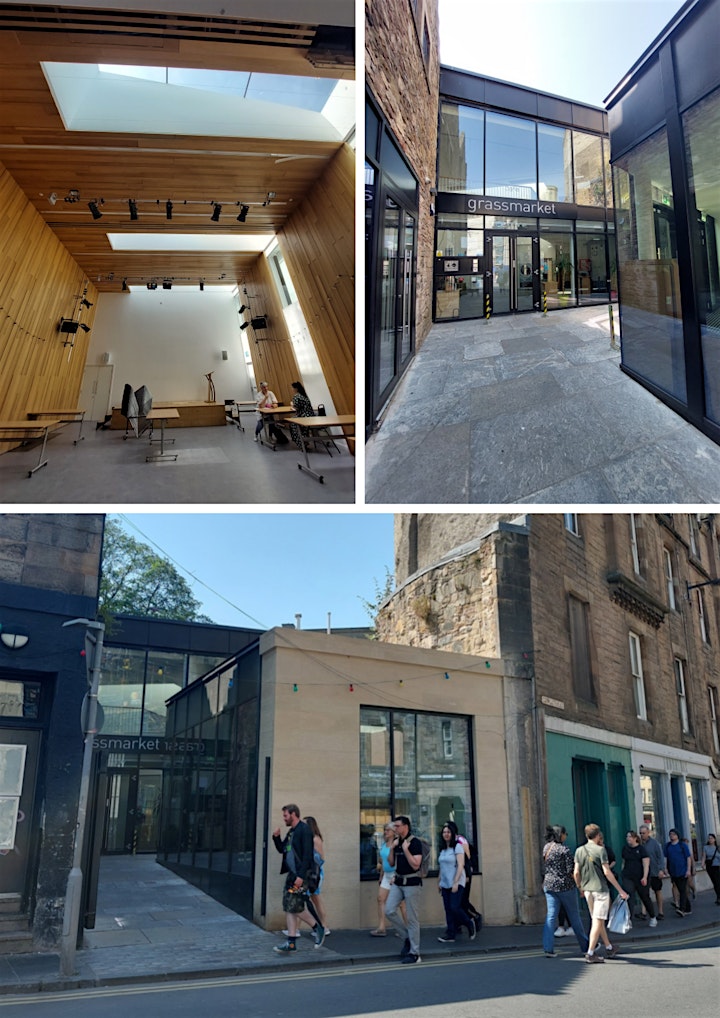 Our venue is the Grassmarket Community Project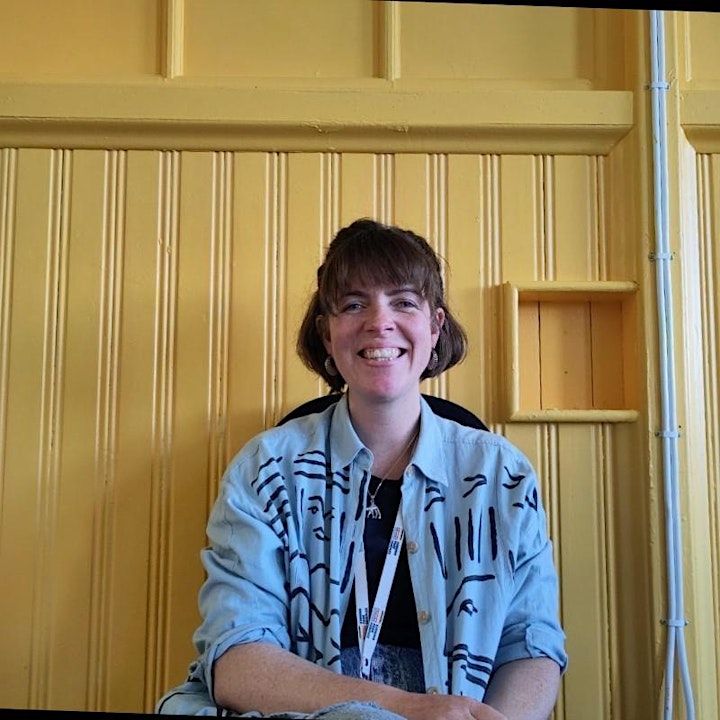 Our speaker, Racheal Smith, is Lead of Operations at Kinning Park Complex SCIO in Glasgow.
The complex is an independent multi-use community space in the Southside of Glasgow which provides all kinds of great activity in a place that brings people together, helps reduce isolation, builds friendships and creates a real sense of community.
The vision for the Kinning Park Complex is to be owned by the community, providing facilities and services developed and governed by the community for its community. The SCIO is working towards becoming a fully member-led organisation which will give those who use the centre and live locally more control over what we do.