Swindon Climate Cafe - Healthy Homes - Home Energy Efficiency on a budget
Description
We're excited to announce our third Climate Cafe – a talk, demo and Q&A on home energy efficiency on a budget.
The talk will cover:
*Draft proofing/air-tightness
*Ventilation and condensation
*Insulation and cold bridging/cold spots
*Heating and hot water supply
*Energy saving devices
as well as an air-tighness demo, showing the most common areas of air (and heat) 'leakage'.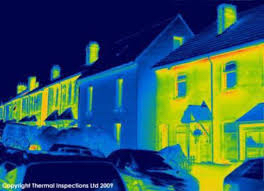 This event is suitable for a general audience and will be followed by a Q&A with Mike - a passive-house and air-tightness specialist.
FREE to attend, but do please bring some cash for the excellent coffee that can be purchased from our hosts Darkroom Espresso.