Description
We're excited to announce our second Climate Cafe – The Brutal Logic of Climate Change by Dr. Aaron Thierry, University of Sheffield.
Just how worried should we be about climate change? What does the latest science say? And what should we be doing about it?
Dr. Aaron Thierry gives an overview of the latest science of climate change making explicit the connections between the physical and ecological changes already taking place with their impacts on human welfare and suggests that current emissions targets are not anywhere near ambitious enough to avoid extremely dangerous alterations to our environment.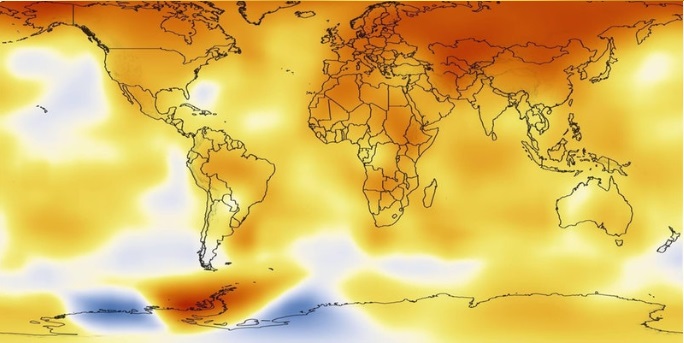 This talk is suitable for a general audience and will be followed by a question and discussion session so that you can all voice your own opinions and ask any questions that you have about the topic.
FREE to attend, but do please bring some cash for the excellent coffee that can be purchased from our hosts, Darkroom Espresso.