Swindon's own Independent International Film Festival, with multiple award winning films, World and National Premiers and Youth Films .
About this event
FilmAtSwinge (International Independent Film Festival at Swindon Fringe) Our third year festival entries are now closed. We have a fantastic line up of great films from just 60 seconds to 2 hours in length.
Due to the Covid-19 outbreak and UK / English Government Legislation we are not able to have a physical screening. But a secure live on-line screening is planned with a live (Zoom) Awards Ceremony. All details to follow.
THANKS to https://www.firebirdfilms.com for sponsoring our livestream and enabling us to bring you this festival free this year. https://www.firebirdfilms.com
Born as part of Swindon Fringe, which is a Theatre, Performing Arts and Music festival now in its 8th year, we are proud to be linked to this great cultural event. Although we are now independent from the Fringe, we work closely with it's team and venues bringing the best of the Arts to Swindon and the surrounding areas.
We're Normally based on the Balcony of the legendary MECA in the heart of the Town Centre Culture & Entertainment district. Swindon MECA has previously been The Regent Cinema, followed by Gaumont & Odeon Cinemas and finally the Meca Bingo Hall before being reborn as MECA Music Entertainment & Cultural Arena.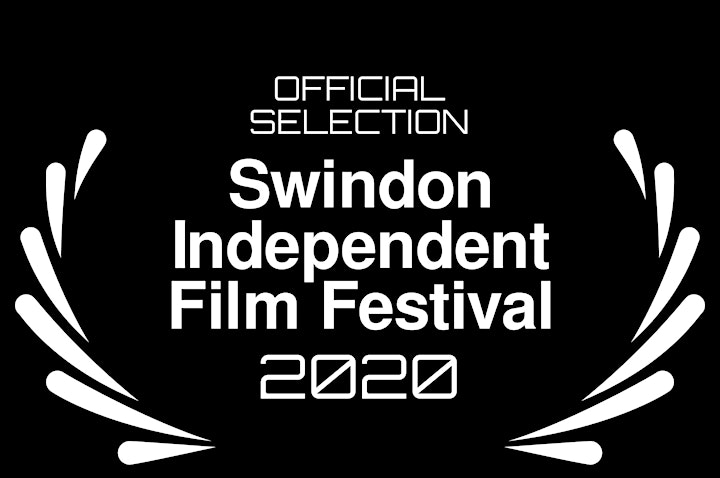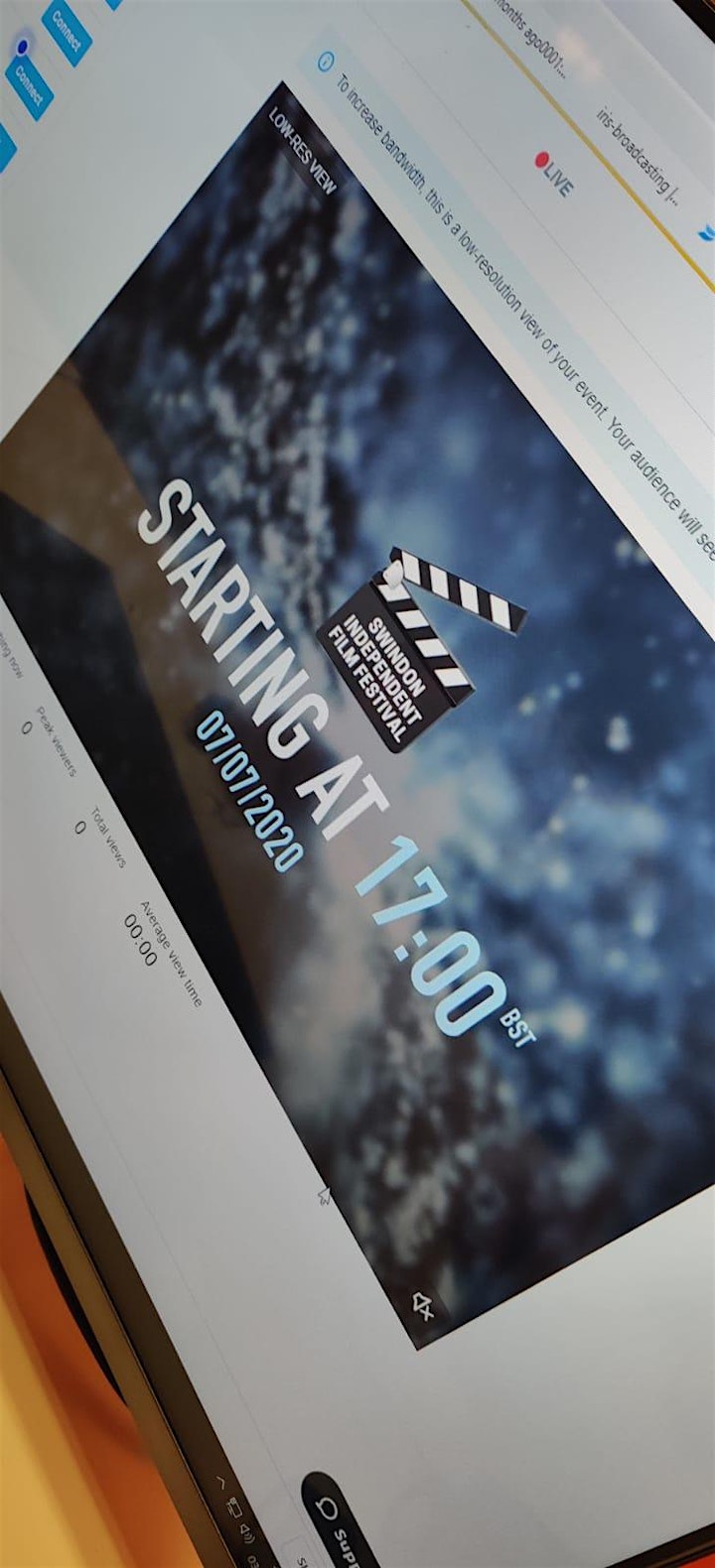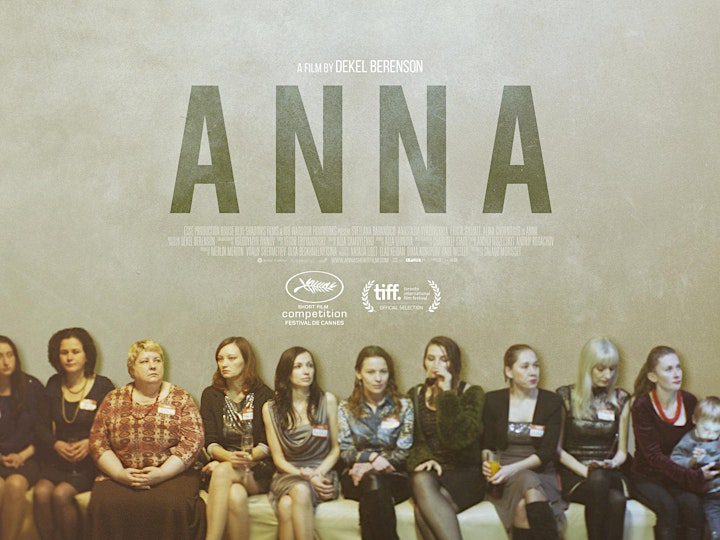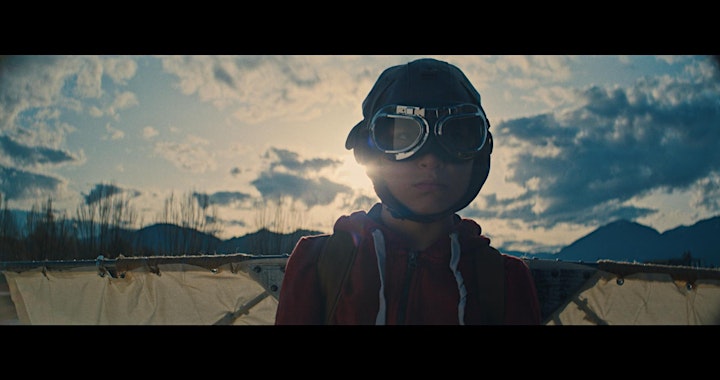 We have 20 films made By under 18s from around the globe, out young filmmaker award is sponsored by PQACADEMY.com and PQATV.com bellow are films made around the uk by PQA students aged 6-18.