Description
You are invited to attend the launch of the new Swindon Social Enterprise Network (SSEN) on Wednesday 14th November, 12.30 to 14:30, at the Central Community Centre, Emlyn Square, Swindon SN1 5BP.
There will be a buffet lunch followed by the unveiling of the SSEN website along with the screening of the first case study film showcasing a flourishing Social Enterprise within Swindon. Two social enterprises: The Mechanic's Institute Trust and Raw Workshop will also present their stories.
The network aims to: Bring together a diverse group of people and organisations who share a common passion: To support the growth of social enterprise initiatives within Swindon via collaboration, and the sharing of skills, resources, knowledge & experience.
Swindon Social Enterprise Network is a membership organisation. Membership is open to up and running Social Enterprises, aspiring Social Enterprises, or those with a desire to support and engage with Social Enterprise in Swindon.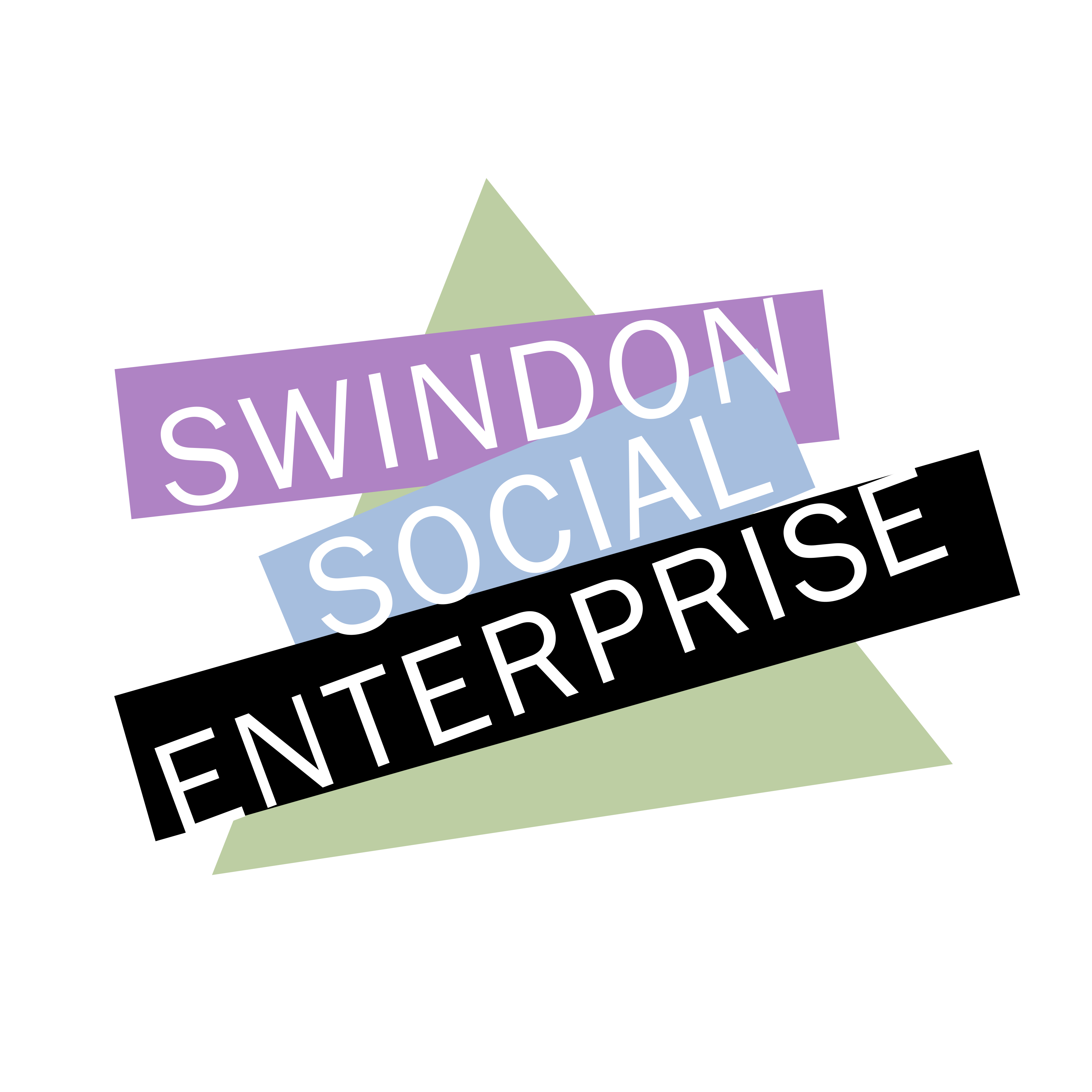 Who operates the SSEN? The network is an unincorporated community voluntary interest group ran and sponsored by individuals and organisations that appreciate the value that the growth of SE will bring to Swindon. The current steering group consists of 10 members representing SE's and local businesses operating in Swindon.
What is Social Enterprise? It's the "third way".
So what are the other two ways? The first is traditional business for profit, whereby the proceeds of trade are usually distributed to shareholders, owners or investors, where there is little or no profit reinvested for the direct benefit of the community/environment.
The second way is based on the charitable institution model whereby goods and services are by and large given free of charge in order to address a social or environmental issue. For their funding these organisations have traditionally relied upon gifts (money or in kind) from individuals and/or organisations and private/public grants.
So what happens if you combine the two? When you take the entrepreneurship needed to build a business that seeks to be self-sustaining and mix it with the compassion that drives giving with no expectation of a return. The answer: A Social Enterprise. The Third Way.
We take your data very seriously and are committed to the privacy and security of it. Our Privacy Statement explains the types of personal data we may collect about you and how we'll store and handle that data, and keep it safe.
From time to time Business West provides information highlighting its services and other relevant opportunities that may be of interest to its members and the wider business community. If you don't wish to receive these communications, please update your preferences. Alternatively, you can unsubscribe from any marketing emails you receive.