Description
Design Prize Switzerland is proud to present a series of talks which will take place at the Swiss Design Lounge at London Design Fair 2016.
TALK 1: INNOVATIONS TO INVEST : STACK
Thursday 22nd September, 11.00am-12.00pm & Friday 23 September, 1.00pm-2.00pm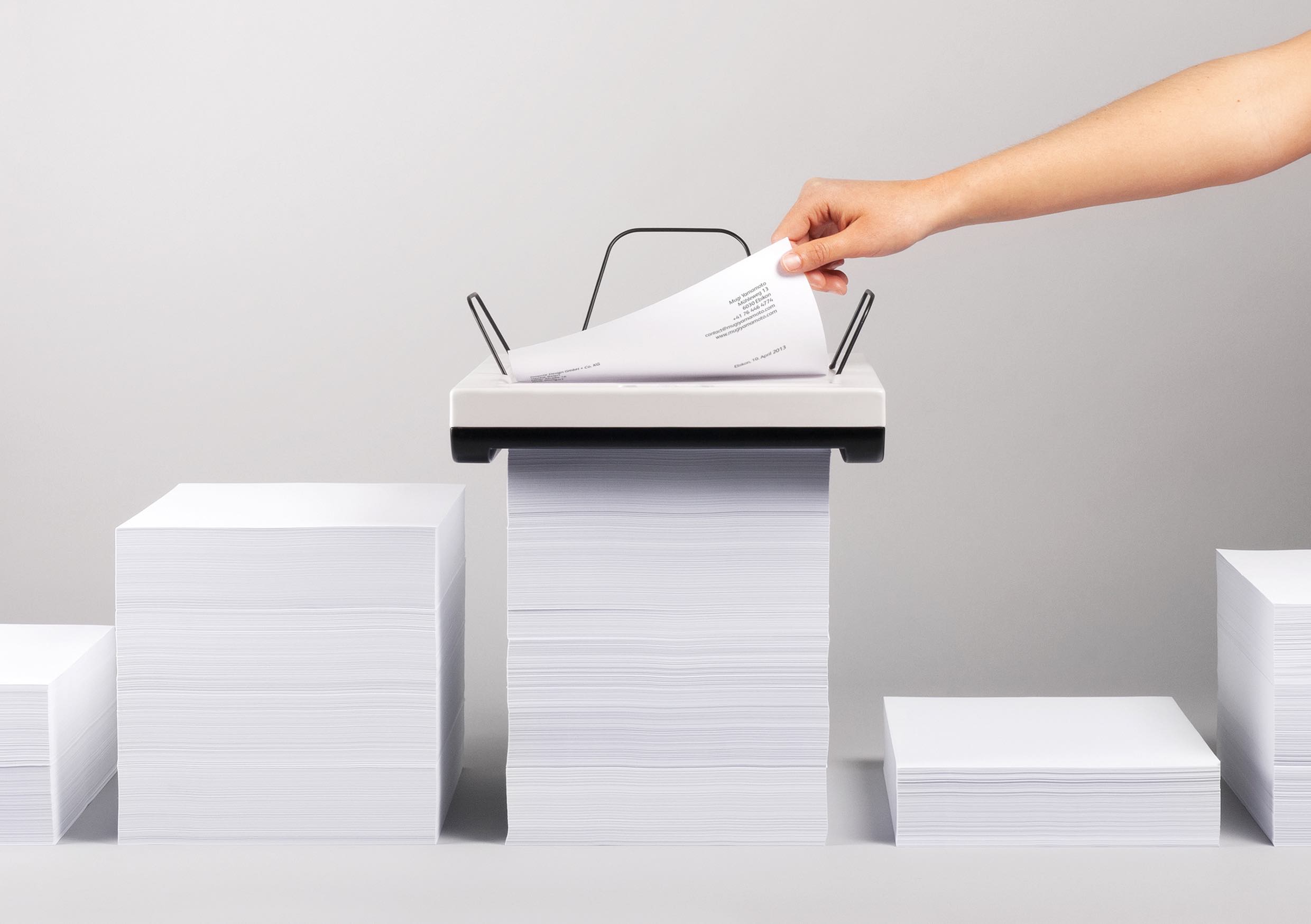 Mugi Yamamoto
ECAL / University of Art and Design Lausanne 

Tutors:
Elric Petit, Chris Kabel

www.mugiyamamoto.com
 Stack is an innovative inkjet printer, which at the same time is reduced down to the central function of a device of this sort – the actual printing. With traditional printers, the largest component is the paper compartment. Stack does without it altogether. The printer is placed directly on the stack of paper that is to be printed. During printing, the individual sheets are pulled in from below and ejected again at the top of the device. Stack thus works its way, so to speak, through the pile of paper until the paper runs out. As a result of this approach, the printer has a highly compact, simple and appealing design. Essential conditions for the creation of the device were a careful choice of components and the development of a special infeed mechanism. Stack is designed to meet the needs of people who work in a mobile manner or in a confined space, and have problems with the bulky form of ordinary printers.
TALK 2: Metaflop for the Electronic Superhighway
Thursday 22nd September, 1.00pm-2.00pm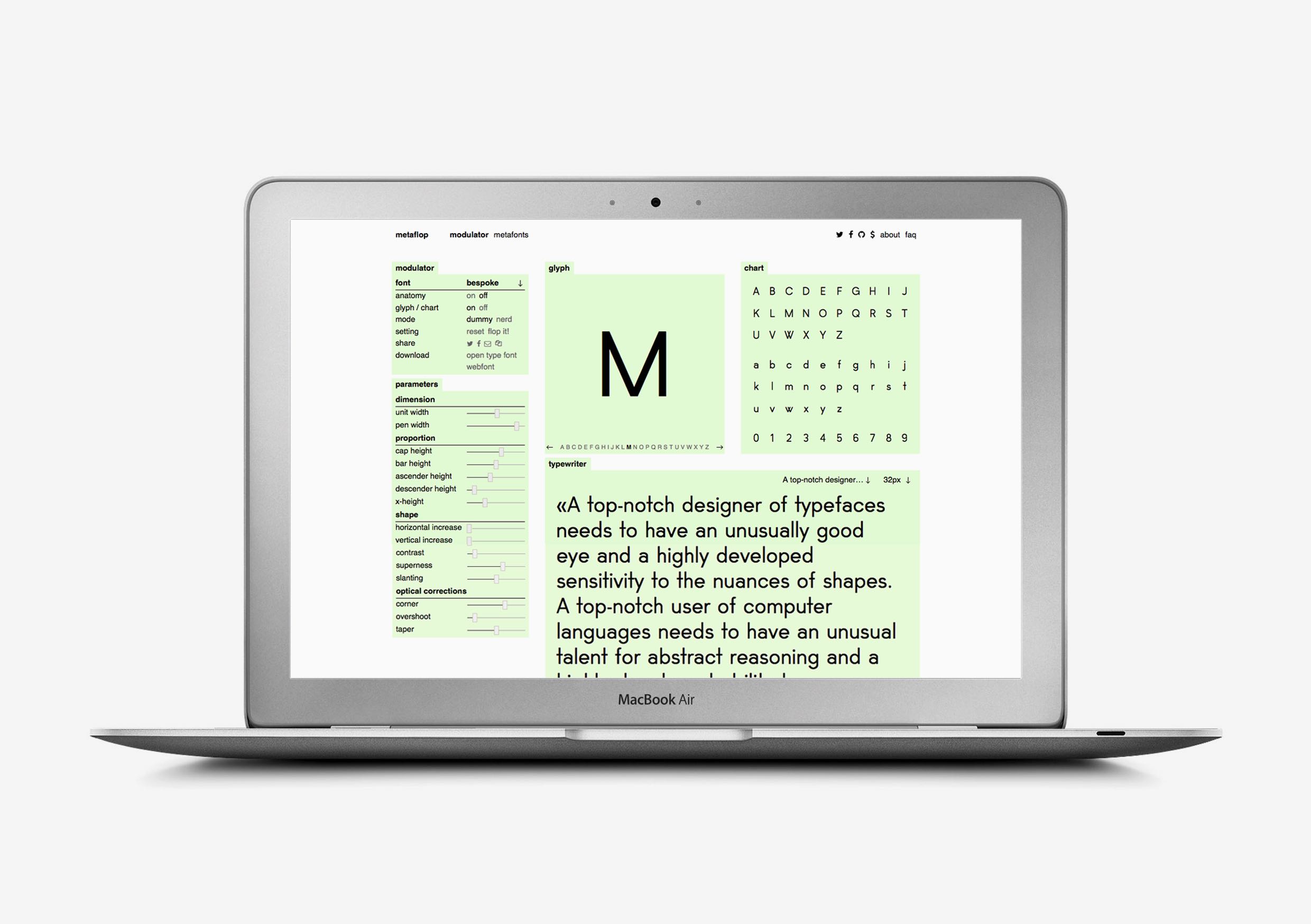 Marco Müller - Independent Art Director and Graphic Designer
Hugo Timm - Studio Julia, London
Metaflop is an open source web application that allows users to modulate existing Metafonts through a graphical user interface. The results can be exported as outline-based font formats or webfonts. The presentation gives an introduction into the project, including the thinking behind it, its context and applied outcomes. The catalogue Electronic Superhighway - created by London based design studio Julia - for the Whitechapel Gallery ® using Metaflop fonts will be presented and discussed.
TALK 3: SWISS TEXTILES Happy Hour
Friday 23rd September: 5.00pm-7.00pm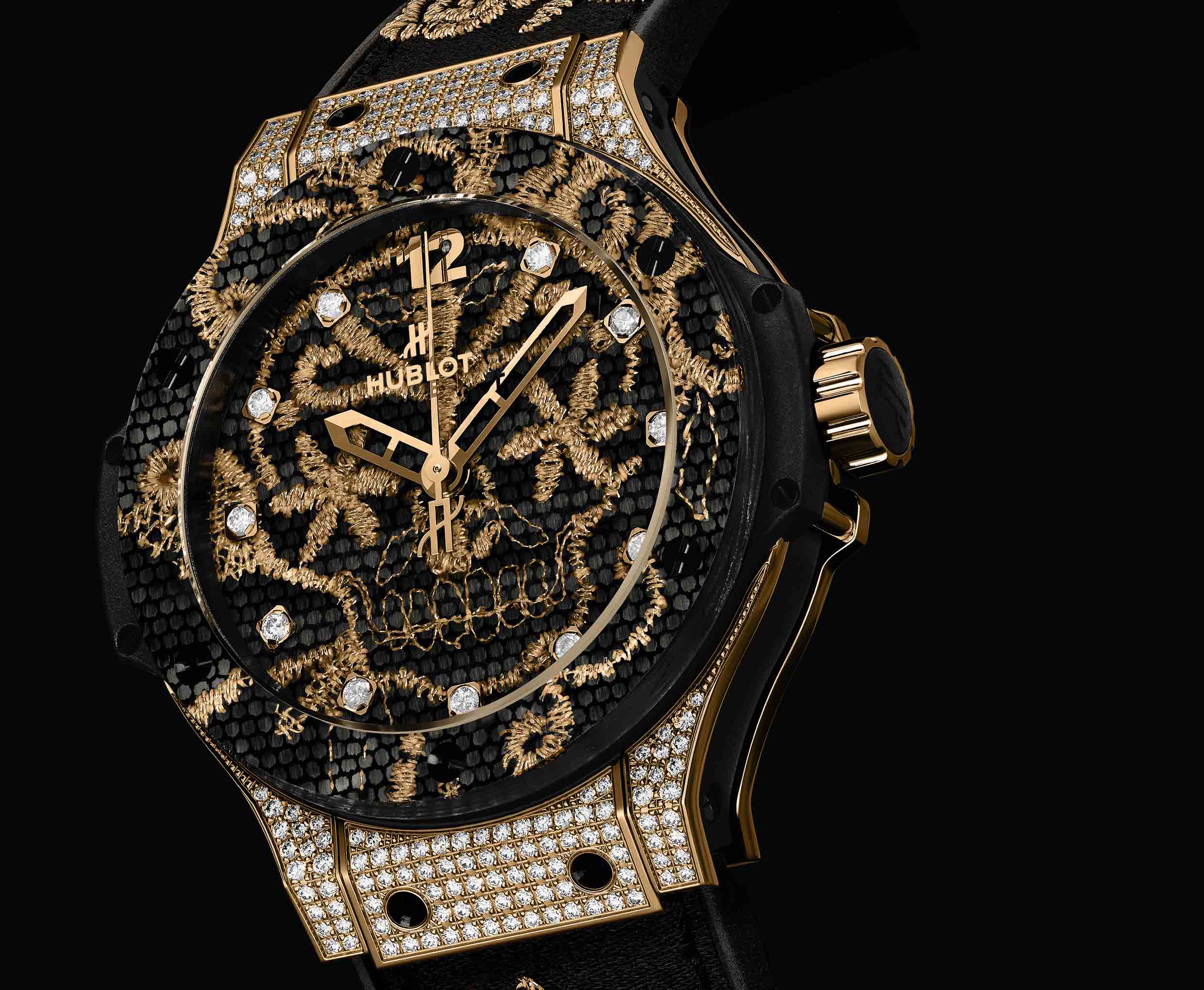 The textile industry has substantially contributed to the industrialisation and wealth of many European countries. Its market share has considerably declined over the past decades, due to factors such as globalisation, price-pressure and regulatory factors. How can we maintain the industry's market position with innovation and by tackling market access? 
SWISS TEXTILES and Design Prize Switzerland invite you to an end of the day get-together with some interactive presentations and the opportunity to share experiences, views and knowledge. 
- The Swiss Textile Case
The high-cost of Swiss production as well as being a non-EU member means, as a nation, Switzerland has to tackle highly complex obstacles to remain competitive. This interactive presentation provides an overview of the current challenges and solutions in this global environment.
Peter Flückiger - Director, SWISS TEXTILES
- Lucerne University of Applied Science and Arts - Digital Application of Colour to Textiles - an Interdisciplinary Research Project
The Swiss Textile Industry is defined by a structure of 'SME', therefore, R&D requires cooperation between institutions, the government and the private sector. This presentation gives an insight into the process and the collaboration that lead to an innovative solution to digitally apply colours to textiles, providing new design and production opportunities.
Isabelle Rosa Müggler Zumstein - Tutor MA Design and Head of Research Group Product & Textiles
- More Than Meets the Eye – What's Next in Textile?
Innovation is key; be it functional properties in garments, human centred solutions in medical or textile solutions for buildings, there are many unexpected fields where textile is or can become a solution provider. Expert René Rossi provides an overview of innovations and opportunities that can escape the regular consumer's eye.
René Rossi - Empa - Head of Laboratory for Protection and Physiology - Swiss Federal Laboratories for Material Science and Technology
* Complimentary Drinks *
TALK 4: INNOVATIONS TO INVEST : Ampoule LMP / LED Bulb
Friday 23rd September, 1.00pm-2.00pm & Saturday 24th September, 4.00pm-5.00pm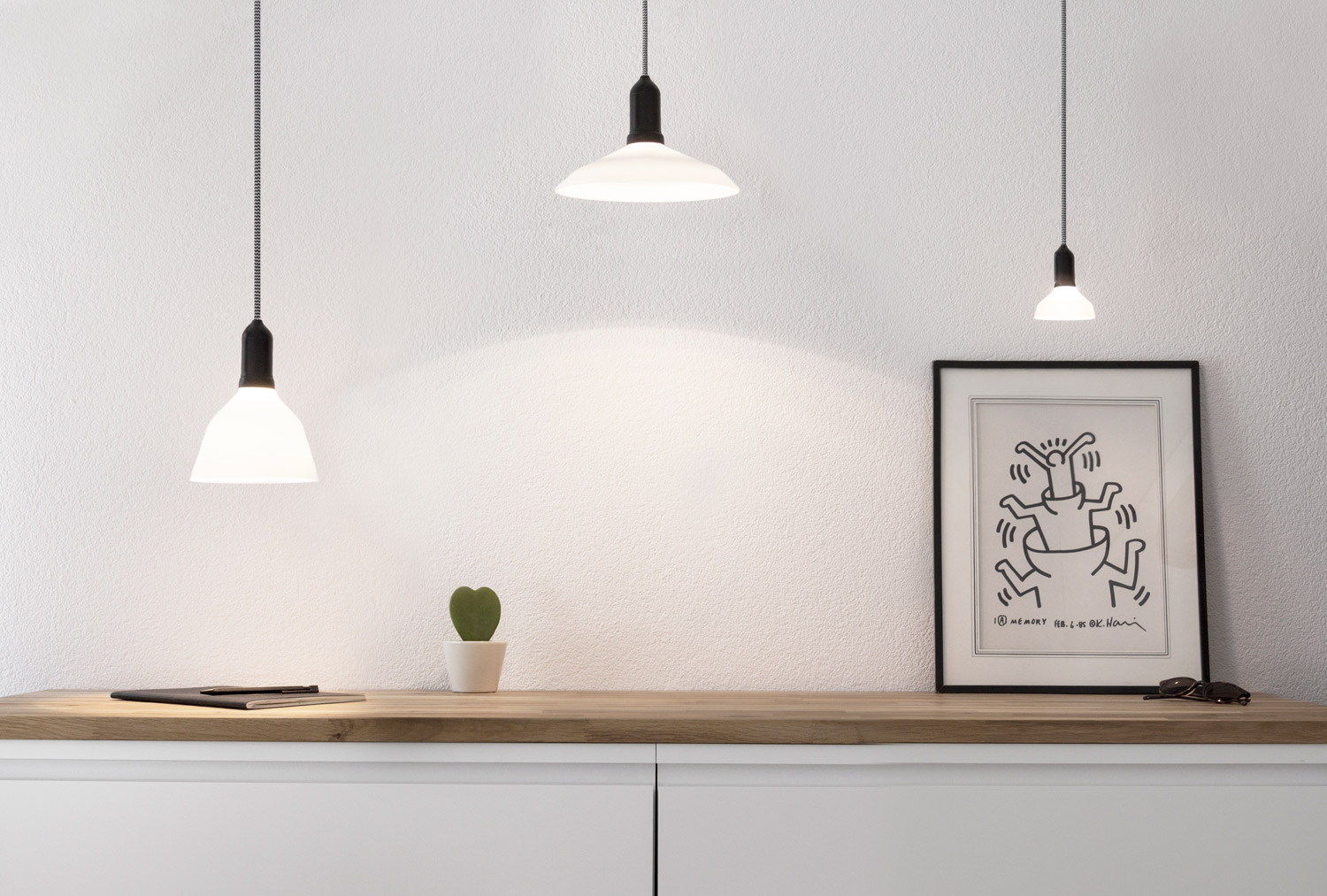 Renaud Defrancesco
ECAL / University of Art and Design Lausanne
Tutors:
Jörg Boner, Camille Blin, Elric Petit
Simple, Effective and Sustainable
Turning the lamp into a luminaire – or to put it differently, finding the perfect marriage of the light source and the luminaire body – is an idea that easily suggests itself, and one that has already concerned designers for decades. The solution has now been found. In view of modern LED technology, with its long service life and energy efficiency, it is a project of particular topicality today – all the more so considering that LED light, by contrast with traditional forms of light technology, is not bound to a specific form like that of the light bulb.The present project – a genuine innovation – accordingly involves variously shaped fluorescent screens made of milky compressed glass with an integrated LED module. These, just like traditional light bulbs, can be screwed directly into a light fitting. Ampoule LMP comes across as the fusion of a lamp and an atmospherically appealing luminaire body. The resulting product is an object of interest, not least in view of its sustainable and economic potential.