Description
Are you a technology whizz kid? Dream of working in the tech space? Find out what it takes to make it in tech, with some of the UK's leading female tech entrepreneurs. We'll be delving deep into the world of tech with this special event all about the future of technology, how to build a brand in the tech space and how to find confidence to launch your own tech venture. With special panelists Bethany Koby, Founder of Technology Will Save Us, Gemma Young, Co-Founder of Settled, Joanna Montgomery, Founder of Little Riot, Savannah de Savary, Founder & CEO of Built_ID, Valerie Stark, Co-Founder of Huggle and Imogen Wethered, Founder of Qudin and Michelle Morgani, Founder of Livity, you will learn:
- How to develop skills needed to make it in the world of tech
- How to grow a tech business
- How to pitch for investment for your tech venture
- How to succeed in a male dominated industry
- How to take the right risks in business
- How to market and promote your tech business
About the Speakers
Bethany Koby, Co-Founder of Technology Will Save Us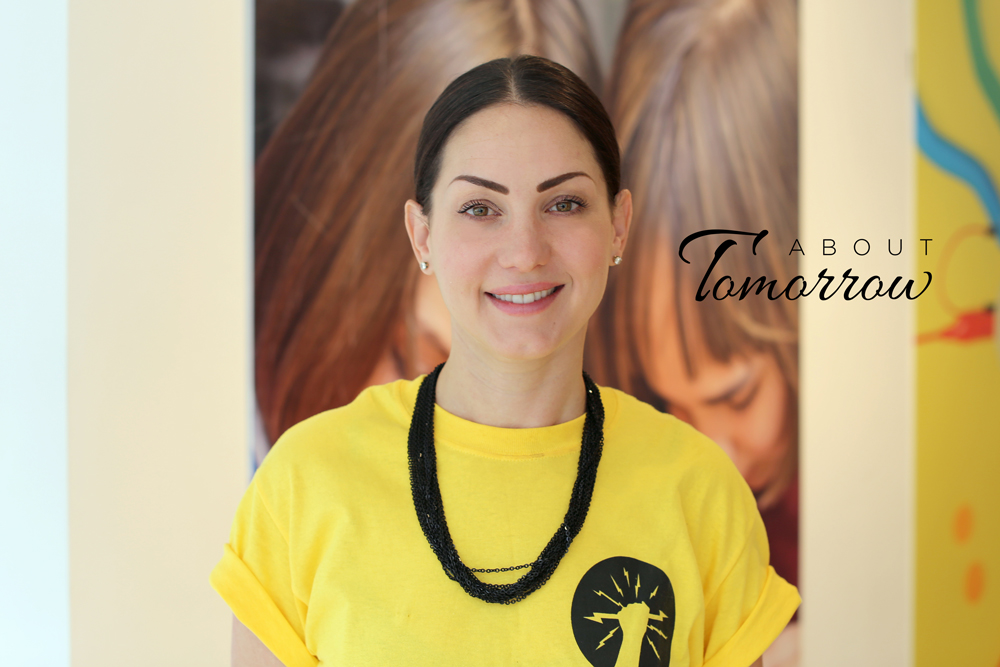 Technology Will Save Us was founded by Bethany Koby & Daniel Hirschmann. Bethany is a mum, CEO, designer, educator and art director interested in creating brands, businesses and experiences that help imagining a more positive and collaborative future. Bethany has been selected as one of the Designer's that Matter by Wired Magazine, one of the Top 50 Creative Leaders by Creative Review and has spoken at TED Kids, Resonate and Maker Faire, to name a few. Technology Will Save Us is on a mission to spark the creative imagination of young people using hands on technology. Their award winning make-it-yourself kits and digital tools help kids (and the adults that love them) to make, play, code and invent using technology. They started small, around a kitchen table, and have now built a company of 28 passionate designers, educators, engineers and problems solvers – obsessed with inspiring kids and empowering parents to become creators of technology. They have sparked the imaginations of kids in over 87 countries around the world.
Joanna Montgomery, Founder of Little Riot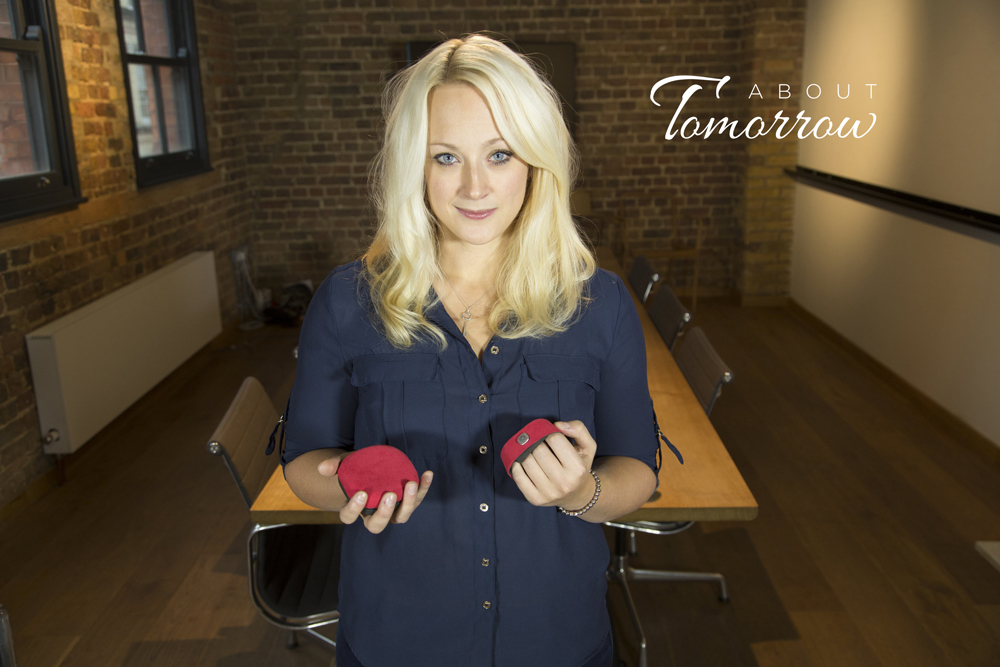 Joanna is the founder of Little Riot, a company that creates human-centric technology products. After creating a viral internet sensation with first product 'Pillow Talk', a device for connecting couples across distance, the company continues to explore ways for people to stay connected, but not distracted. With a background in interaction design, Joanna believes in a future that still cares about being human.
Savannah de Savary, Founder of Built-ID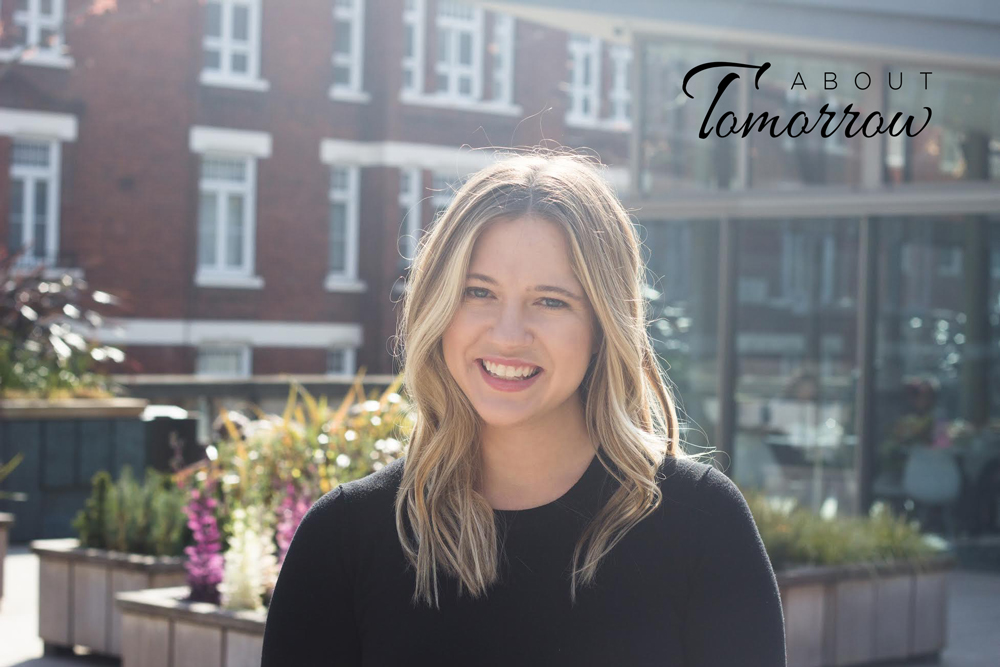 At the age of 23 years' old Savannah de Savary founded Built-ID, a prop-tech start-up, which aims to revolutionise the way property professionals work and collaborate. Whilst working in New York for a property development company, Savannah was responsible for researching the teams behind some of the most amazing and inspiring real estate projects in New York which the company wanted to work with. Savannah discovered this research to be a time-consuming and difficult process as the industry relied on word-of-mouth and personal contacts as opposed to a sharing economy. It was from here that she spotted an opportunity to fill this knowledge gap and the concept of Built-ID was born. In 2015 Savannah set up Built-ID, a digital platform which captures data about the creators of the built environment. It enables users to instantly search, connect and collaborate with talented professionals across the sector.
Valerie Stark, Co-Founder of Huggle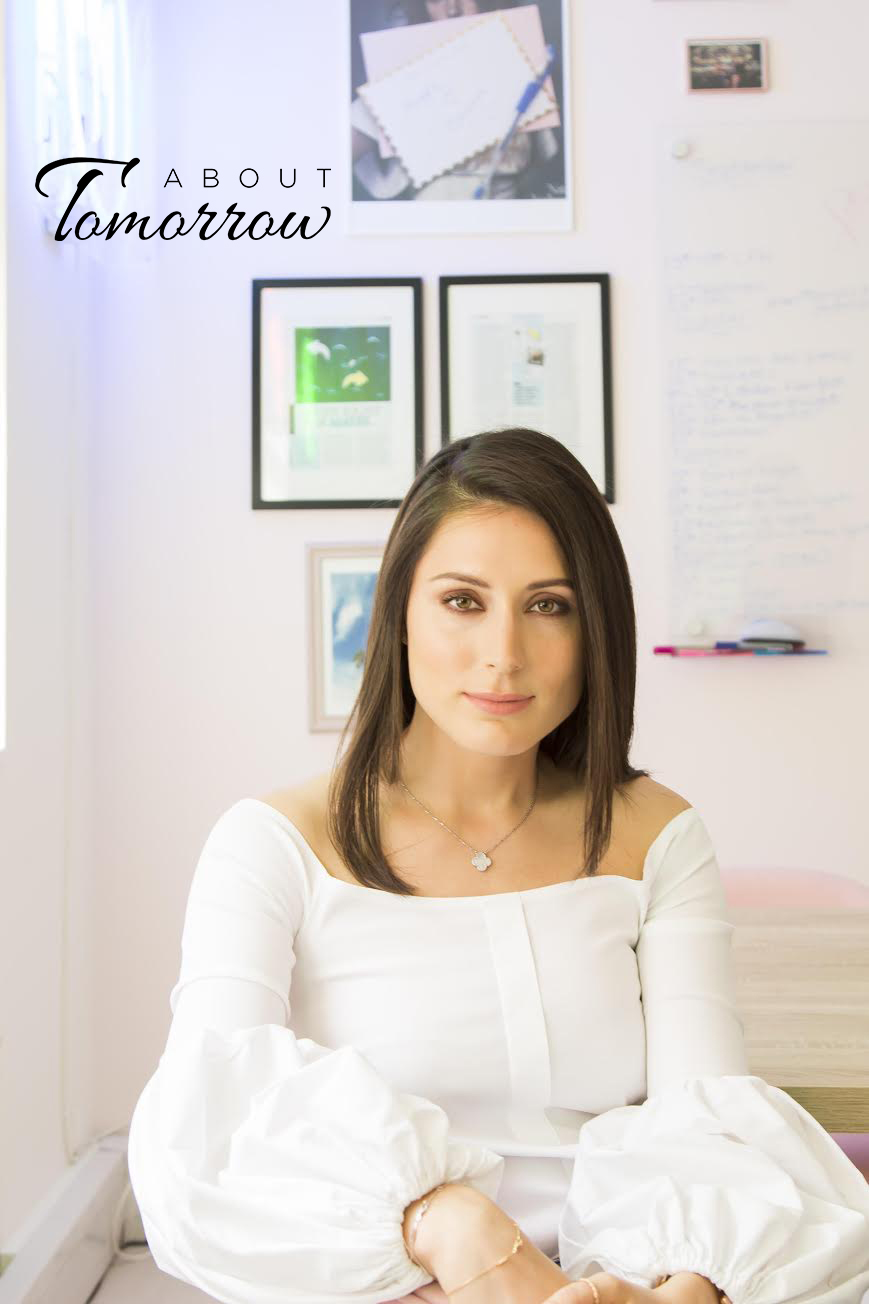 Valerie Stark is the CEO and co-founder of Huggle, a dating app set up by three powerful board directors: Valerie herself, Bumble CEO Whitney Wolfe, and Badoo CEO, Andrey Andreev. Valerie created Huggle with co-founder, Stina Sanders, after moving to London from Moscow - she didn't know anybody in the UK so used Instagram geo-locations to try and find people who go to the same places, and have similar interests to her.
The premise of Huggle is simple: the app uses hyper-local technology to automatically check you in to the places you visit. You can either swipe through the people you have places in common with, or tap on your locations to see who else goes there. Stark said: "The idea is to connect people who will instantly feel comfortable with one another, safe in the knowledge that they both have common ground." Huggle has fast cemented itself as one of the most popular social discovery apps in the UK, with over 50 million places logged, 3 million swipes generated each day, and over 120,000 messages sent each day. The app has regularly been in the news agenda over the past few months, with various celebrities admitting to joining and using it to find both love and friendship.
Imogen Wethered, Founder of Qudini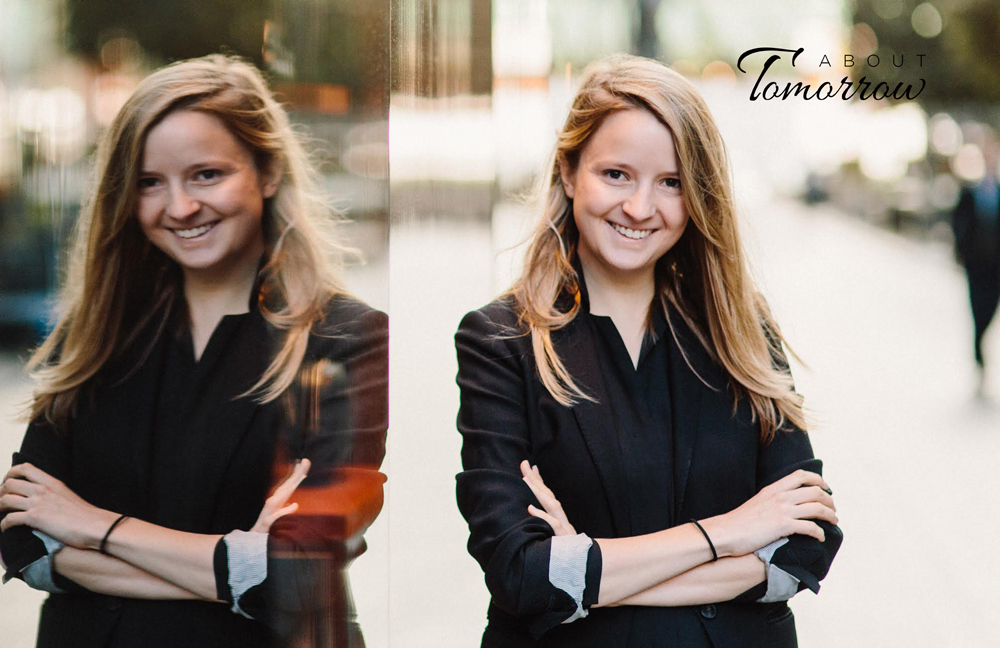 Qudini create innovative and flexible customer management products that solve problems, improve efficiencies and drive high value business cases. Imogen is the Founder of Qudini, who is passionate about working with businesses to create new and exciting customer experiences that also improve efficiencies and drive high value business cases. Imogen founded Qudini straight out of university after meeting her co­founder Fraser at an O2 sponsored Hackathon. Imogen drives the operations, business strategy and commercial activities of Qudini (including sales and partnerships).
Michelle Morgan, Livity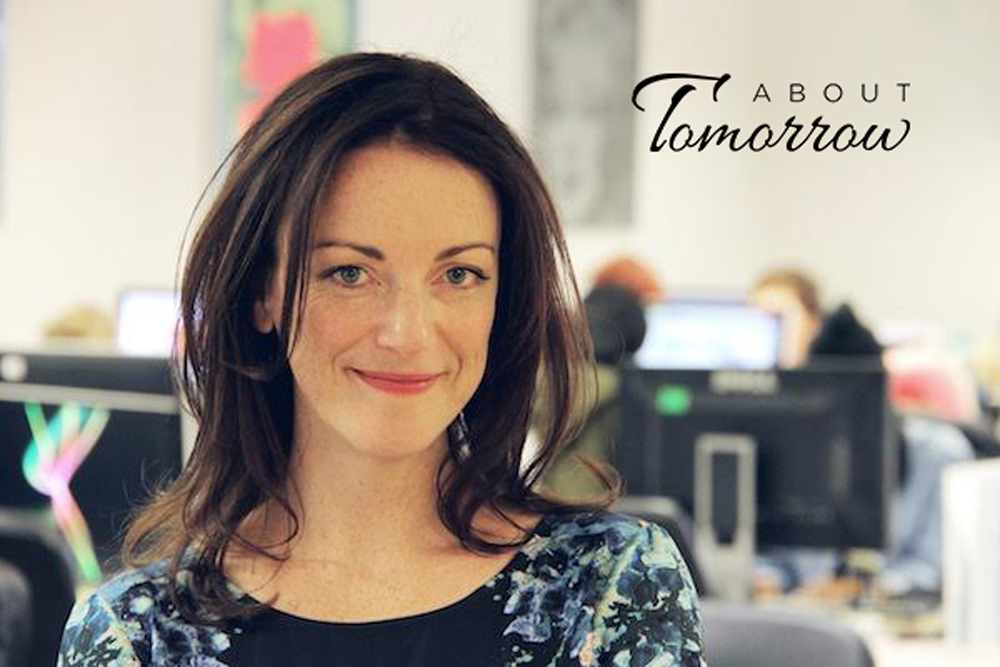 Michelle Morgan is Co-Founder of Livity, a youth-led creative network, winner of BIMA Grand Prix and Most Entrepreneurial Business award 2017, EY Entrepreneur of the Year, the Queens Award for Enterprise and the Lloyds Business Awards. She is also Founder of Pjoys, PJ's with purpose. She spoke at last year's Cannes Lions about her burnout at the end of 2016 and her anxiety and depression of 2017 and how she used her creativity, entrepreneurialism and experience of creating a businesss led by its purpose to aid her recovery. She is passionate about making mental health an everyday conversation and the positive role technology can play in that mission.
Karen

Dolva,

CEO of No Isolation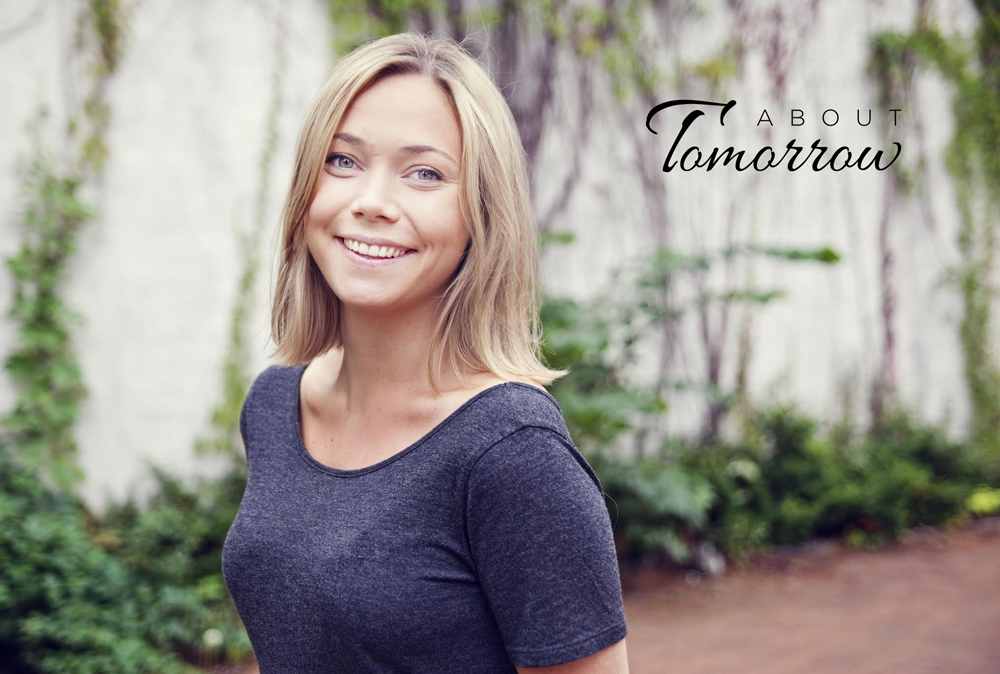 Karen Dolva is the CEO and co-founder of No Isolation, an Oslo-based start-up dedicated to reducing loneliness and solitude. The company's first product, a physical avatar called AV1, is designed to help children and young adults, who are forced to remain at home or in hospital due to long-term illness, stay connected to their friends and their studies. Through the robot, users are able to attend school, take part in everyday activities and spend time with friends. Karen has conducted extensive research on the subject of loneliness and isolation, establishing relationships with some of Norway's biggest organisations, including The Children's Cancer Society and meeting numerous families who were looking for a technological solution to reduce their child's isolation. Karen opened No Isolation's London office in September 2017, with the aim of making AV1 available to the 70,000 children in the UK that are estimated to be suffering from long-term illness and that spend great parts of the school year at home or in the hospital. Before co-founding No Isolation, Karen studied Computer Science and Interaction Design at the University of Oslo, the highest ranked institution for education and research in Norway. During her studies, Karen co-founded UX Lab, a consultancy dedicated to helping companies with user testing and the design of digital user experiences. Karen was a finalist of the Innovation Norway Female Entrepreneur Award 2016. She has also won the Young Management Award from E24, within the field of Innovation and, in 2018, was named one of Forbes' 30 under 30 Social Entrepreneurs
Melissa, CEO and Founder of Lantum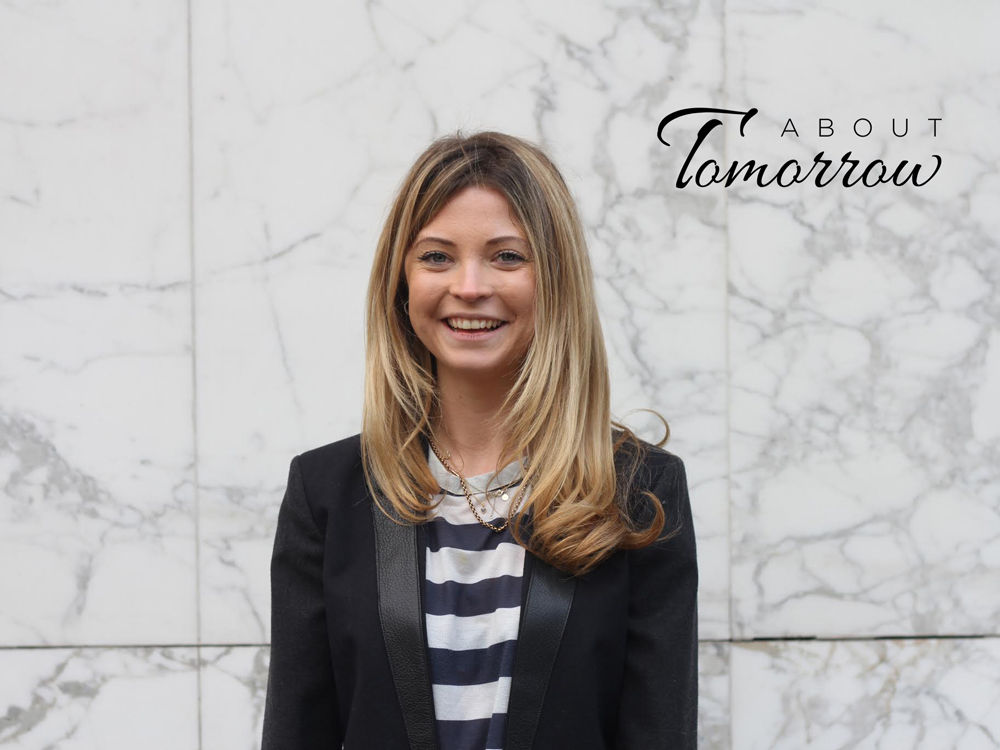 Melissa is CEO and Founder of Lantum. Lantum is a powerful platform which connects doctors and empty shifts in hospitals and GP practices. Lantum is saving the NHS millions annually and disrupting the medical labour market by providing the healthcare profession with with modern tools to manage staffing. Melissa was previously a management consultant at Mckinsey & Company where she helped improve the productivity of hospitals around the UK. She wanted to have more impact on the health system and so she left Mckinsey in 2010 and went to work for the NHS before starting Lantum. Lantum has been featured in The Sunday Times, City AM, The Guardian, The Independent on Sunday, BBC Radio, Sky News and The Mail on Sunday. In Spring 2017 Lantum won the fastest growing startup in London award from Mayor Sadiq Khan.