Description
SEO London's Monthly "Third Tuesdays" Speaker/Panel series
Topic: Switching Careers: At some point we all take a sideways move in our careers, often accompanied with a lot of soul-searching. Come explore the pros, cons opportunities and consequences from those who have done it before to facilitate your own thinking.

Date: Tuesday, 21st May 2019

Time: 6.30 - 9:30pm
(incl. pre- and post-networking 6:30-7pm, & 8:30-9:30pm)
Location:McKinsey & Company, 1 Jermyn street, St. James's, SW1Y 4UH


Refreshments provided
Moderator
Andrew Fairbairn
Founder & CEO @ Sponsors for Educational Opportunity (SEO) London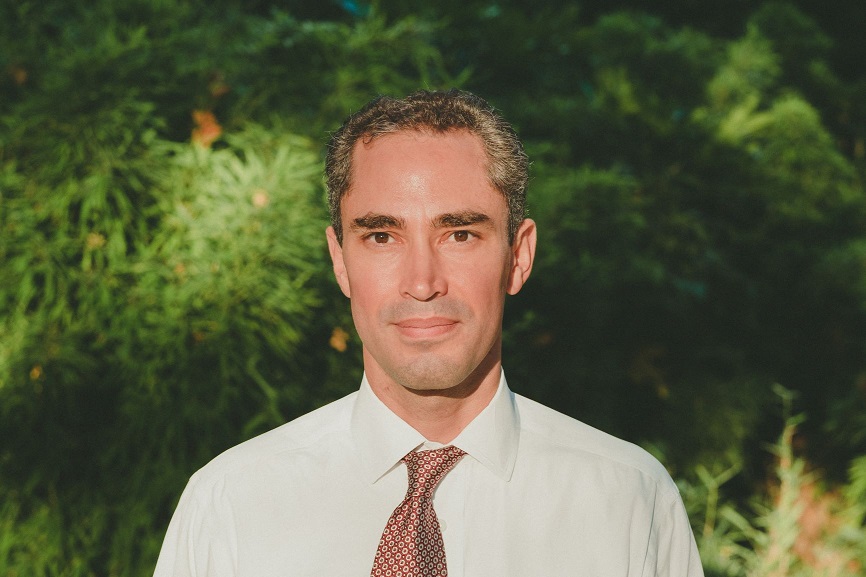 Andrew (SEO New York '95 ) brings 20+ years of experience across investment banking, corporate venturing, entrepreneurship, angel and private equity investing and consulting, always with a strong focus on community service. He has worked at UBS, Deutsche Bank, and Citizens Bank in an entrepreneurial, transatlantic career that now has him as CEO of SEO London, which he founded in 2000. Andrew holds a B.A. in Economics and an M.A. in International Development Policy from Stanford University.
Panellist
Anne Siew
Managing Director and European Chief Operating Officer, Investment Banking and Capital Markets at Jefferies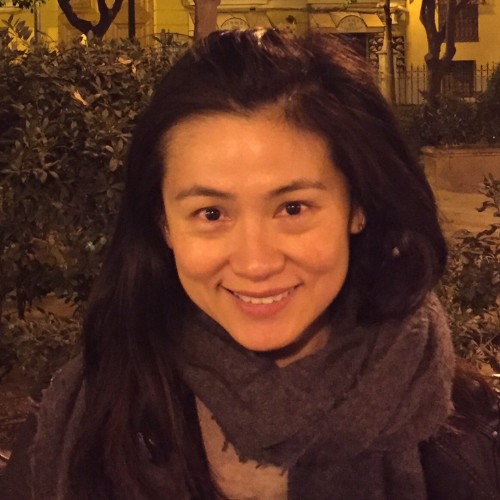 Ms Siew joined Jefferies in 2015 and began her career at Allen & Overy London as a capital markets lawyer. Ms Siew subsequently moved to the Global Capital Markets division at Morgan Stanley where she advised clients on high yield and investment grade capital raises. Ms Siew joined Moelis in 2009 as the EMEA COO to build out the investment banking business in EMEA. Ms Siew holds a LLB and LLM from Durham University.
Panellist
Jamie Gilbert
TPG Capital, Private Equity - Infrastructure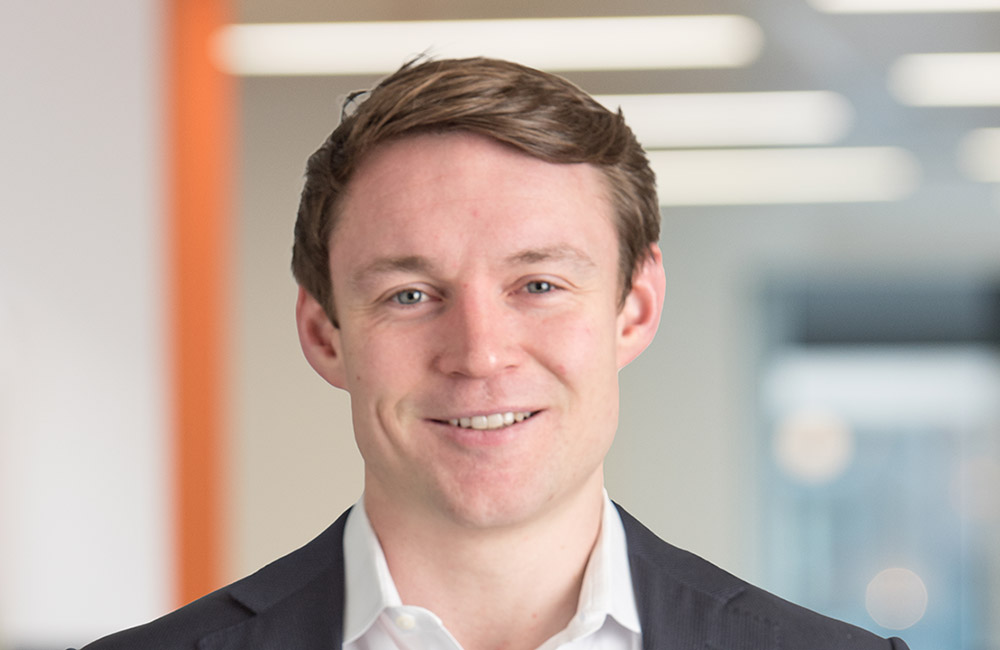 Panellist
Tey Bannerman

Design Director at McKinsey & Company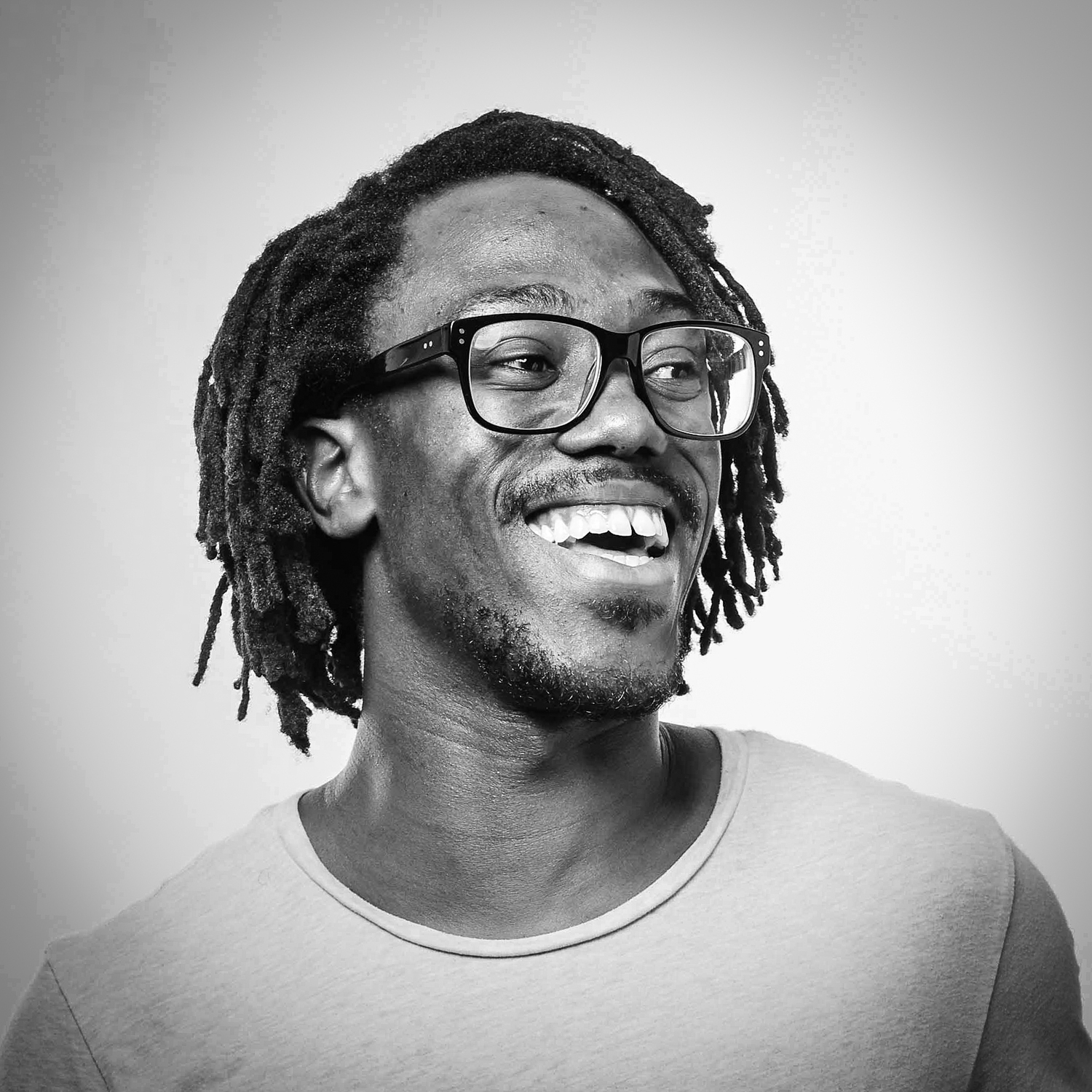 I help the world's most forward-thinking companies and institutions create and launch innovative products and services, while integrating design at the core of their organisations.
As Design Director at McKinsey & Company, I lead multi-disciplinary teams helping clients drive growth by delivering breakthrough products, services, customer experiences, design-led innovation, and entire digital businesses across the consumer, finance, and retail industries in Europe, Africa and the Middle East. Taking a unique, multidisciplinary approach bringing top design talent together with McKinsey & Company's deep industry expertise, this combination of analytical rigour and breakthrough creativity helps clients across private, public, and social sectors innovate at scale and speed.
A global citizen and creative thinker passionate about using design, data and technology for positive change, I have had extensive hands-on experience in a variety of design roles - from UX Designer to Design Engineer to Creative Director - over the course of my career.