Sydney Build Expo 2022 takes place at ICC Sydney, Halls 1-4 on June 1&2nd for Australia's biggest festival of construction.
About this event
Sydney Build Expo returns on June 1&2nd to ICC Sydney for Australia's biggest festival of construction!
It's completely FREE to attend, register today to secure your place.
Returning after the last year's postponement due to the COVID-19, Sydney Build Expo 2022 is anticipated to expand its scale, scope and outreach beyond preceding trade shows to become the largest Sydney Build to date. Taking place in the very heart of the city, Australia's most renowned B2B construction tradeshow of the year will be held at the iconic Sydney International Convention Centre. This event is free to attend and merely requires a simple registration on the expo's website to secure a spot amongst the 25,000+ pre-registered attendees. Here's what to expect in the build-up to the expo's upcoming 2022 return:
20 Summits on 8 Stages - covering a range of topics from BIM, Construction Safety, Site Safety, Architecture, Infrastructure, Digital Construction, New Rules & more.
Attendees from across the Construction Industry - Builders, Contractors, Engineers, Government and more.
500+ Exhibitors - showcasing the best of the world's construction services, products and technology.
300+ Industry Speakers - Providing thought leadership and perspective from across the country.
Networking - For the Construction, Architecture, Design Industries & more.
Entertainment and live music.
Sydney Build Contact details:
1st & 2nd June 20229:00 am - 5:00 pm
Halls 1-4, International Convention Centre Sydney (ICC Sydney)14 Darling Dr, Sydney
NSW 2000
Don't hesitate to contact us if you require any further information.
Website: www.sydneybuildexpo.com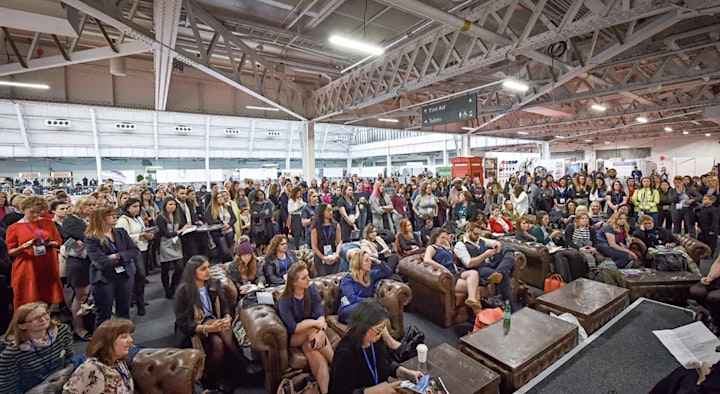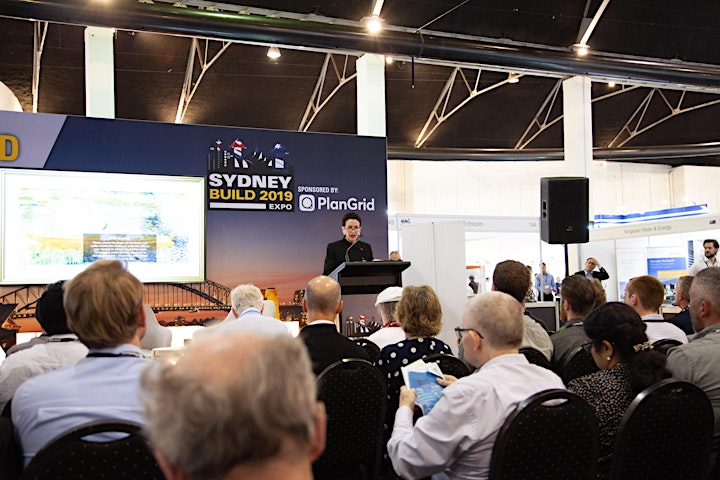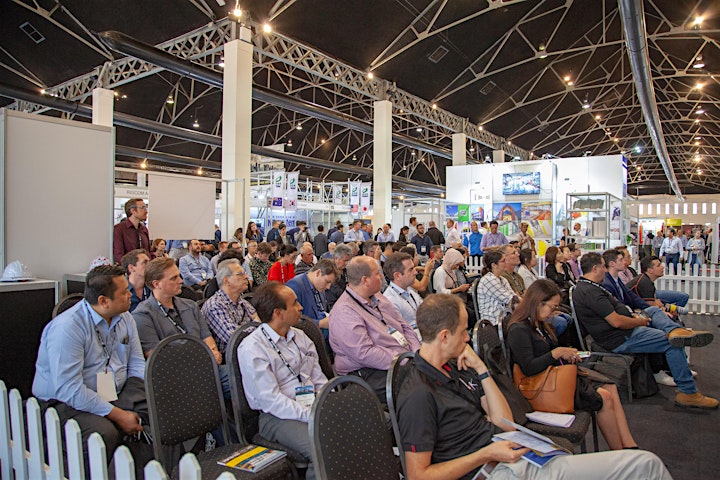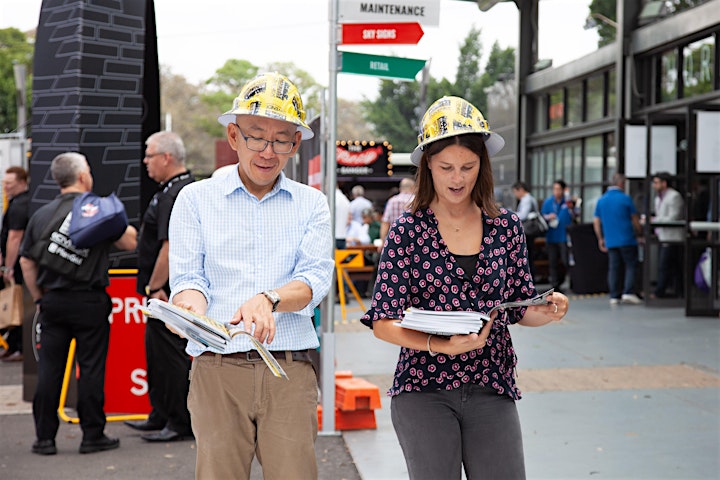 Organizer of Sydney Build 2022 - Australia's biggest festival of construction!