Description
---
"The world's biggest and most influential network for senior business people with a passion for rugby."
The RBN is dedicated to encouraging and celebrating the application of rugby's values to business. We want to use our events to help and inspire each other in business and life. We encourage members who attend our networking events to start with the words 'How can I help you?', not 'What can you do for me?'
How would you like to be a part of a forum to have a robust discussion about all things in Australian Rugby?

Well, the next Sydney Rugby Business Network event on Tuesday 14th November 2017 will allow you to do just that and we are pleased to offer you the opportunity to be a part of it. The following have accepted invitations to be guest speakers a night for tackling issues and obstacles in rugby in this country, but will also be an incredible opportunity to discuss all the great things that have happened in 2017 and look forward to next year.
Bob Dwyer - Rugby World Cup-winning Wallaby Coach / Randwick RFC President
Andrew Larratt - GM Community and Strategy ARU
Dean Mumm - President Australian Rugby Players Association
Simon Cron - 2018 Waratahs Breakdown and Forwards Coach
The format for the evening is:
5:30 Guests arrive / networking
6:10 Adrian Skeggs introduces RBN and speakers
6:15 Panel Q&A with speakers
6:45 Audience Q&A
7:15 Adrian announces next event and business card draw
The ticket price is to be paid via Eventbrite. This includes canapés and a complimentary beer or wine on entry.
Dress code: Business/work attire
---
GUEST SPEAKER: BOB DWYER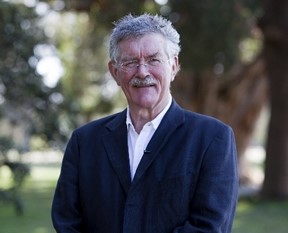 Bob Dwyer - the man who in 2002 lifted the NSW Waratahs to their first-ever Super 12 championship play-off- has been an enormously influential personality in world rugby for more than two decades.
As a coach, he has scaled the very heights in the game, highlighted by Australia's victory in only the second World Cup ever played - against England at Twickenham in 1991.
Awarded a Centenary Medal by the Australian Government in 2003 for his services to rugby union, Dwyer coached Australia in 74 Tests and in 144 matches overall, winning 99 of them. His strike rate (70 per cent) makes him the most successful coach in Australian rugby history. He was in charge of the Wallabies for 10 years - in 1982-83 and 1988-95.
Building his coaching platform on the running game, Dwyer became a highly successful coach of Randwick's Galloping Greens. After playing 347 matches as a backrower in Randwick's Myrtle Green, Dwyer went on to coach Randwick to six premierships and on another three occasions the Coogee-based club was runner up.
Dwyer is the only coach who has been in charge for two World Cup campaigns - in 1991 in UK/Europe and in 1995 in South Africa. In the second half of the 1990s, Dwyer coached with a high degree of success in France (with the Racing Club of Paris in 1995-96) and in the United Kingdom (with Leicester from 1996 to 1998 and Bristol from 1998 to 2000).
In 2011, he was inducted into the IRB Hall of Fame, alongside all other Rugby World Cup-winning head coaches and captains through the 2007 edition.
He has written two autobiographies - The Winning Way (1992) and Full Time: A coach's Memoirs (2004). He was inducted into the Sport Australia Hall of Fame in 1991 and was made a Member of the Order of Australia in 2004 for services to rugby union.
---
GUEST SPEAKER: ANDREW LARRATT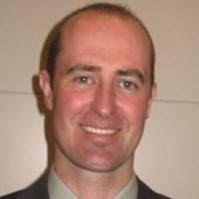 Andrew is motivated by a passion and commitment to Australian Rugby and the broader sport and entertainment industry with over 20 years of experience including; physical education (1992 - 1999), sport development (1999 - 2005), Senior Management and Strategic Advisory (2006 - 2013) and General Management and Strategy (2013 – present). Key areas of success include game-changing insights, strategic planning, stakeholder engagement, and problem-solving.
Andrew is currently on the Executive team at the Australian Rugby Union as General Manager Community Rugby and Strategy having commenced in September 2013. Leading the critical pillar to 'make Rugby a game for all' with a focus on growing and diversifying the participation base with more girls and boys playing than ever before through the introduction of VIVA7s, expansion of 7s Rugby and development of the XV's game. Introducing new systems, revenue streams and products to the business of Rugby.
Andrew leads the strategy and planning process for Australian Rugby, Chaired World Rugby's research into global participation and is a member of the Oceania Rugby Executive Committee - Andrew is an influencer on a global scale for the growth of Rugby.
Andrew operates on a simple model of collaboration and seeing, thinking and acting differently. A proven leader in the sport and entertainment sector, who knows the power of diverse thinking and wants to leave a legacy of a great Australia through the business of sport and entertainment.
---
GUEST SPEAKER: DEAN MUMM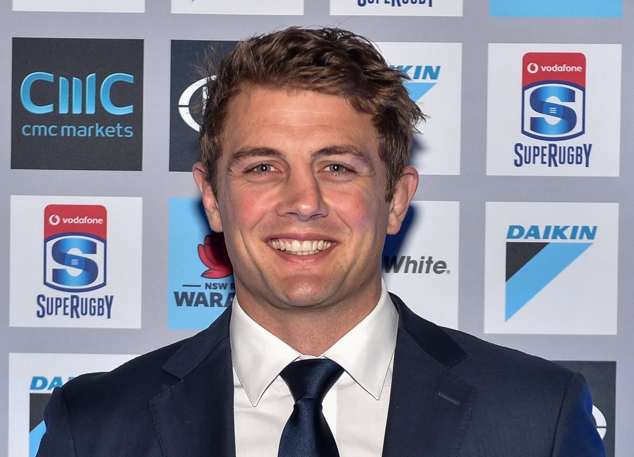 Dean has recently retired after a career that included 128 NSW caps, 57 tests (1 as captain). He is the current president of RUPA and has recently started a career in the insurance industry with broking firm JLT. In April next year Dean will trek to the North Pole in aid of Borne, a charity which raises funds into research to prevent preterm birth. A cause close to his family.
---
GUEST SPEAKER: SIMON CRON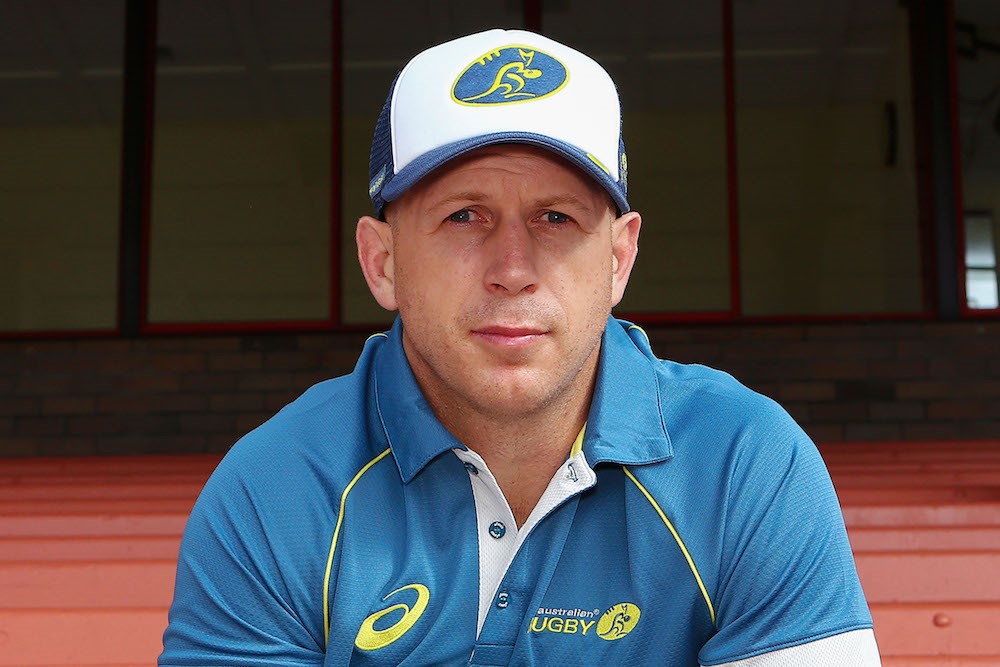 Having lived in Australia for over 10 years, the former Christchurch local last year took Norths to their first Shute Shield premiership in 41 years. Simon coached the Sydney Rays in the NRC to the 2016 semi-finals and coached Australian under 20s in the recent world championships. Either this month they placed sixth in Georgia but only lost by a point against eventual finalists England in their pool.
---
The Rugby Business Network is a not-for-profit organisation that connects business people with a passion for rugby.
We look forward to seeing you there!
The Sydney RBN Team
All Inquiries:
Adrian Skeggs – Sydney Convenor
Mobile: 0439 737 401
Email: adrian@therugbybusinessnetwork.com