Description

---
"The world's biggest and most influential network for senior business people with a passion for rugby."
The RBN is dedicated to encouraging and celebrating the application of rugby's values to business. We want to use our events to help and inspire each other in business and life. We encourage members who attend our networking events to start with the words 'How can I help you?', not 'What can you do for me?'
As such, our key speakers for this event are David Begg and Josephine Sukkar. Recently appointed as President of the Sydney Rugby Union, David will be discussing a number of areas regarding Club Rugby in Sydney; aspirations of having the best club rugby competition in the world, with a heavy focus on community and what makes us different.
Director of the Australian Rugby Foundation, President of Women's Rugby, additionally with Buildcorp supporting Australian rugby on many levels; we will be hearing from Josephine (Principal, Co-owner Buildcorp) on some of her insights and key initiatives around community rugby.
This will be the first event of 2017 for The RBN here in Sydney. This year we are looking forward to the upcoming rugby events of the year but also to the future of The RBN. With new faces on the organising committee we have brought yet more experience to the RBN Events. If your company looks to build relationships and offer support based on common values and integrity, then there is no better vehicle in the rugby world than The RBN.
5:30 Guests arrive / networking
6:10 Adrian Skeggs introduces RBN and speakers
6:15 Key Speakers
6:50 Audience Q&A
7:15 Adrian announces next event and business card draw
---
GUEST SPEAKER: Josephine Sukkar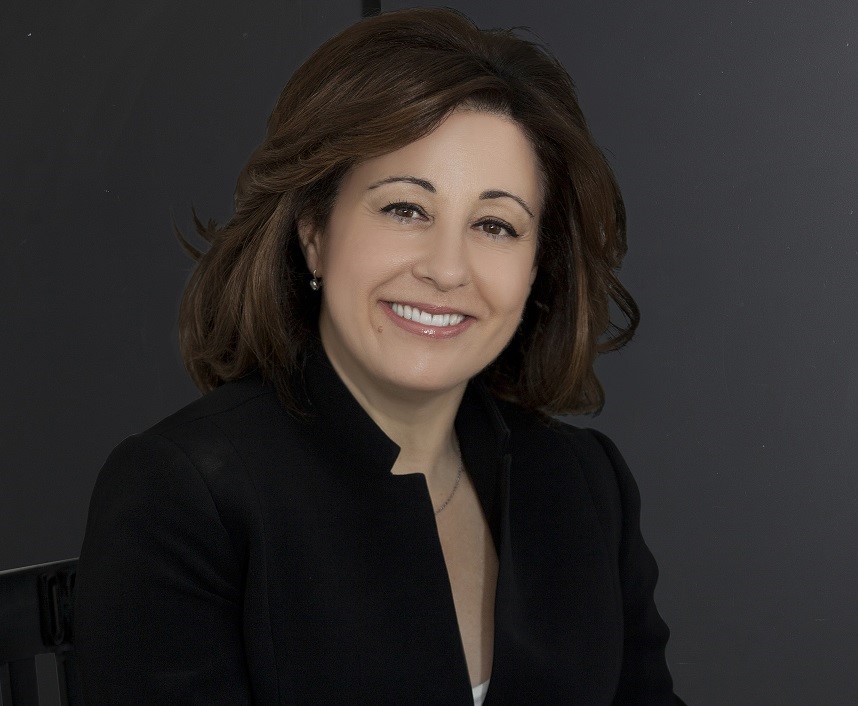 Josephine is Principal and Co-Owner of Buildcorp, which was established in 1990, with a turnover of $500 million.
She is currently a director of Opera Australia, the Centenary Institute, the Australian Rugby Foundation and the Sydney University Football Club Foundation, and is Chair of the Buildcorp Foundation. She has previously been a director of The Trust Company and the YWCA NSW, where she served as Co-President.
In 2015 Mrs Sukkar conducted a governance review of NSW Rugby Union and the Waratahs Rugby. She serves on the Nominations Committee of the Australian Rugby Union and is President of Australian Women's Rugby.
Through Buildcorp she has been a major sponsor of men's and women's rugby for over 25 years. She is Chair of the Salvation Army Doorknock Appeal for the Sydney East Area, and through the Buildcorp Foundation has been a major donor to Lifeline.
Having trained as a high school science teacher, she is passionate about diversity in STEM. She also on the Property Council's Diversity Committee, and is a member of Chief Executive Women.
In 2016 she Chaired the EY Entrepreneur of the Year Judges Panel, and has served as a judge of the General Sir John Monash Scholarship Awards.
---
GUEST SPEAKER: David Begg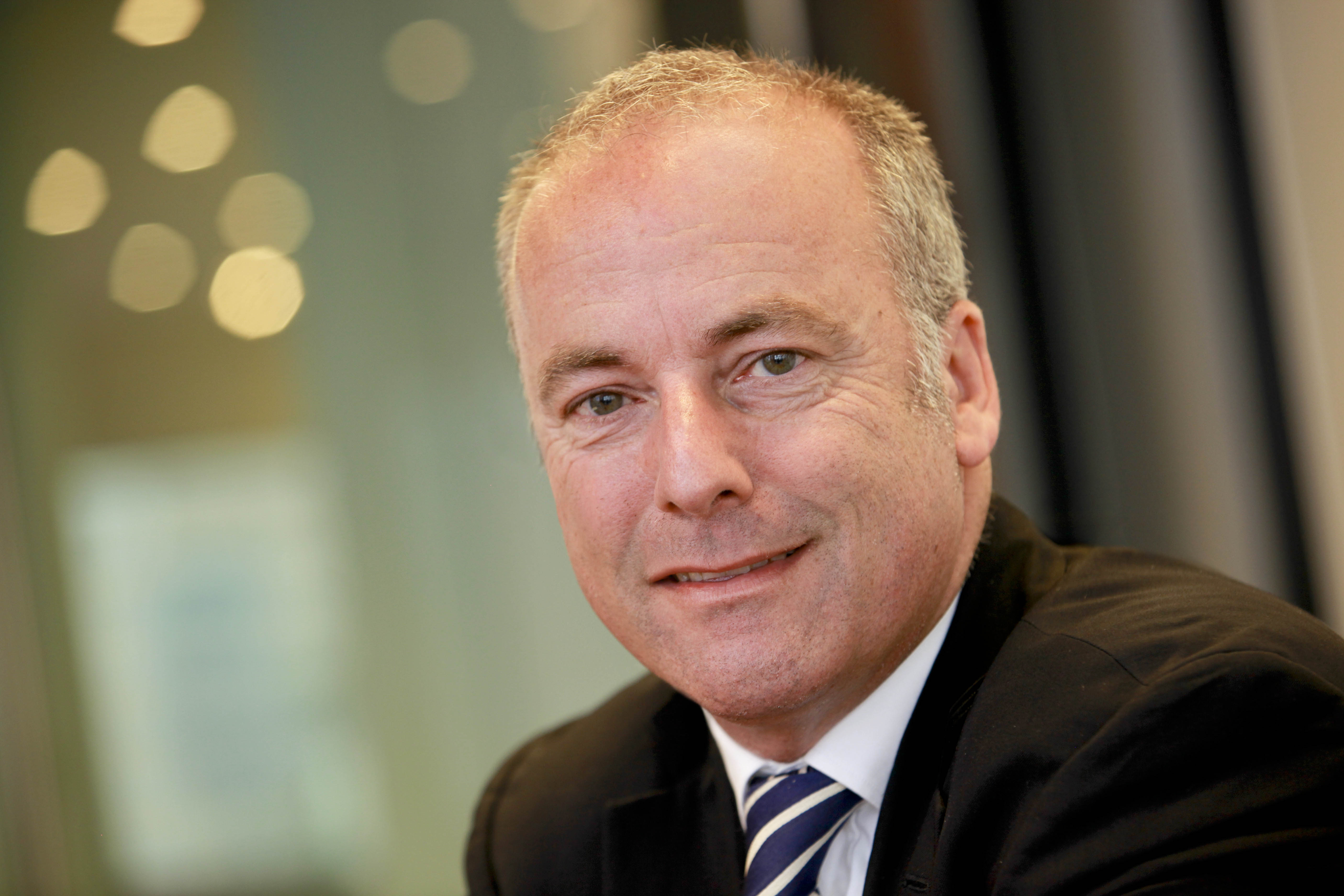 David is a government relations consultant and founding partner of Premierstate. Premierstate is a leading corporate advisory and public affairs consultancy firm in Sydney. Since its conception in 2011 has expanded to include Capital Hill Advisory and Informatus, a litigation communications business and ImpaqMedia.
In his early career, David worked as lawyer specialising in the conduct of commercial law. Following a successful career as a partner in a large multi-disciplinary firm, David was founding partner of the highly successful law firm, David Begg & Associates.
Through his extensive political network, legal background and active participation in issues relating to law reform in NSW, after 20 years David moved away from legal practice into government relations and strategic advice.
An avid rugby player since childhood, David has followed his passion for the sport over the years as:
Player at Manly RFC (1984-1986)
Referee for NSW Referees Association, over 4540 games refereed, including 91 first grade games and Super rugby games.
President Manly Rugby Club (2012-2016)
President/Chair of Sydney Rugby Union (2017-present)
---
The Rugby Business Network is a not-for-profit organisation that connects business people with a passion for rugby.
We look forward to seeing you there.
The Sydney RBN Team
All Inquiries:
Adrian Skeggs – Sydney Convenor
Mobile: 0439 737 401
Email: adrian@therugbybusinessnetwork.com