Description

---
"The world's biggest and most influential network for senior business people with a passion for rugby."
The RBN is dedicated to encouraging and celebrating the application of rugby's values to business. Globally, the RBN is a 37,000 strong free networking community where business people with a love of rugby assist each other in business both online and face to face. We want to use our events to help and inspire each other in business and life. We encourage members who attend our networking events to start with the words 'How can I help you?' not 'What can you do for me?'
How would you like to be a part of a forum to have a robust discussion about all things in Australian Rugby?

Well, the next Sydney Rugby Business Network event on Monday 30th April 2018 will allow you to do just that and we are pleased to offer you the opportunity to be a part of it. The aim of the RBN is to create a vehicle that adds value to business people who love rugby so that they, in turn, are more likely to invest their time or resources back into the game. As such for our first event of the year, we have Raelene Castle – CEO of Rugby Australia speaking on her experiences in sports leadership and perspectives on Australian rugby as a whole.
The format for the evening is:
5.30pm: Guests arrive
6.10pm: Adrian Skeggs RBN welcomes guests to RBN event
6.15pm: Raelene Castle (25 min speech /20 min Q&A)
7.00pm: MC thanks Raelene
7.10 pm Announcement of next event, business card draw and conclusion
The ticket price is to be paid via Eventbrite. This includes canapés and a complimentary beer or wine on entry.
Dress code: Business/work attire
---
GUEST SPEAKER: Raelene Castle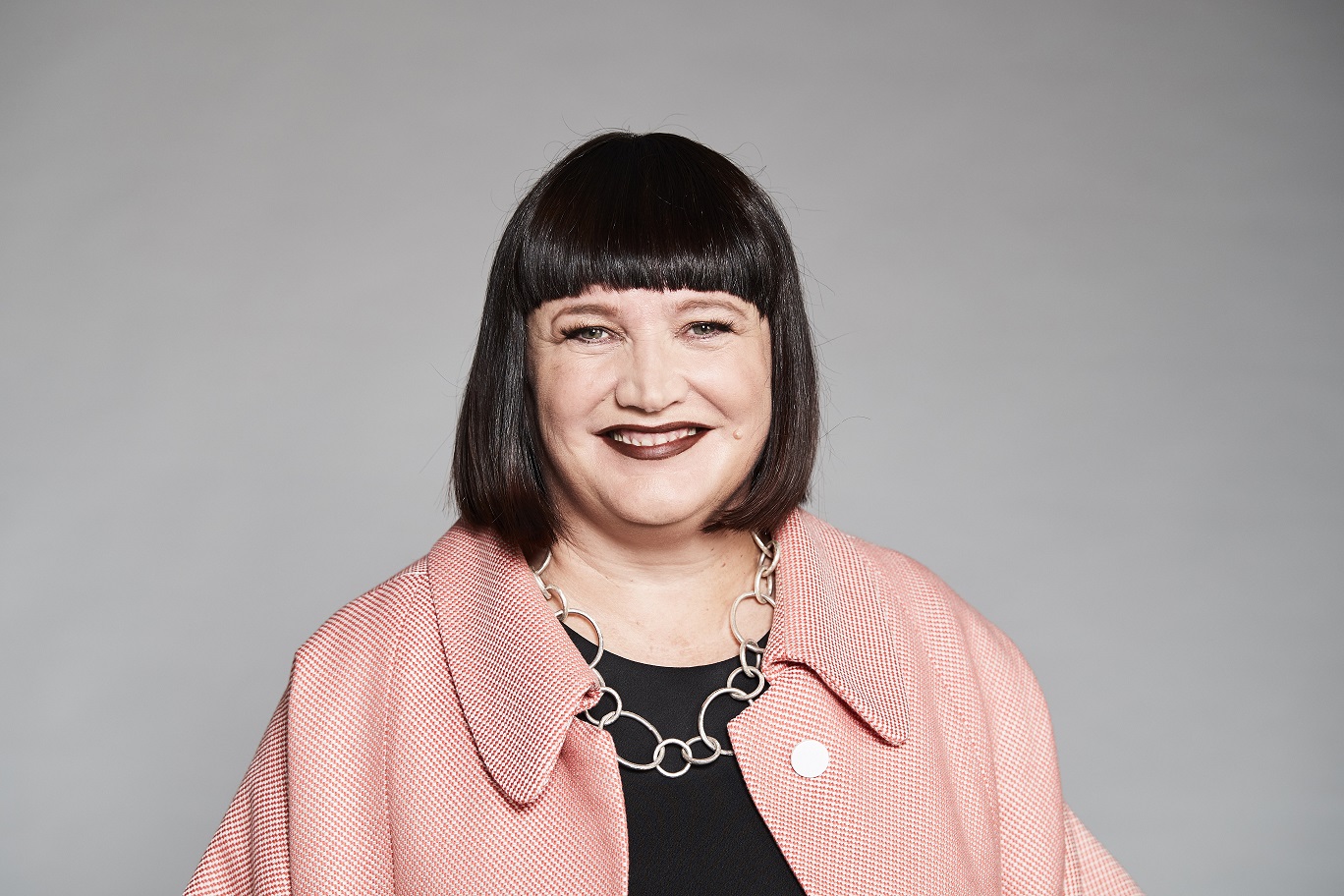 Raelene joined Rugby Australia as the code's first female Chief Executive Officer, beginning in the role in January 2018.
She was previously the CEO of the Canterbury-Bankstown Bulldogs, where she spent four years leading the National Rugby League club after 6 years as CEO of Netball New Zealand.
Before beginning her career in sports administration, Raelene was a successful communications and marketing executive in the corporate sector. She is a former head of business marketing at Telecom NZ, communications manager at Bank of New Zealand and a marketing manager for Fuji Xerox.
She has a rich sporting background as a former representative-level netball, tennis and lawn bowl player. Her father Bruce Castle is a former New Zealand Rugby Captain, and her mother Marlene three-time Commonwealth Games lawn bowls medallist.
Raelene has held several governance roles in sport, previously serving as a board director of the ANZ Championship netball, the International Federations of Netball Associations (IFNA) and as chair of the NRL club CEOs leadership group.
Raelene was made an Officer of the New Zealand Order of Merit (ONZM) in 2015 for services to Business and Sport. Born in Wagga Wagga NSW, she moved to New Zealand as young child and returned to Australia following her appointment as Bulldogs CEO in 2013.
---
The Rugby Business Network is a not-for-profit organisation that connects business people with a passion for rugby.
We look forward to seeing you there!
The Sydney RBN Team
All Inquiries:
Adrian Skeggs – Convenor
Mobile: 0439 737 401
Email: adrian@therugbybusinessnetwork.com