Symposium - Making Sense and Use of a Creative Life with Helen Storey
Description
2-5pm, Friday 20th February 2015
This public event brings together two artists exhibiting in the house of another, Dora Gordine, whose studio home Dorich House is a museum managed by Kingston University. The dialogue between each figure is explored in this symposium, asking how creative people respond to personal and other archive collections and the place of past artefacts within a forward-looking practice. The event title is drawn from the collaborative project between Helen Storey Foundation, Elaine Wilson and Kingston University.
Helen Storey is a celebrated social artist and designer whose career began at Kingston Polytechnic as a student in the Fashion department. After working for major Italian fashion houses and establishing a highly successful fashion business in her name, she now works on public projects that exist in the spaces between design, science, technology, art and the sustainability of creative human practice in contemporary life. The exhibition at Dorich House Museum showcases material from the Life on the Ouskirts digital archiving project with Kingston University, and its capacity for future development in Helen Storey's work. Helen will be speaking in conversation with Andrew Ibi, course director for MA Fashion at Kingston University and Elaine Wilson, who will be discussing her work. Elaine Wilson is a guest artist at Dorich House Museum whose work will be on display for the duration of the event.
http://www.helenstoreyfoundation.org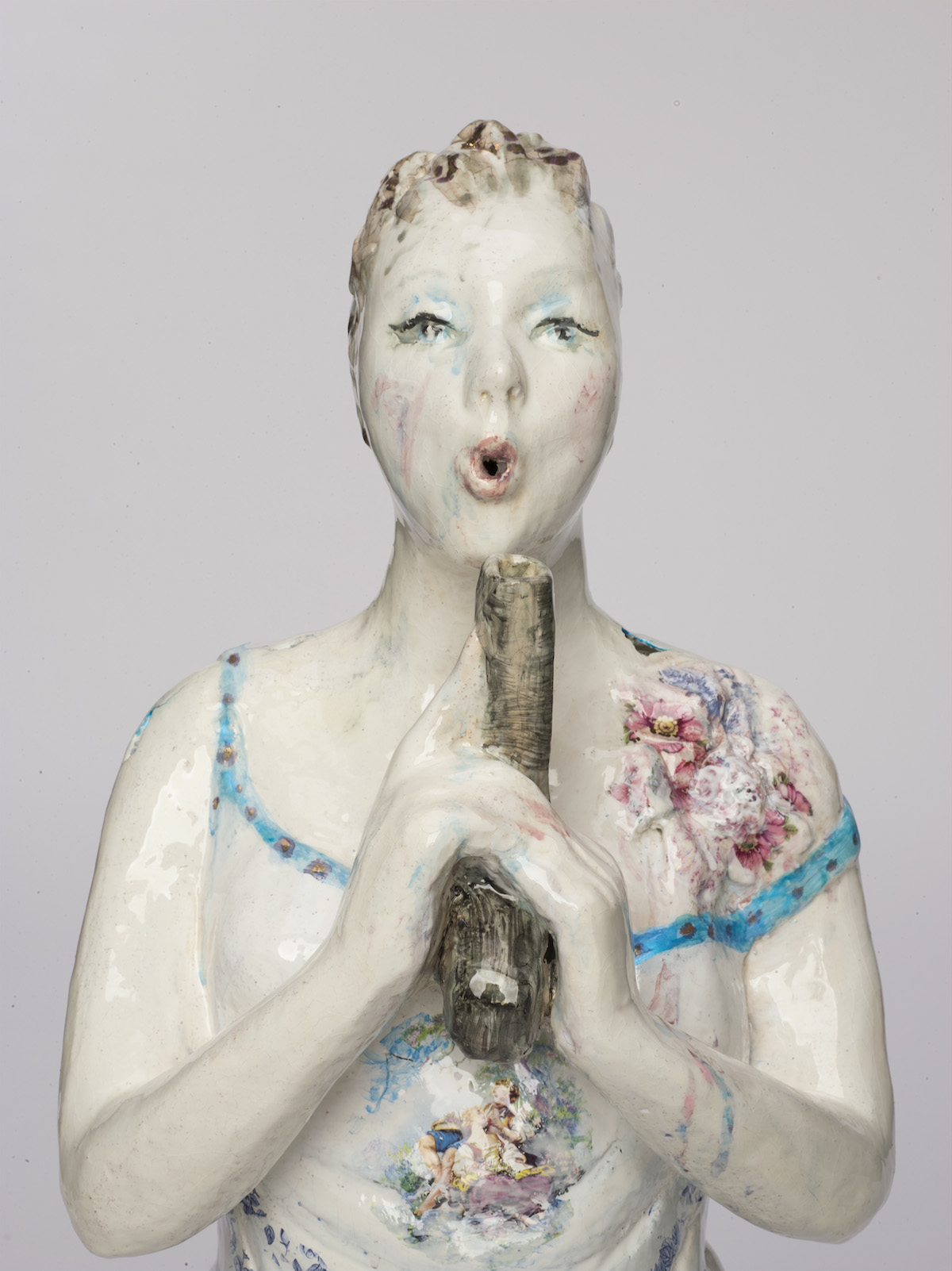 Elaine Wilson, 'The Washing Away of Untruths' 2014
Ceramic, decals, lustres.
Dorich House Museum is very pleased to welcome Elaine Wilson who is an artist working primarily in ceramic sculpture. Her practice examines received notions of femininity, looking at the way women see themselves and have been seen in historical and social contexts. Many of the sculptures incorporate ceramic processes combined with diverse materials and objects that often reference historical artefacts and ornament. Figurines developed during her Norma Lipman Research Fellowship will be exhibited at Dorich House Museum. The works draw on the contexts of ornamentation and the romantic ideal.
This event is part of a wider programme of exhibitions, talks, and events celebrating the 140-year history of Kingston School of Art. To find out more about what's planned visit: www.archiveksa.org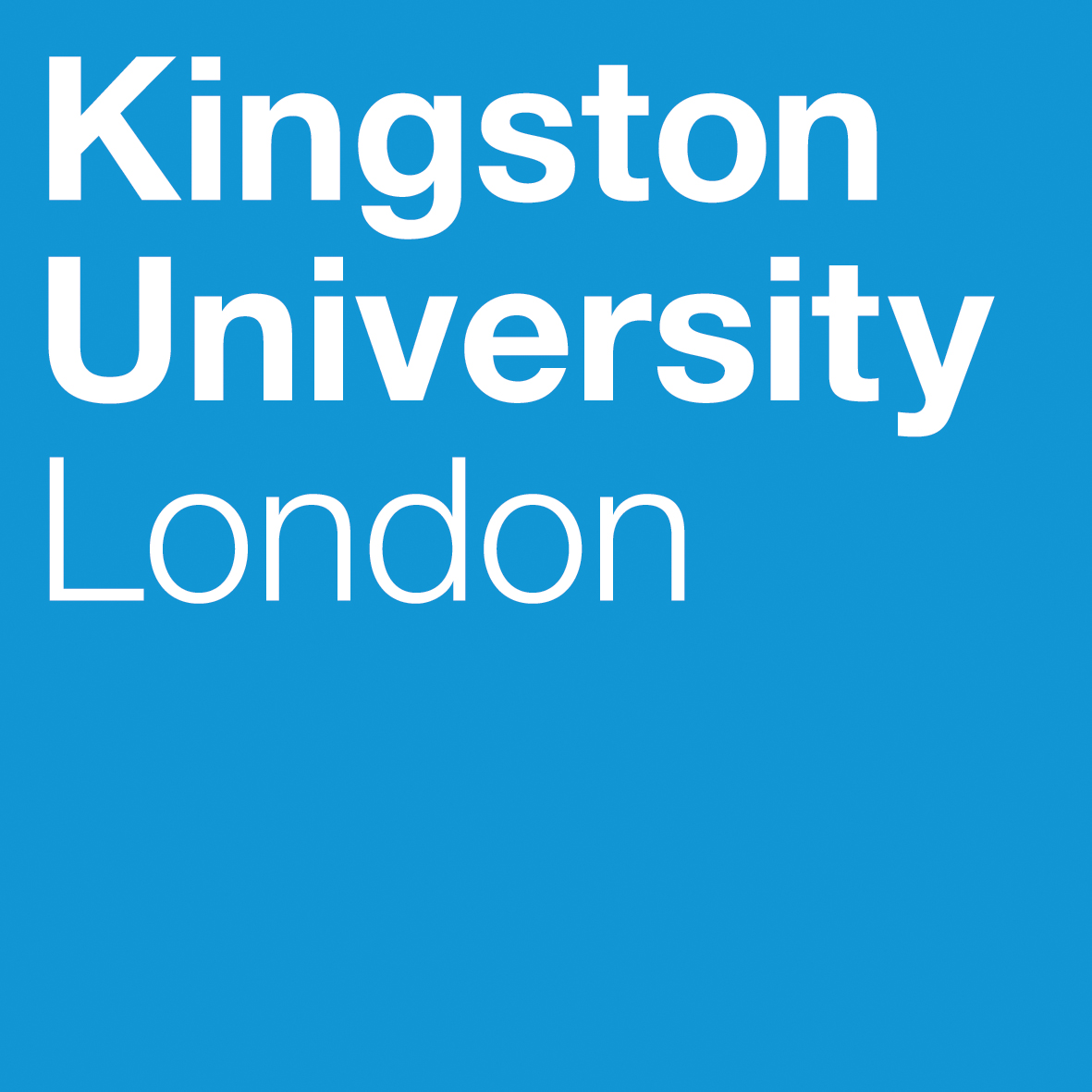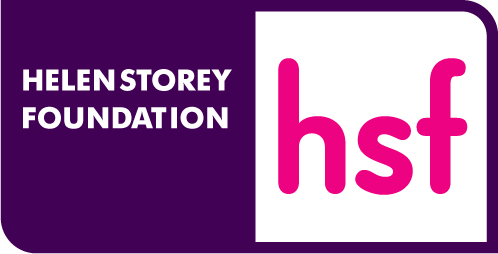 Organiser of Symposium - Making Sense and Use of a Creative Life with Helen Storey
The 140th anniversary of the Art School in Kingston in 2014/2015 is an historic moment to collaborate with museum and community partners and local residents to discover, celebrate and embed this significant heritage of the town within the borough. 

Our programmes of exhibitions and events, Histories in the Making runs from February 2015 onwards will reveal the art school's past and present and the wealth of people, stories and fantastic creative objects that are part of Kingston's history. 

Get involved! If you have material, memories, artworks or photographs you'd like to contribute to our archive – or just would like to find out more, visit: www.archiveksa.org
ArchiveKSA is a collaboration between the Visual and Material Culture Research Centre and the Modern Interiors Research Centre at Kingston University and is match funded by Kingston University and the Heritage Lottery Fund.