Description
Local residents, coming together as the Waste Land Research Group, have developed the exhibition, Journeys with 'The Waste Land' which connects art, poetry and life. This one day symposium explores alternative ways of developing exhibitions, and involving audiences in the process.
Student / concession reduced price ticket available.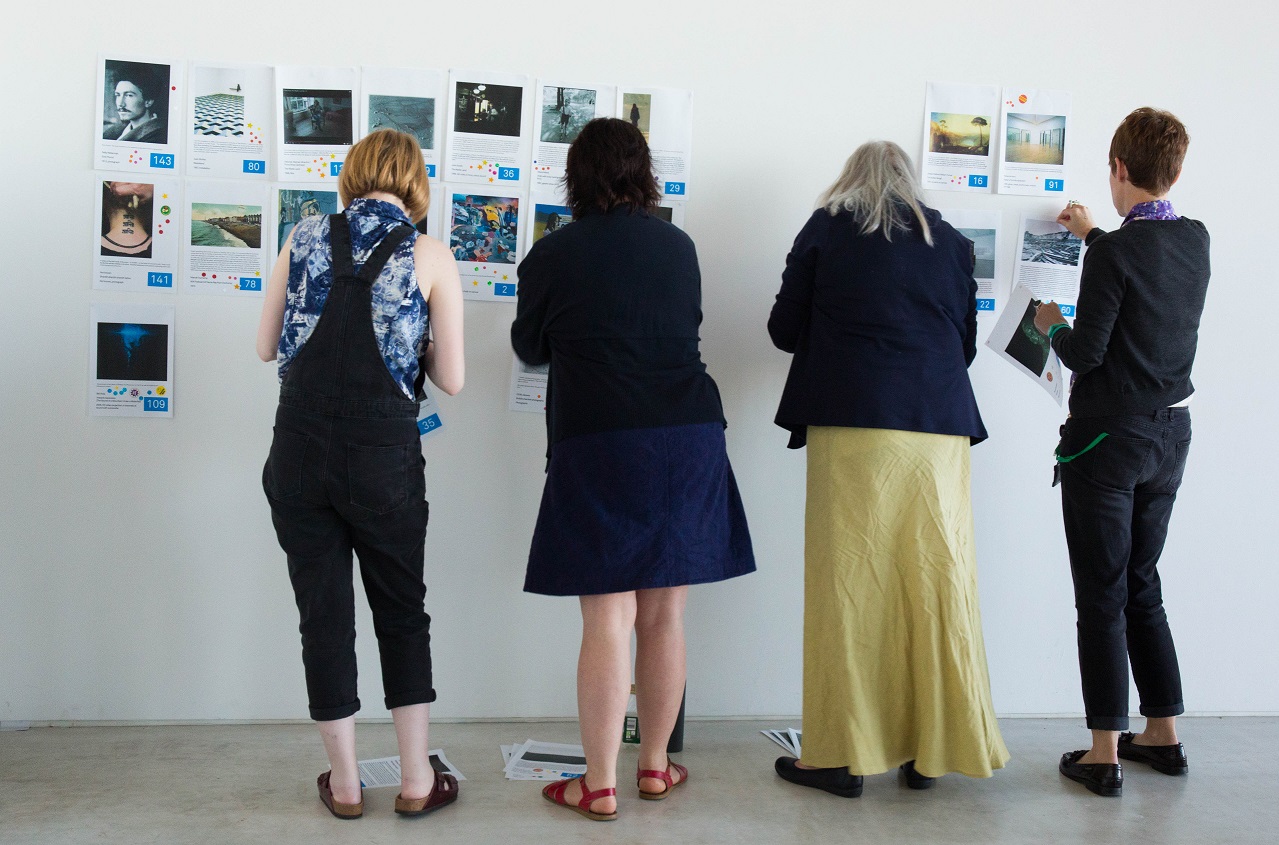 Taking examples from the arts and beyond, talks, discussions and activities will explore power sharing, its value and challenges.
More details to follow.
Ticket price: £100
If you want to come to this event, we want you there. If you would like to attend but are currently not in a position to pay the full suggested ticket price, give what you can as a donation. Your donation supports our work, making world-class art accessible to all. Please note that lunch and refreshments will be included.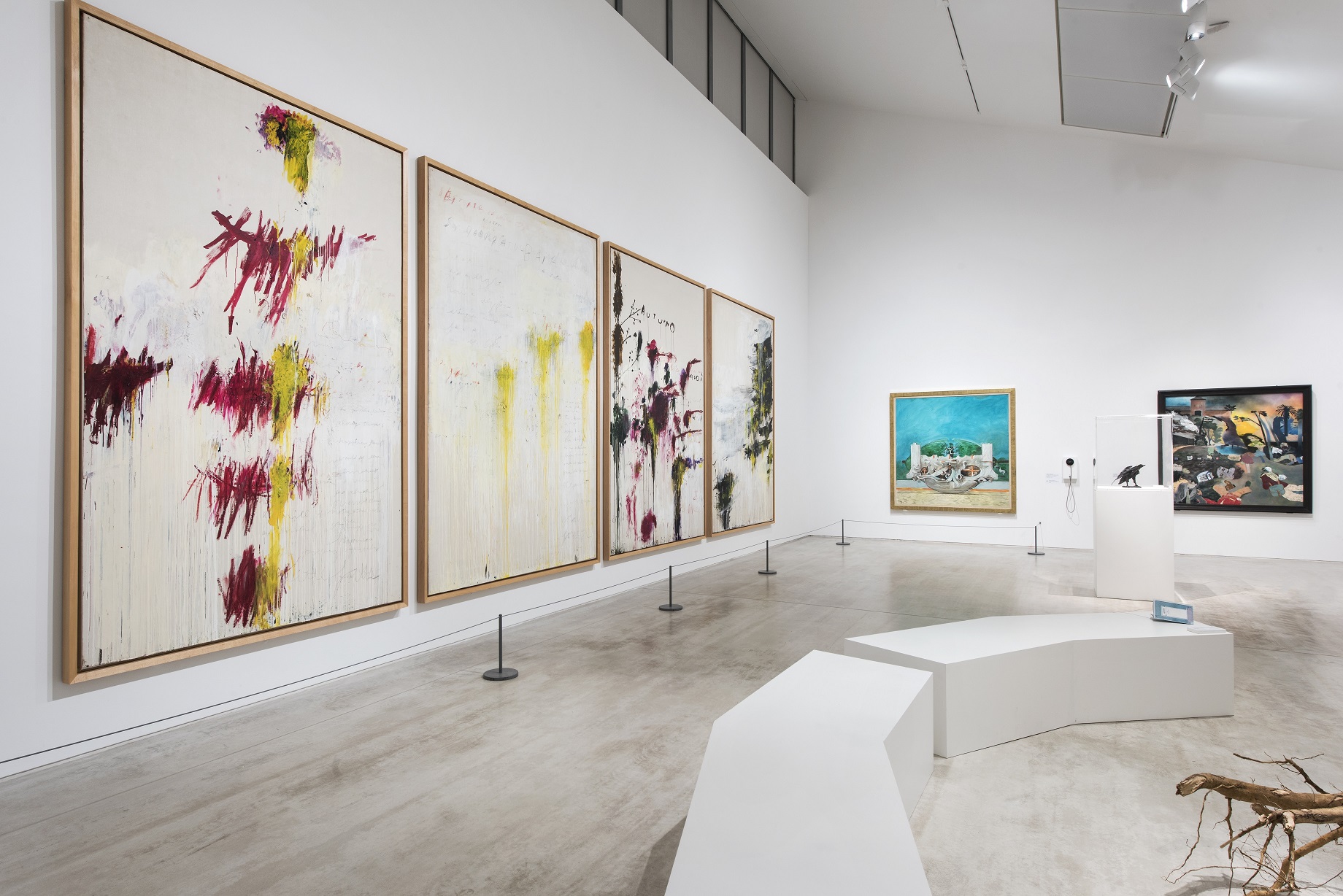 If you have any enquiries or would like to find out more, please email info@turnercontemporary.org or call 01843 233 000.