Description
Come to Turner Contemporary for a special symposium in conjunction with our current exhibition Journeys with 'The Waste Land'.
This one day symposium explores alternative ways of developing exhibitions, and involving audiences in the process.
Lunch and refreshments are included.
Tickets: donate what you can afford. Recommended price £100.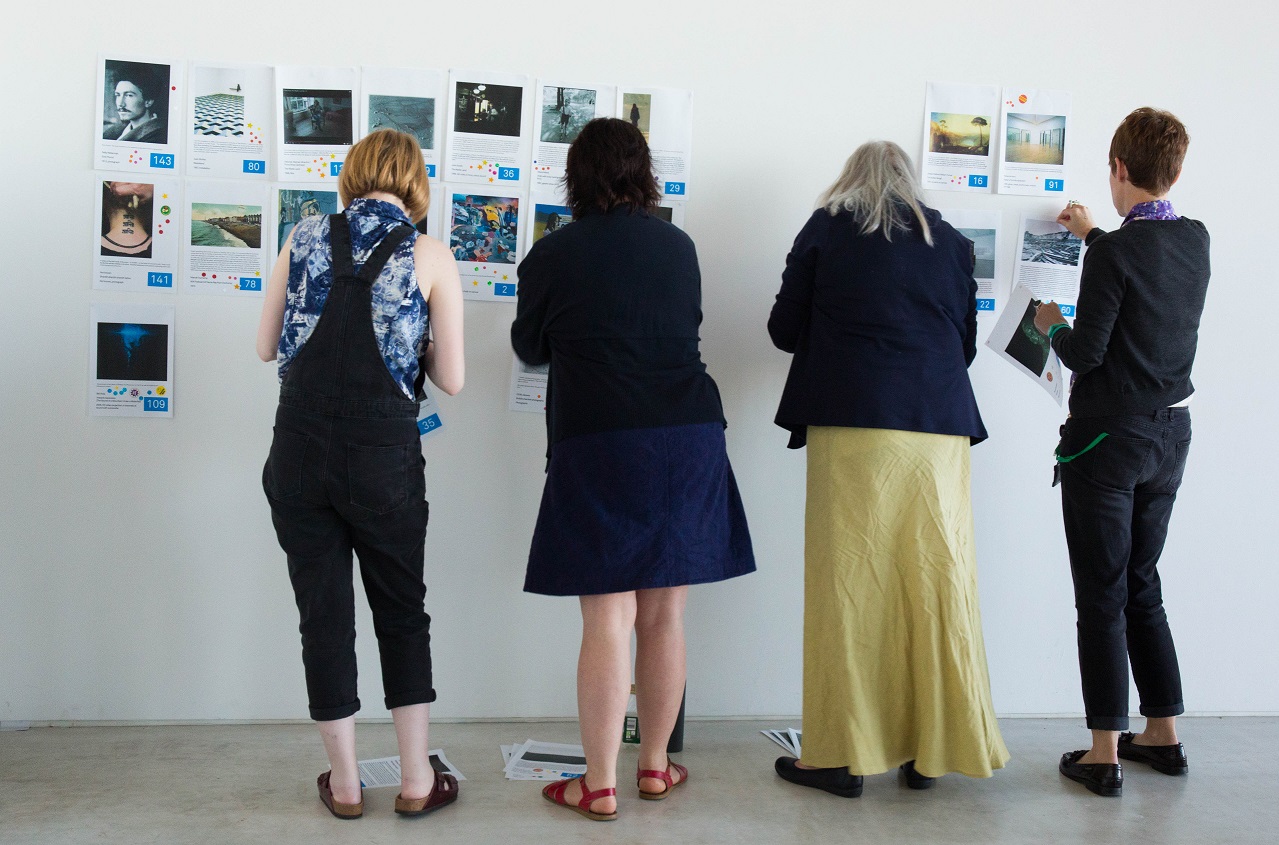 Local residents, coming together as the Waste Land Research Group, have developed the exhibition, Journeys with 'The Waste Land' which connects art, poetry and life. Through talks, discussions, and participant led activities this symposium will focus on both the conditions necessary for collaborative curating, and the reception of programmes curated in this way. What are the challenges for artists, audiences and institutions?
Want to come, but can't afford the full ticket price? Don't worry! If you want to be there, we want you there. Pay what you can afford through the donation option, whether that's £50, £20, or £10. Your donation supports our work, making world-class art accessible to all.
In the morning, an introduction to Turner Contemporary's audience-led approach to exhibition making will be given by Victoria Pomery and a mix of participants and artists who've worked on Journeys with 'The Waste Land'. This will be followed a panel discussion introducing other models of collaborative curating. The afternoon will be broken into workshops delving more deeply into some of the challenges inherent in exhibition making when multiple people, interests and agendas are involved. Sessions will focus on group decision making, roles and boundaries in curating, authorship and ethics, and the relationship between subjectivity and validation when different forms of expertise and experience come into dialogue.
Contributors include Rachel Anderson (Idle Women), Fran Edgerly (Assemble), Nicholas Thornton & Grace Todd (National Museum of Wales), Professor David Herd (University of Kent), Sarah Turner (University of Kent) and Tess Denman Cleaver.
The day will end with a reading from 'The Waste Land' by Fiona Shaw and a drinks reception.
The symposium is supported by the John Ellerman Foundation and The University of Kent Arts and Culture.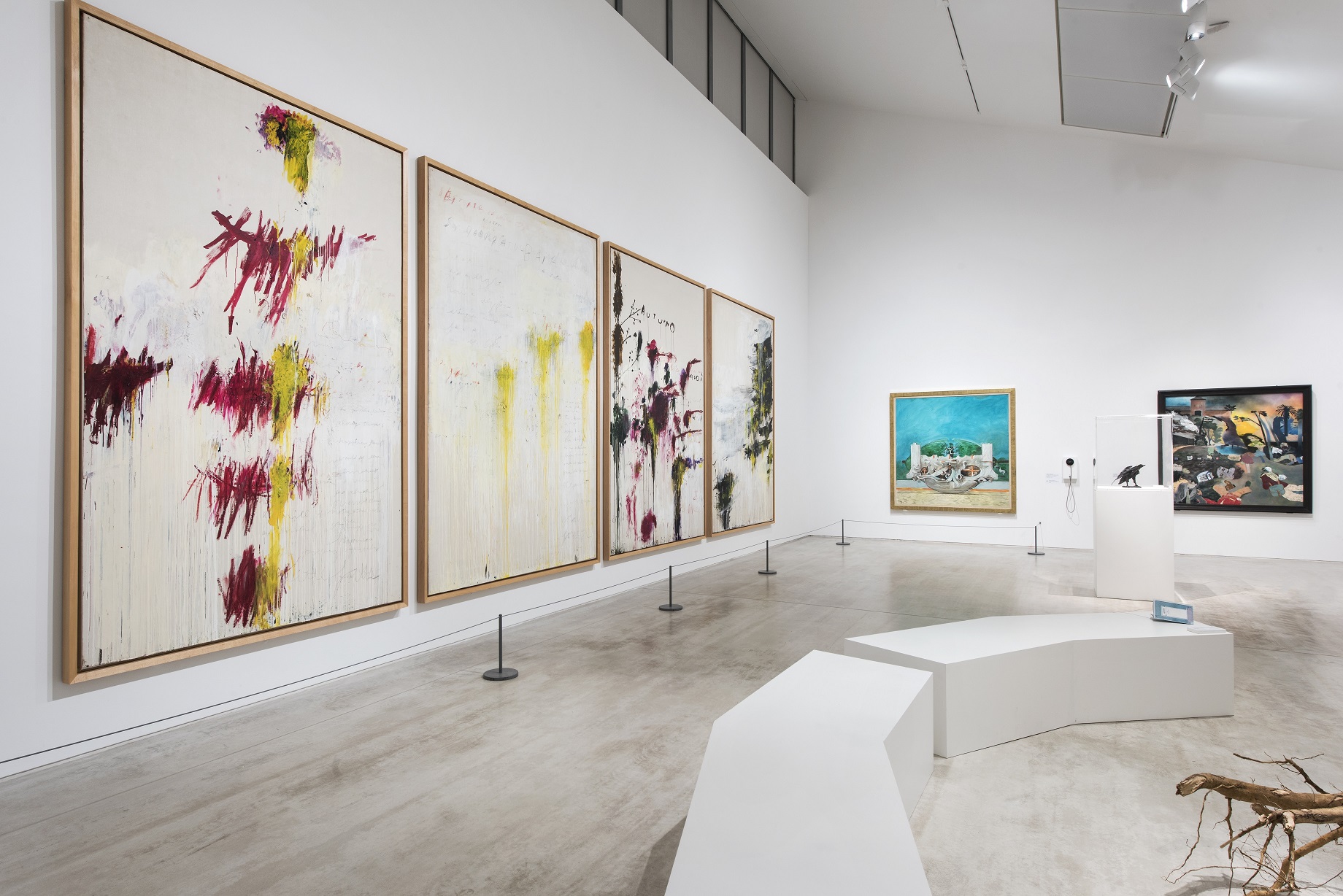 If you have any enquiries or would like to find out more, please email info@turnercontemporary.org or call 01843 233 000.