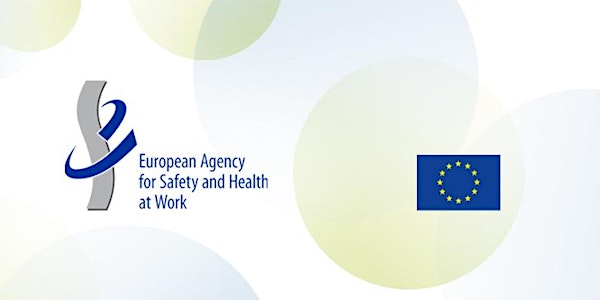 Symposium: Social Europe's New Framework for Safer and Healthier Work
Location
Virtual event
Santiago de Compostela, 12
48009 Bilbao
Spain
Registration to the virtual Symposium 'Prevention, now more than ever: Social Europe's New Framework for Safer and Healthier Work'
About this event
EU-OSHA is organising an online symposium to discuss the new EU Strategic Framework on Health and Safety at Work 2021-2027. The event will address big questions about the future in one of the key areas of Europe's Social Pillar and will have the participation of EU Commissioner Nicolas Schmit and Professor Sir Michael Marmot, as well as an interesting mix of people from the Slovenian EU Council Presidency, the European Parliament, trade unions and employers, the European Commission and EU-OSHA.
This symposium is open to the public and EU-OSHA encourages the audience to raise questions.
Closer to the event all participants will receive a link and instructions on how to connect.
Your personal data will be processed in line with EU-OSHA's Privacy Statement. By registering via Eventbrite you also agree to the terms of its privacy policy. If you do not agree to Eventbrite's Privacy Policy, but would still like to attend the meeting, please contact events@osha.europa.eu.