Description
Synergie16 Business Wednesdays is a networking event for professionals from all sectors in business to meet like-minded individuals and businesses that want to expand their network and customer base. We have guests from Property, Finance, Media, Digital, Marketing, Fashion & Music so there will always be someone worth meeting!

Held in the funky atmosphere of HYDE KENSINGTON it is the perfect place to #MakeBusinessFUN!
THIS WEEK we host the Press Launch of MISS GREAT BRITAIN LONDON HEATS
Not content with being one of the biggest Playboys in the world, Singer, Hotelier, TV personality, Lamborghini fanatic and Britain's Flashiest Playboy, Danny Lambo has now added the Miss Great Britain 2017 - Central London beauty pageant to his business portfolio.

Danny who just this month starred in the Channel 4 series 'How'd You Get So Rich' which featured the lives of some of the worlds most successful rags to riches stories will be holding a press launch at Hyde, where he will be revealing some of the most beautiful girls from our Capital city who will be participating in the prestigious beauty pageant on May 11th 2017 at the exclusive DSTRKT members club in W1!

AND.....
New London bag and accessories designer CLAUD FURST will present her first collection of the Claud Fürst ClutchBag ahead of her new collection launch at Dubai Fashion Week London at the end of April. A timeless style statement in a classic but edgy design. A versatile and functional bag for travel, day and evening, available in a great choice of colours. Claud is from Vienna but lives and works in London. All her collections are Made in Italy with worldwide. Guests of Hyde Kensington will receive a special discount for purchases on the evening.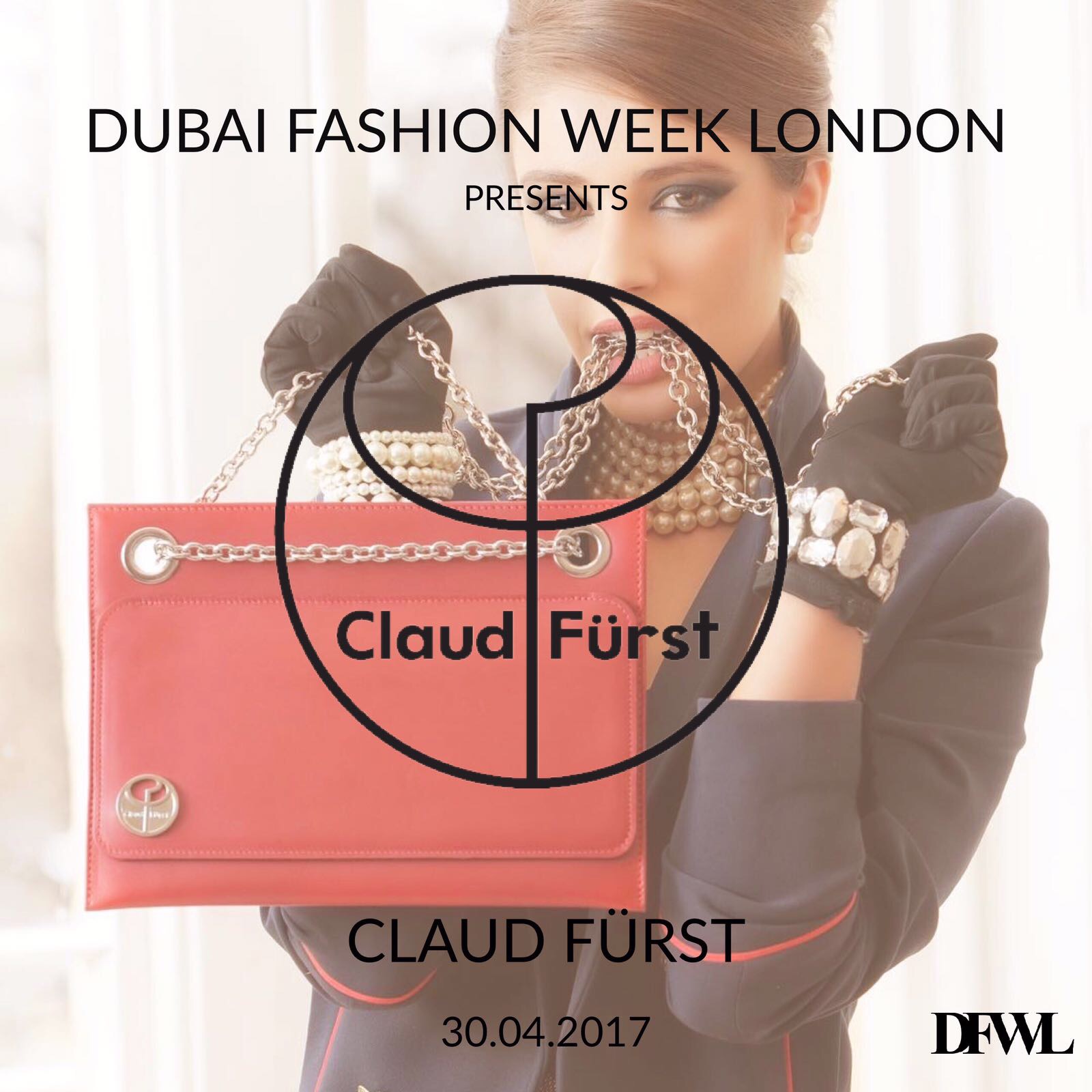 For our regulars to come to Hyde on a weekly basis is a testament to the quality of people they are meeting in a setting that can be only described as a work of art.
Hosted by Sarah Pemberton, who has extensive experience bringing the best people together, is there to welcome you and introduce you to other guests.
For the first NEW guest to arrive you will be the VIP of the night and be entered into the exclusive 1ST CLUB!
Hyde Kensington invites you to try the fabulous pan asian cuisine and to get you in the mood grab a 241 cocktail on arrival.
1st Club VIP last week - Simeon Iliev of Umbrella Mortgage Solutions, at the launch of Offieapp