Description
Synergy
---
Mind - Body - Soul - Spirit
---
Eat Clean. Think Clean. Be Clean.
---
Come and join us as we dive into the wonders of the mind, body, soul and spirit and the amazing synergy that manifests when all are in alignment with each other.
With delicious food, laughter, great company and amazing fellowship.
Philippians 4:8 — "So keep your thoughts continually fixed on all that is authentic and real, honorable and admirable, beautiful and respectful, pure and holy, merciful and kind. And fasten your thoughts on every glorious work of God, praising Him always."
Meet The Speakers:
Kristina Collins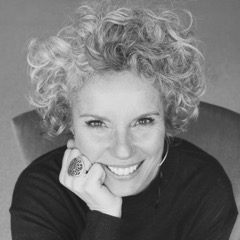 Kristina has a fervent love for the prophetic and is a revivalist missionary to the UK. She is bold and greatly focused in following the Holy Spirit's call on her life — to walk out her faith and sow into this land. Through an anointing to speak prophetically into the lives of individuals, Kristina brings out the hidden gold inside each one. Kristina's desire is to see hearts set free through his word, both in speaking and prophecy. She leans on the voice of the Lord when she ministers and through this God pours out His supernatural love, empowering His people.
Andrew Leakey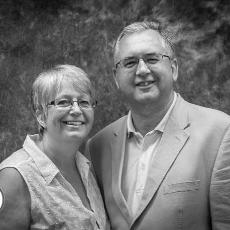 Andrew and Chris have been married for nearly 40 years and have 4 children and 6 grandchildren. Andrew was originally ordained as a Baptist Minister and has a BA in Theology. He has been planting churches, encouraging believers and releasing the Kingdom of Heaven for many years in new and creative ways. He has good and strong relationships with leaders from different streams all over the country, but he and Chris are based in Poole, Dorset.
"He is a spiritual father to many in both the UK and abroad and is known for releasing the presence of God, miracles of healing, and a heart of fatherly love, which he models consistently wherever he travels."

Leo McCarthy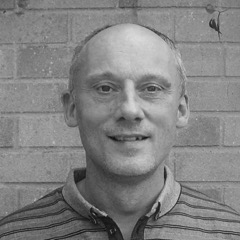 Leo is married to Clare and has three beautiful children. Leo holds a professional qualification in Christian Counselling and he's currently active in prayer ministry helping others address emotional and spiritual challenges. He has a heart for unity and has become a bridge in the church community. His passion is driven by the voice of God and prophetically he leads people right into the arms of the Father and lives are transformed. He allows himself to be vulnerable and in return hearts become free. Wherever Leo is led lives are impacted!


The Plan:

Thursday, February 22nd
19:00: doors open
19:30: general session
Speaker: Kristina Collins
Friday, February 23rd
09:30: doors open
10:00: worship
11:00–13:00: Leo McCarthy — Emotional Therapy
14:30–16:30: Kristina Collins — Eating Well and Taking Care of Your Body
16:30–19:00: dinner break (on your own)
19:00–19:30: coffee and tea
19:30: worship, followed by Andrew Leakey — 7 Keys to Wholeness

Saturday, February 24th
09:30: doors open
10:00: worship
11:00: Q&A
12:00–13:00: break
13:00–16:00: breakout sessions:
Soaking and Encounter
Loving Who You Are
Hearing God and Building Self-Esteem
Donations Welcome

The price of admission covers the cost of the food provided. If you would like to express appreciation for what you have learned or enjoyed, we will be taking an offering on Saturday and will have a donations jar available.

We can't wait to see you there!